MIA for such a long time..
I'm totally a failed blogger...
Just trying to push myself to blog...
Everyday after work just feel like want to slack and do nothing..
Before I started working, I enjoyed myself very much..
Been meeting up with dearies and also enjoying great food in JB...
So I met up with Ting at Yardley Pastry, Tmn Pelangi

The very unique menu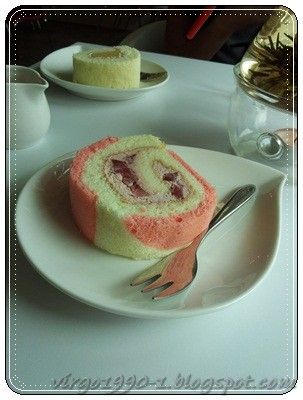 Strawberry Dairy for RM5.5 per piece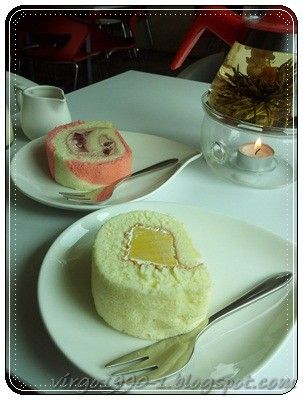 Mango Blancmange Roll RM4.5 per piece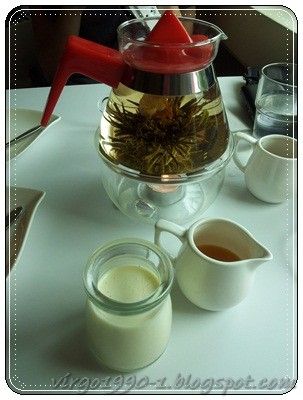 Blooming tea with honey RM11.90 per pot with unlimited refill come with 2 cups..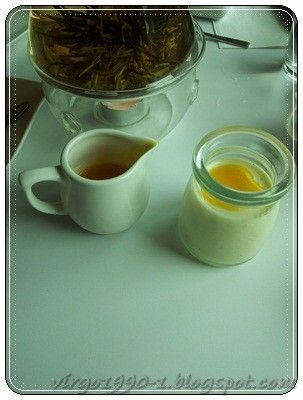 Passion fruit Panna Cotta RM5.9 per bottle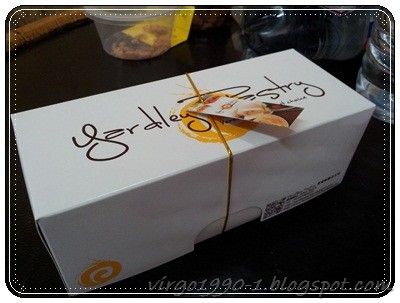 Yam Blancmange Roll RM18 per roll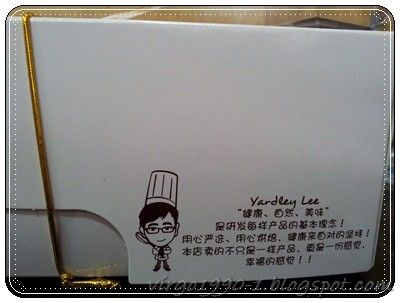 Yam Blancmange Roll RM18 per roll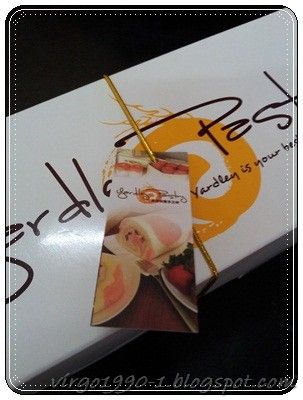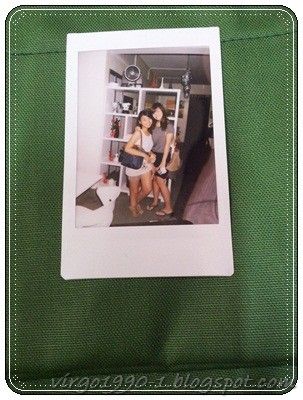 Last but not least... A Polaroid of me and Ting..
Recently, out of sudden I'm in love with Polaroid camera...
And also I'm caught with a MBMJ bag...
But I need to save money to get my own car...
Grrrrrr..... I don't like greedy me... =(
But my wants VS needs something is killing me...
Sigh....