I love to organize gathering because i like to catch up with friends and know how are they doing recently and to cherish our friendships...
Thus, the sem break which just passed I had gathered with all my friends whichever is possible...
I also love to enjoy shopping during the weekdays...
Because I don't have to squeeze with others on weekdays...
Thus, it's also my last time to shop with all freedom since now I'm already started to work...
On my sem break, meet up with my KL girls to catch up as well as shopping!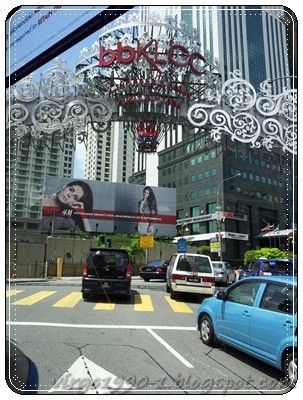 We went to the bukit bintang area for the shopping haul..

Unexpectedly we saw lots of Mini Cooper parked in front Pavilion!
And the funny thing is when we came out after like not even an hour all the cars disappeared!!
LOL~
We had our lunch at Sushi Zanmai, Fahrenheit 88..


with Kim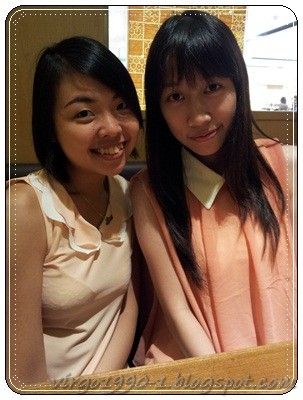 with Gladys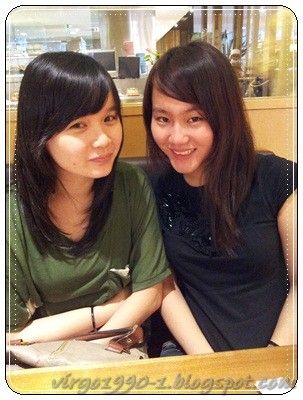 Both Kuala Selangor girls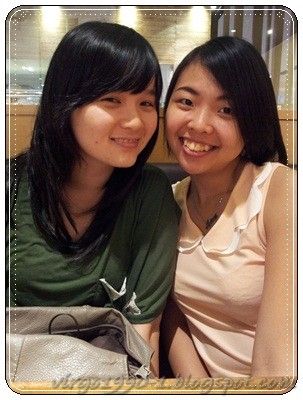 my beloved roomate aka housemate aka coursemate..
i'll really missed her terribly.. cause she always take good care of me so much like a big sis and also my listener which we can talk from day to night... Heart her so much!! <3
Lunch of the day:
Seriously I can't really remember much of what we had that day cause it was really too long already...
So just picture la.. >.<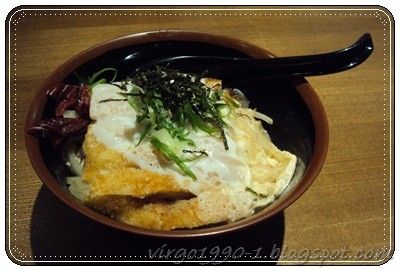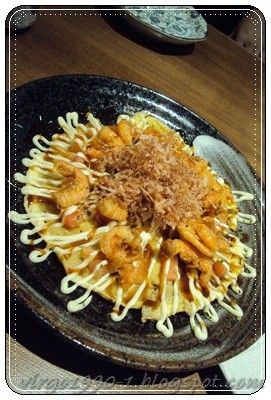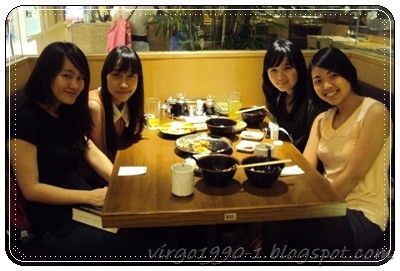 Lastly, a group photo of us...
Then we went to Tea Salon at Starhill gallery to look around and snap some photos...
I hope I have the chance to dine at Tea Salon 1 day!!
Next target restaurant... hehe...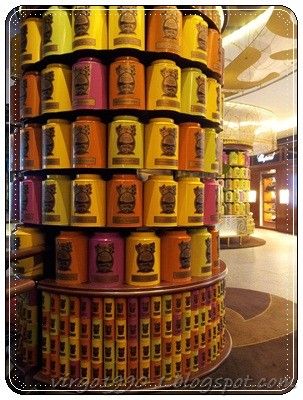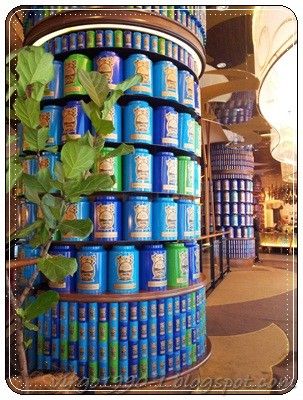 At night, we met up with another ex-housemate and ex-coursemate..
Because she ends her internship that day so we gathered to have dinner and also catch up a little...
We had the dinner at Ben's
I forgotten what we ordered as well...
But..... Just pics...
Sorry k?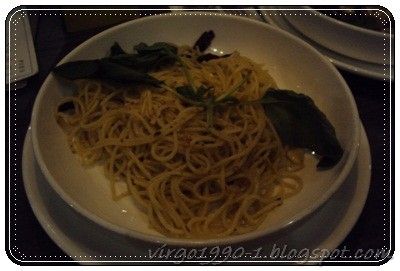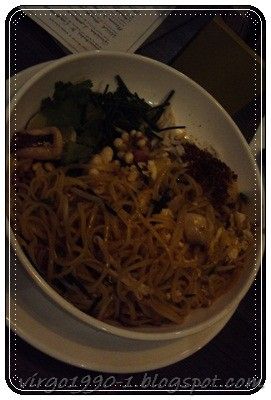 Thai pasta something...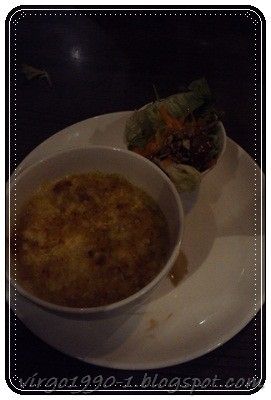 Cheese baked macaroni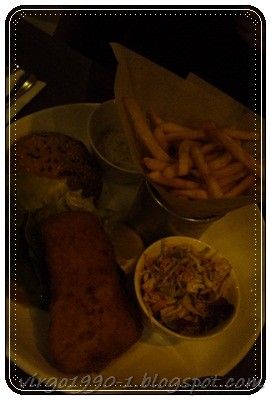 Catch of the day sandwich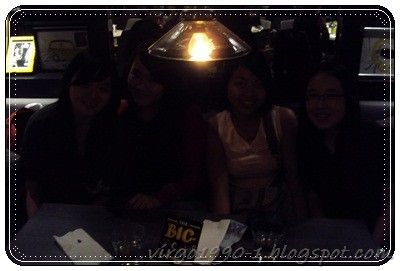 Sorry for the dark photos... >.< Need a better camera...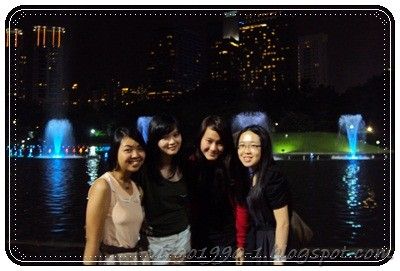 But nvm... We heart this photo...
And also heart our friendship as well...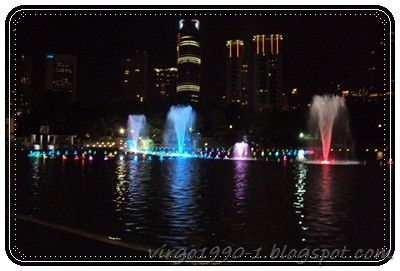 My first time to witness this lighting fondue at KLCC at night...
It's not what I expected though... Haha...