Sorry if there's any loyal readers out there...
I know I've been dumping my blog here for 1 or 2 months but now I can understand when we started to work, and when you reach home after work you just feel like to slack and go to bed as early as you can...
Here's an introductory post about a new board game cafe at Sunway Giza, Petaling Jaya..
Just sharing my experience there...
The BorderCity
Few months back they introduced their shop via Groupon and selling a group package for RM64 for 4 person..
The package include 4 person free flow of drinks and 2 snack platters and 2 slice of cakes...
The most important thing is that it is UNLIMITED GAME HOUR!
The most worth it thing... You can play like there's no tomorrow.. haha
We played for almost 7 hours there and the boss there is really nice people and introduce and explain the game very patiently...
Our 1st game: can't remember the name of the game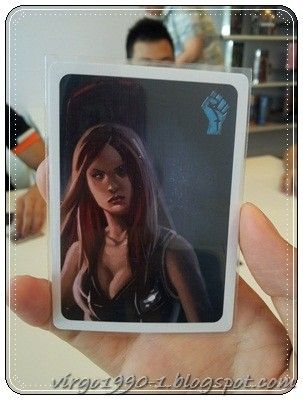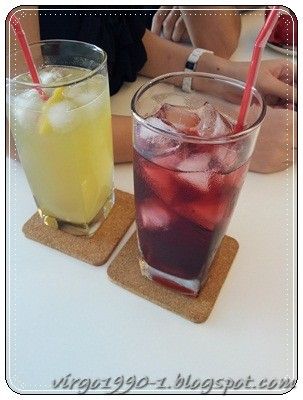 I must really say their drinks are really nice!!!
It's not because their main attraction of their shop is the board game but their food, drinks all are awesome!
Honey lemon and ribena both were not too sweet nor bland.. NICE!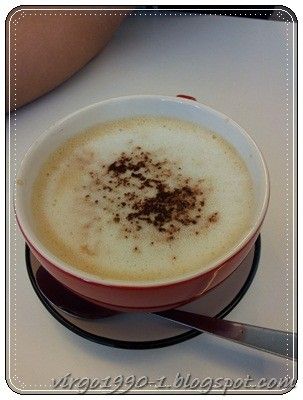 Hot cappuccino as well..
Included in the free flow drinks as well
Our 2nd game: Ghost game I suppose..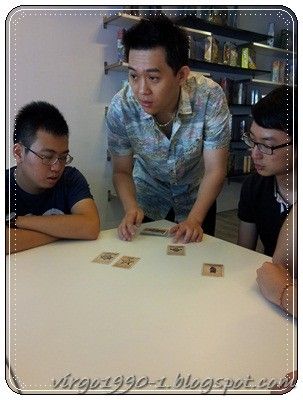 Look how the boss being so serious explaining the games to us...
This is our 3rd game: BANG!!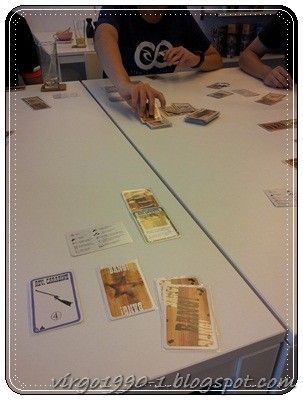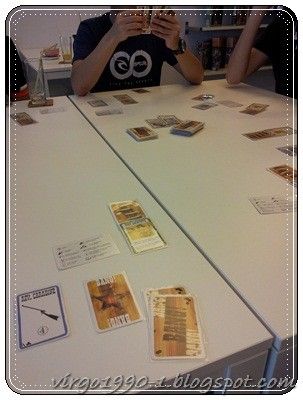 After so many round of games, we decided to call our snack plates...


YUM YUM!
4th game: Another don't know what strategic game...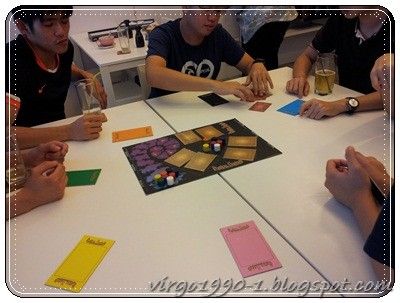 5th game: Mine seeker and destroyer game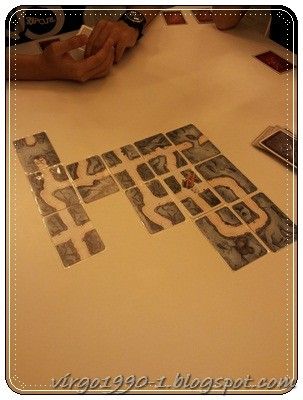 And here we go have our dessert, left 2 type of chocolate cake on that day...
But both are DELICIOUS!! I'm wondering where do they get their cake supply...
LOVE IT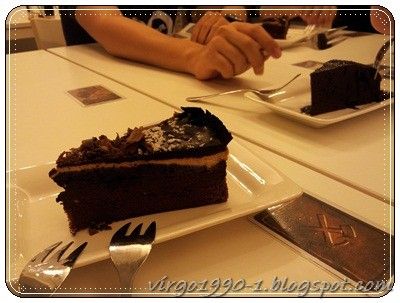 And lastly, our animal game...
This game is so much fun!!!

You need to choose an animal and create a sound of the animal...
That's to let others to be confused and to imitate your animal's sound in the shortest time or else he'll lose in that round...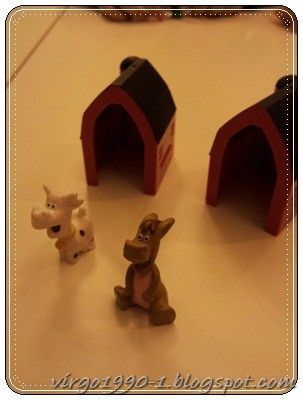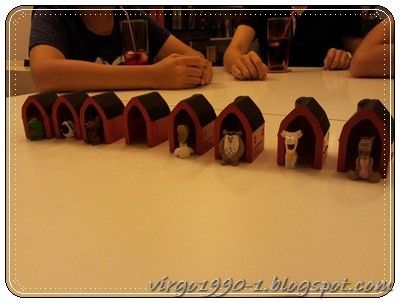 If you are bored and lack of new ideas to chill with friends....... Hehe... This is a very nice place to hangout with friends...