Been to Fat One Steamboat Restaurant located at Dataran Mentari..
I know there's plenty of steamboat restaurant but seriously I think this is not bad...
This is also recommended by 1 of my friends..
The restaurant is clean and comfy inside...
You won't feel too warm...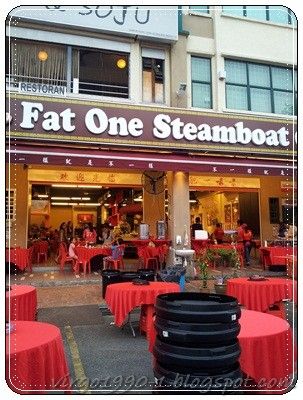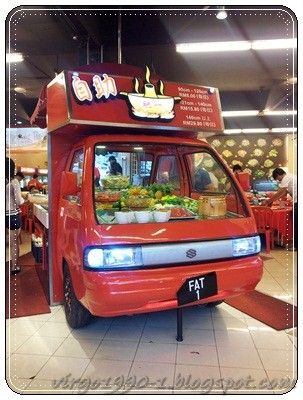 I find this "luk luk" truck is so damn cute and creative to carry all the ingredients...
Below are all foods available for you to eat till you full:
Seafood, fishballs, meatballs, all kind of balls, bacon, japanese squid, vege, and various meats as well..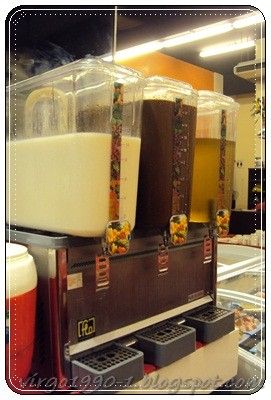 Drinks are so far we saw soya, iced coffee and chrysanthemum tea..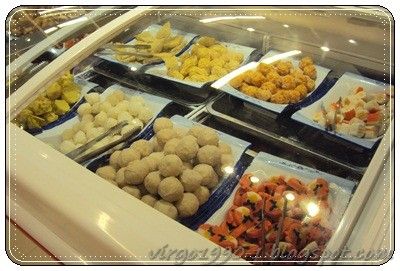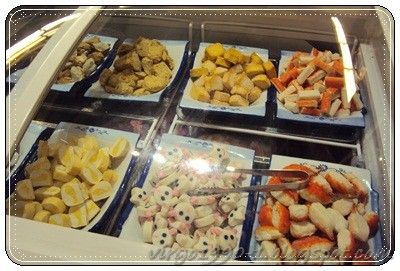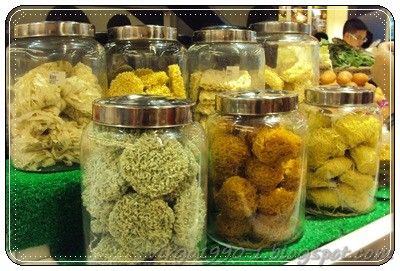 Various kinds of noodles..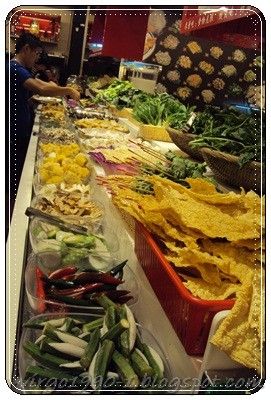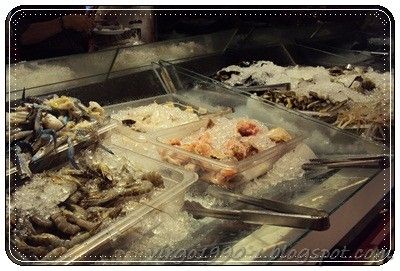 There are also a lot of ready to eat food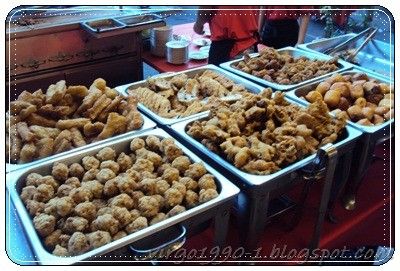 And also BBQ chicken wings, and many many more that i really can't remember
They do also have pork sate, and some special menu that you have to order and they'll serve to your table...


i guess this is oyster?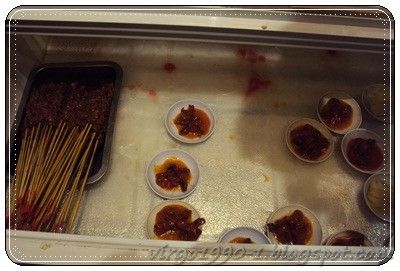 Cockles, japanese squid


bacons!!


and also rojak! you can make and mix it your own...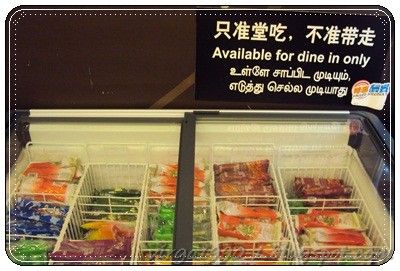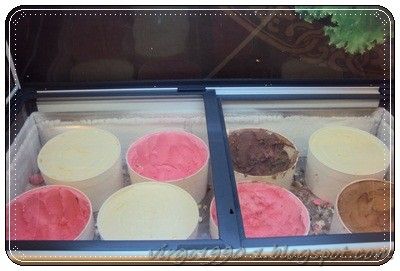 and yea... various type of ice cream!! the above's above picture i know many people when saw so much ice cream stick will got so excited... cause it's very rare to have all these ice cream for unlimited as well...
Yes, unlimited!!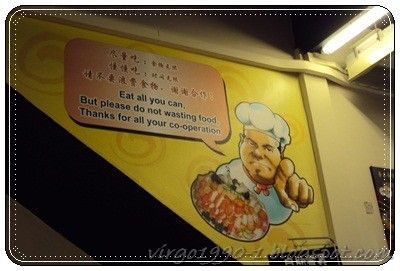 But a gentle reminder, eat all you can and do not waste food..



The price is below RM33 per person after taxes...
It's really worth it!!
Must try!!