It's exactly a month after bei's convocation..
It's a big day of his...
I don't know he doesn't seems like excited for that, but me and his family were much more excited than him..
This 15th UTAR convocation took place in UTAR Grand Kampar Hall for the very first time...
It means that they were the first batch student to graduate from this new hall...
How lucky were they..
We woke up at 3.30am to prepare and depart to Kampar just to reach there for the graduands registration by 7.30am..
But, we were way too early that morning but nevertheless the campus is already many people there...
Started to visit the new environment and take photos...
It's indeed a very nice scenery as compared to previous convocation which took place at Wisma MCA, Jalan Ampang

The beautiful hall before the sun rise



Somehow I think this hall little bit looks like high-end chinese restaurant.. hahaha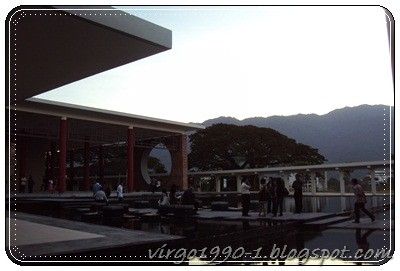 The pond beside the hall


Very nice isn't it?
By 8am, every graduand's family was queuing up to enter to the hall...


The number of people is no joking...
4 family members per each graduand and 1000+ graduand...
Do the calculation yourselves.. =D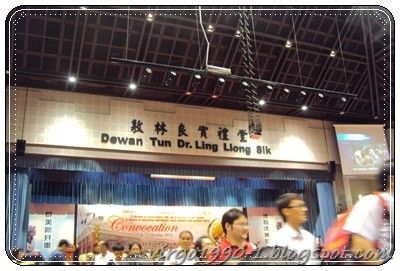 First convocation in Dewan Tun Dr Ling Liong Sik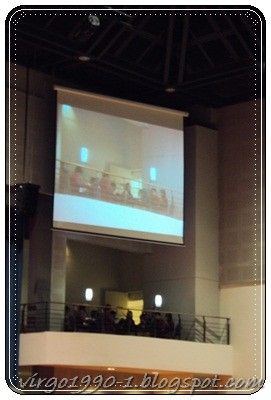 Before the opening of the convocation, chinese orchestra performance


Here comes the Computer Science students entering the hall...
And it was very very long before the graduands receiving their scroll on stage..
The hall is too cold, thus we went out for sun shine..
It was actually to take the mystery gift from the car... hehe..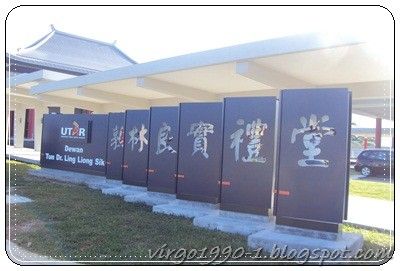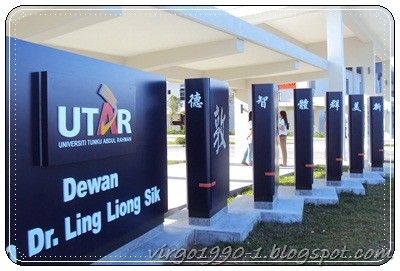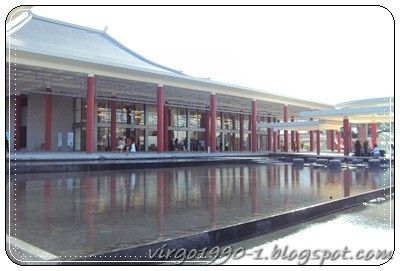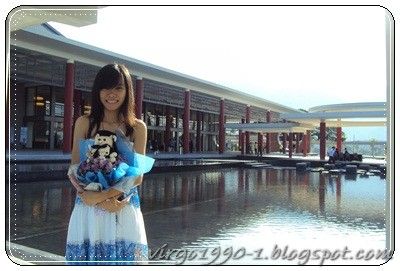 Mei mei holding the mystery gift which was an impromptu plan of both of us..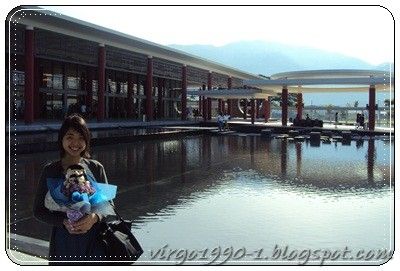 I felt I'm way too small compared to mei mei on the picture above.. >.<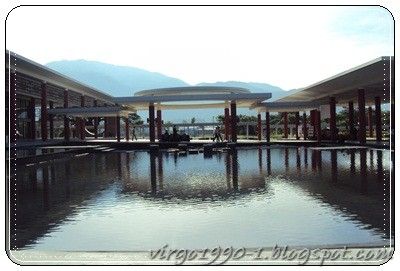 Next year have the chance to visit this hall with my robe on... =)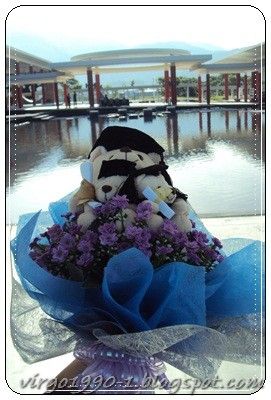 Isn't this pretty? It was custome-made by me.. (Given idea by IPC living cabin boss)
And I transmitted the "signal" to mei mei which was coincidentally at Pyramid living cabin outlet at that time..
And there goes our secret mission again... hehe...
Both of us were too boring sitting in the hall..
So selca!
Take 1
Photo boomed by the aunty at the back..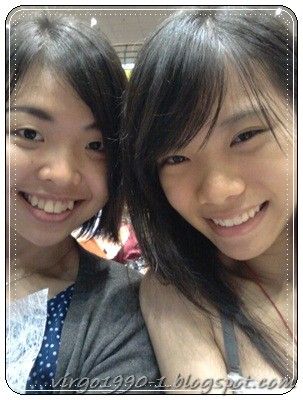 Take 2

Dr Chua Soi Lek was the honor guest of the day..
So he was giving his speech..


Too small, can't see his face.. lol
And here come finally Computer Science students..
Almost at the back of the list...
Their first class honor student, Kuet Keong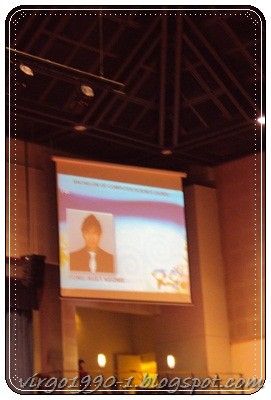 KK receiving robe on stage..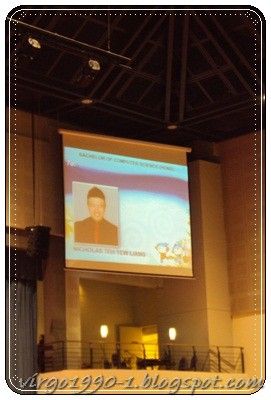 And another one of his close friend in Computer Science, Nicholas..

And finally bei bei's on the screen!!
So damn excited and touched to see him graduate..


Him receiving the scroll


Smart guy huh?
hehe...
Finally the ceremony ends and went out the hall to take photos!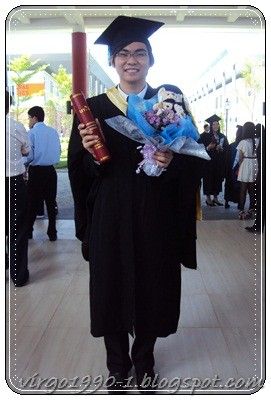 Him receiving the special gift


Me and him..
I like this photo very much but just he's not looking at the camera =(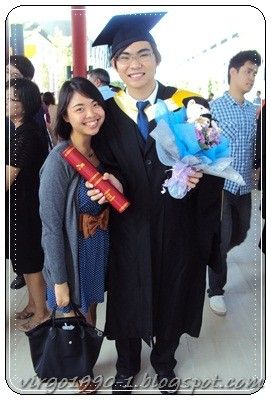 So, take 2!


Bei with his parents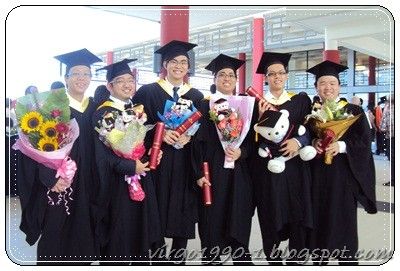 And his friends...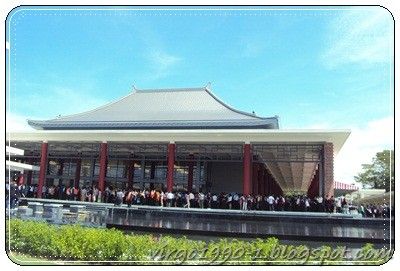 See the crowd of people after the first session convocation ends..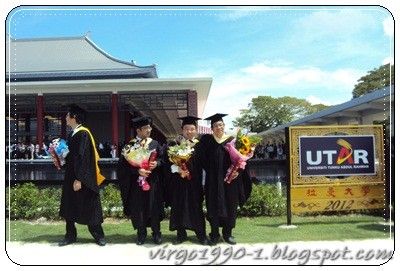 Them waiting to snap photos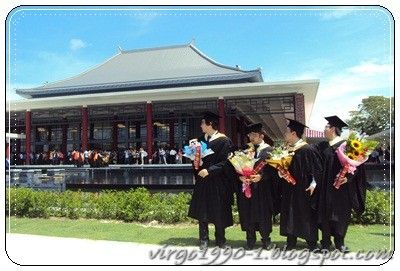 Calling friends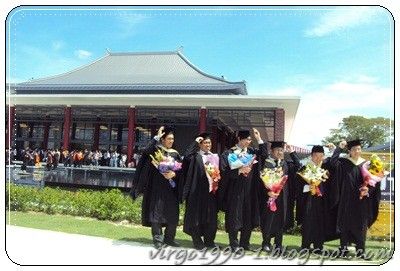 Ready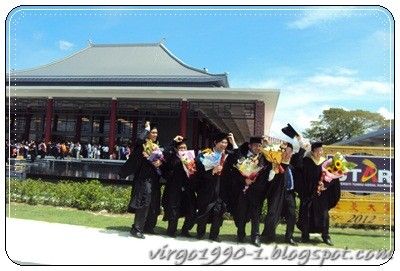 Get set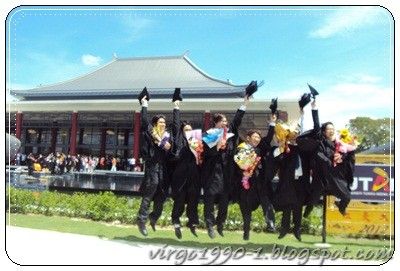 Jump!
Happy fellows...
Happy graduation to everyone of them.. =)
Then he went for the photo shooting held at uni..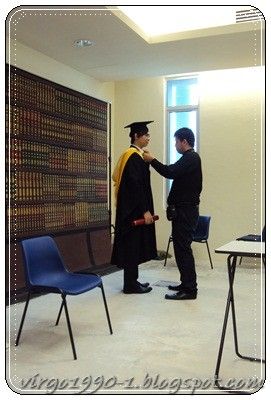 Looking cool er... hehe...
Next year it'll be my time!!!
Hehe... So can't wait... ^^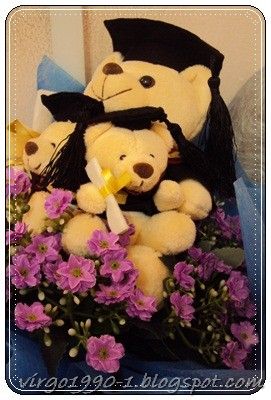 Graduate teddy saying goodbye.. XD