It's my first time to hike with the family...
It was quite impromptu actually...
We went to Gunung Pulai and had morning walk...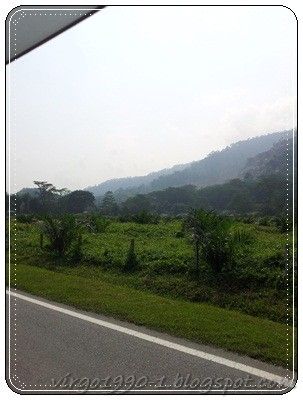 On the way to Gunung Pulai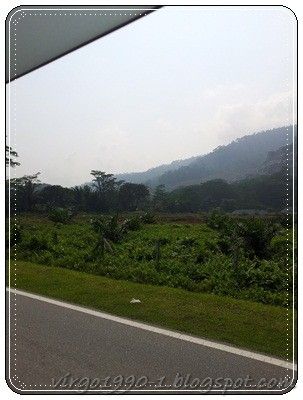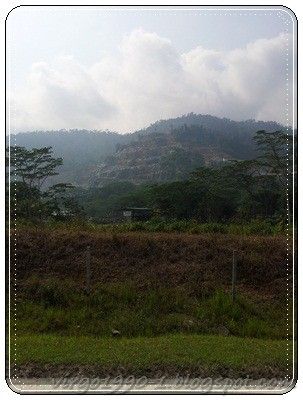 Then when we arrived at Gunung Pulai I didn't expected that it was very crowded...
Many people came for the morning walk from elders to very young kid...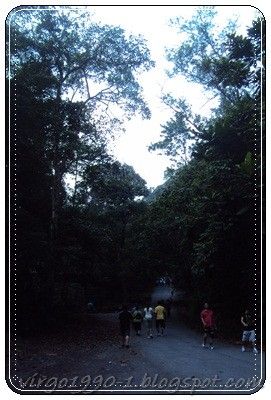 I heard from 1 of the morning walkers, the total distance for Gunung Pulai is 4.75km to the peak..
But I only managed to hike to 3.1 or 3.2km.. because the road is too steep..
really need lots of stamina to finish the whole journey..
that's why come here often is very good...
Bottom will be all the photos taken during all the way up the hill: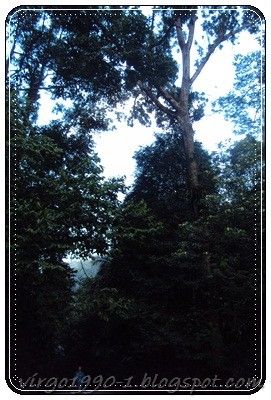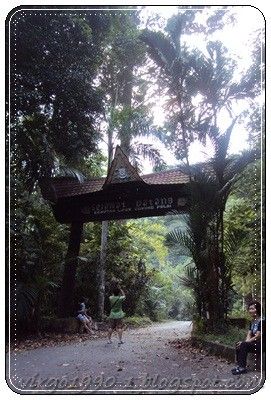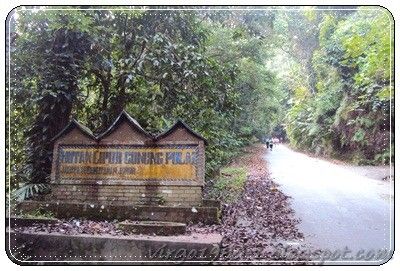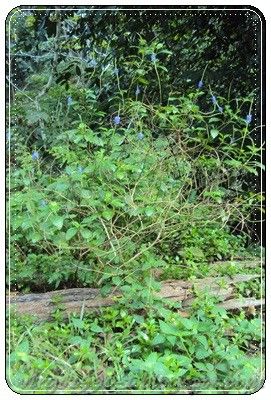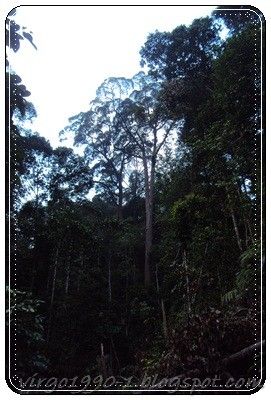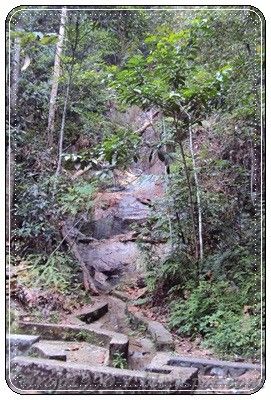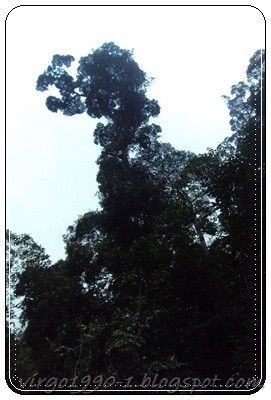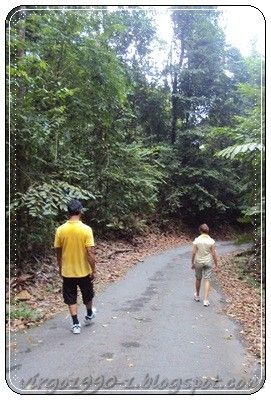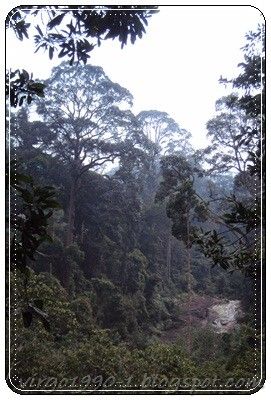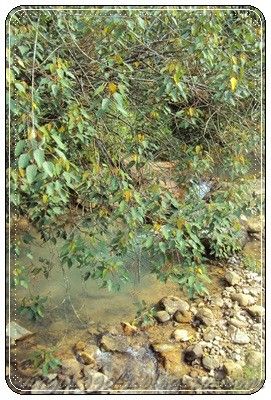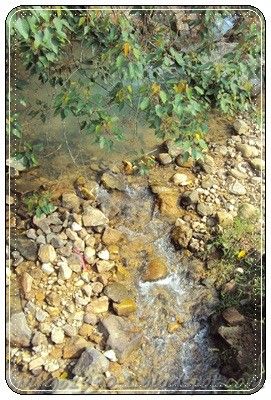 The end