Last 2 weeks, me and bei purposely made a trip to Sepang just to have our steamboat dinner..
This is because I bought the steamboat meal voucher for 2 person from mydeal at Sepang Palm Tree Resort.
It had been really long since I want to visit this beach and resort..
However, out of my expectation the restaurant where we dine in is not locate at real inside of the resort compound.. It is at another entrance..
So, I did not get the chance to enter the resort as well =(
Before heading to the restaurant we had a stroll at the "not so clean" beach..

Sepang Gold Coast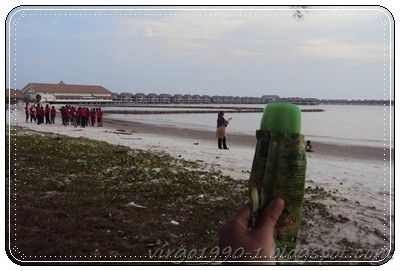 Had an ice cream at the beach, just like a kid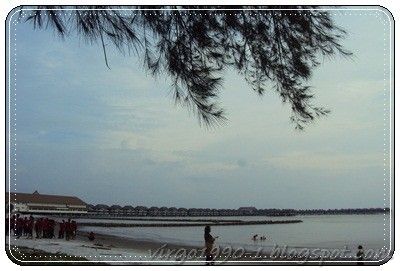 Many people fly kite at the beach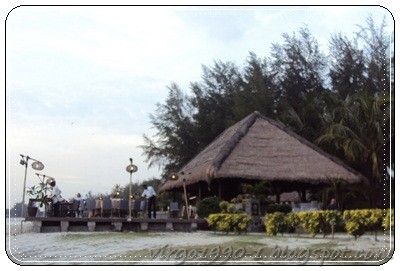 This restaurant serves western food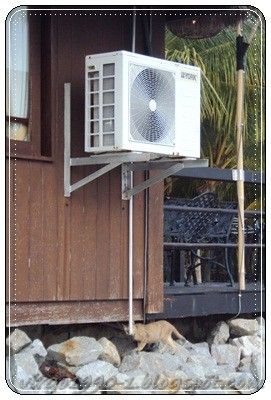 And found out this cat drinking water from the air conditioner compressor LOL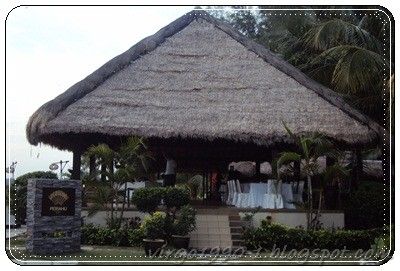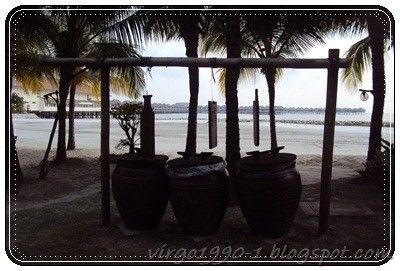 Very unique recycle bins


You can sit at the beach to enjoy the sea breeze


saw this little swing hanging from the tree branch so decided to give it a try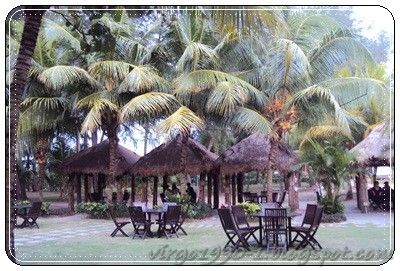 very nice ambiance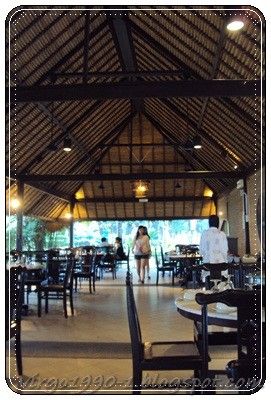 The steamboat restaurant at Palm Tree Resort, Sepang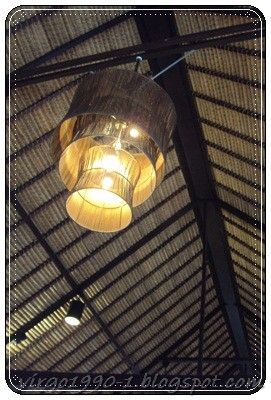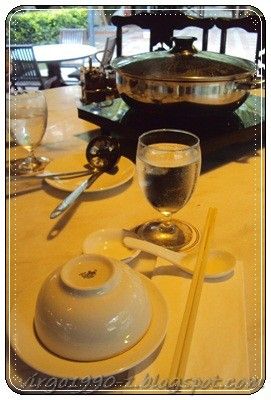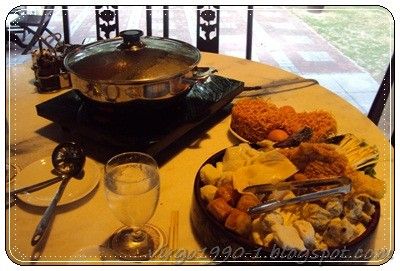 Steamboat dinner for 2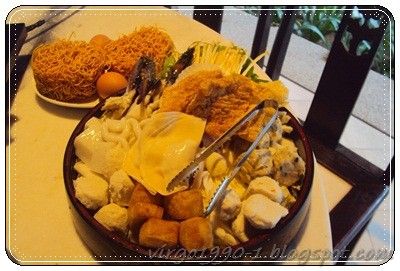 The portion is definitely more than enough for both of us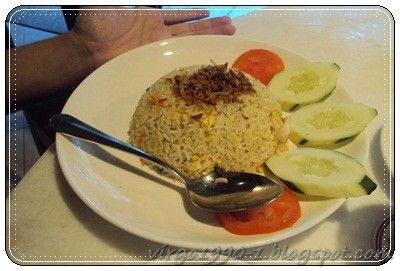 And the voucher also include this fried rice..
The food they serve still not that bad..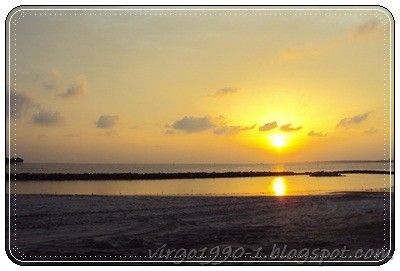 Halfway I eating, I ran out the capture this nice sunset..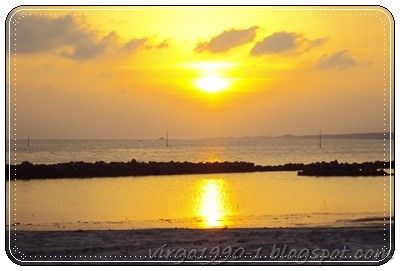 So far, this is the prettiest sunset I've ever seen..



Last but not least, fruits to end our meal