It has been really long I disappeared from my blog..
Recent life is real hectic...
This week I'm gonna due with my final year project..
Gonna graduate smoothly this is the very critical report to me...
Few weeks ago, accompanied one of my senior which is graduating this semester to carry out her research by distributing questionnaire to government sector which all located at Putrajaya and Cyerjaya.
Cause she's not familiar with the road so I was tagged along.
Felt that very long din eat dim sum d so decided to turn into Kuchai Lama for dim sum..
So here we came Jin Xuan Dim Sum...
BUT THIS TIME IT'S SUCH A DISAPPOINTMENT!!
THE FOOD IS TERRIBLE!!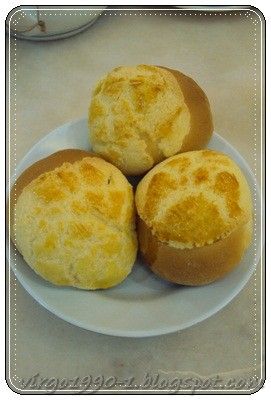 I remembered the last time I visit I like their custard bun so much!
But this time, the bun is cold and is hard like a rock! The custard is tasteless...
Totally disappointed..


The golden bun... OK still taste not that bad though..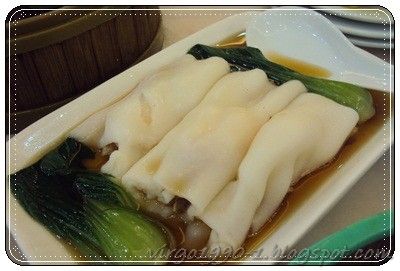 Chee Cheong Fun just so so.. Nothing special..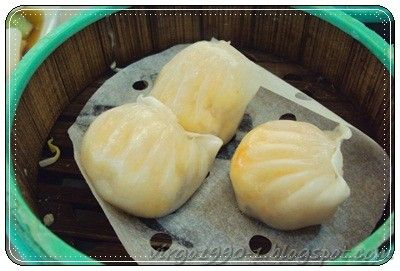 Har Kao... Ok la... Prawn is still not that not fresh... Acceptable but the skin is a bit thick...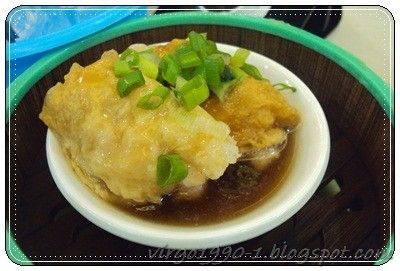 Fu Zhu Yuan, not bad..



Siu Mai also so so only...


I think this near future I won't visit to Jin Xuan Dim Sum anymore...
I'm wondering is it because this visit is on weekdays and at non-peak season and that's why the food is so not delicious and warm...
Probably if want to go again have to go during Sunday morning where everyone will be serve with piping hot food...