One fine Sunday, my dad brought us to Seelong to buy durian because of the decent man being very nice and not cheating us with his great taste durian..
And on the way we saw Rina Balinese Resort and Spa...
So on our way returning, we headed there to take a look inside and also to ask the packages available there..
It was a small resort where you can stay there 2d 1n or 3d 2n or even just for a day trip with any packages available with body massage/body scrub/herbal steam and with meals and etc...
You can look out for the packages in their website
Rina Official Website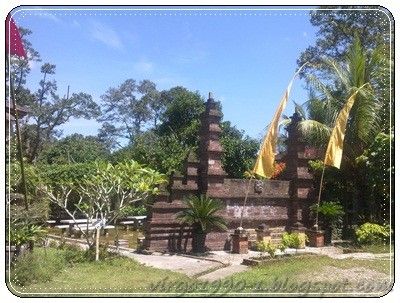 The entrance of the resort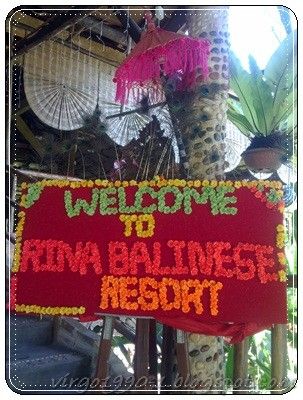 Everything is so natural in the resort
And absolutely you feel you're back in Bali, if you were there before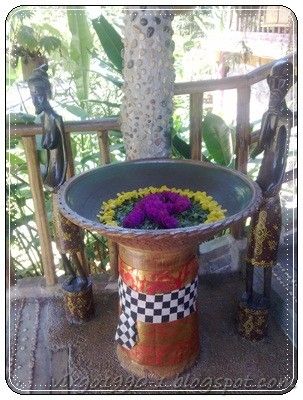 I love these flowers decorating on water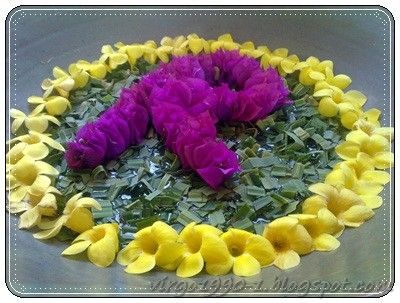 R-Rina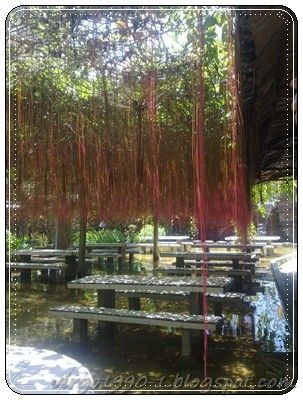 Dining with foot soak in water... You want to try it?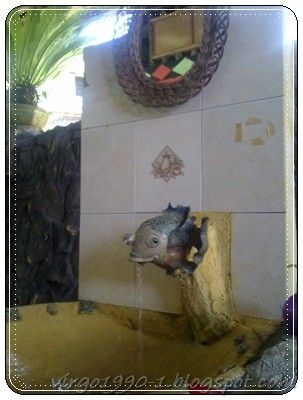 Water tap also so unique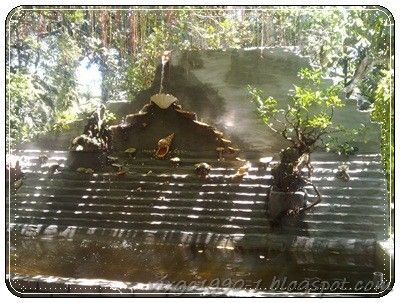 A lot of feature walls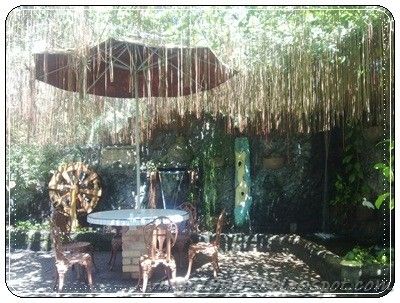 Bistro and bar area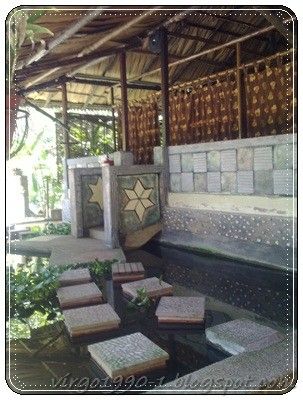 Nice features to massage hall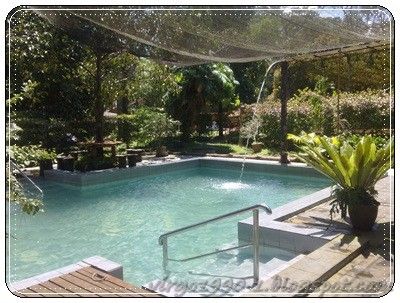 Not so big swimming pool suitable for children while adult go for massage session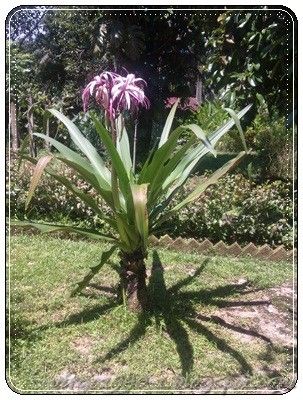 Floral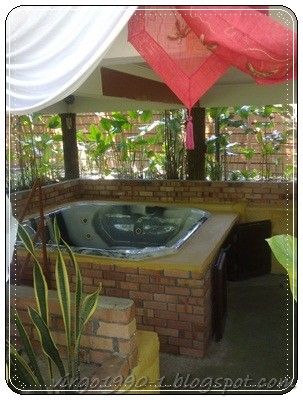 Jacuzzi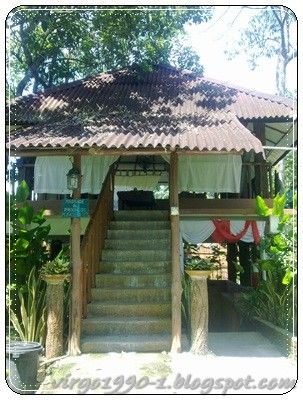 Open air massage hall facing those trees is just fantabulous!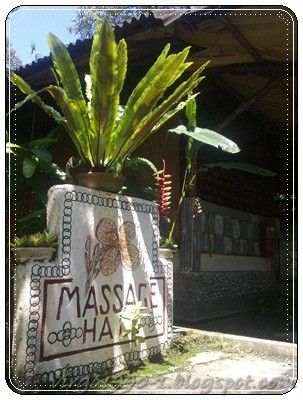 It is quite a not bad place as if you really want an escape from the busy lifestyle.. How to get there?