I had a great weekend for the past 2 days...
It's not only I had submitted my FYP, done with my last mid term of this sem and also I got to shop and eat a lot...
Movies, shopping, food, dessert, I had all in this weekend...
Isn't this be too great to enjoy my life before facing the evil final exam which coming in another 2 weeks time??
Aiks.. Couldn't dare to imagine..
This sem subjects are dead for me seriously..
Just wish for the best..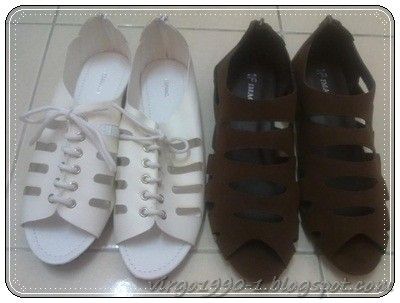 Got 2 shoes at Sunway Pyramid in 1 shot...
Only RM83.80 for 2..
Super great deal isn't it?
It's for me to prepare it for work in October..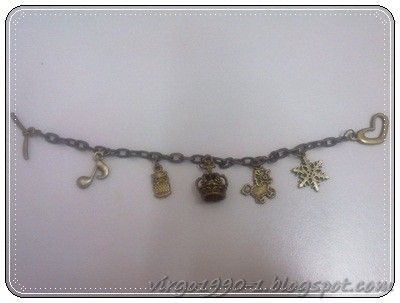 Customize bracelet charm for RM27
The bracelet at RM 8 and each charm at RM 3 / RM 5
Got in in front of MBO, Subang Parade
I had eyed it for damn long and finally I told myself to reward myself after the last mid term of this semester, I customized d...
And also thanks to my lovely... <3
And few weeks ago, I had been telling bei when he wants to bring me to Nong & Jimmy Seafood Restaurant since we had not been there for quite some time..
So he asked me to organize 1...
But ended up it's a double date dinner...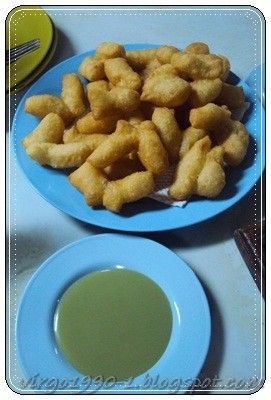 I love this mini "you zha kueh" damn much!
Crispy outside and soft inside and dip with the very fragrance kaya..
NICE!!!
RM 5 for 14 pieces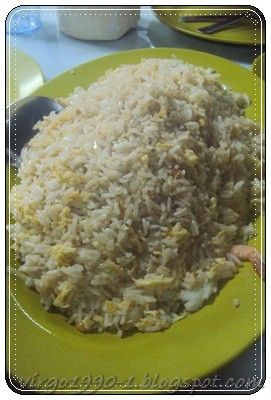 This is their signature fried rice.
RM 5 per person
It contain LOADS of prawns..
So it's definitely worth it!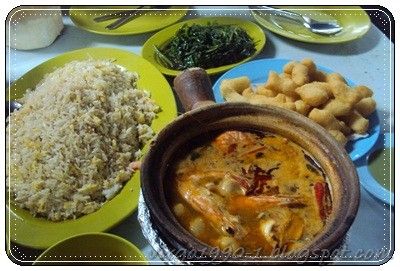 Is it too much for 4 person?
Hmmm nope... Just nice...
The tom yam soup is only RM 12 per pot..
With big big prawns and lots of mushroom and sotong..
And the tom yam is not too spicy and not too sour..
Just nice!! Must try!!


Later on we just wanna try something new and decided to add on another dish.
So we added this fry sotong with curry powder for RM 17
The taste of the curry powder with eggs and onion blend so well!!
It's really nice also!!
Have chance, also please try.. Highly recommend.