Last 2 weeks me and my coursemate planned to fully utilized our 4 hours break with healthy activity.
We decided to climb on the 272 steps to the Batu Caves, the famous tourist spot in KL.
This is also my 1st time visiting Batu Caves.
It's a very beautiful caves indeed.
Total 13 of us gather together for this healthy steps.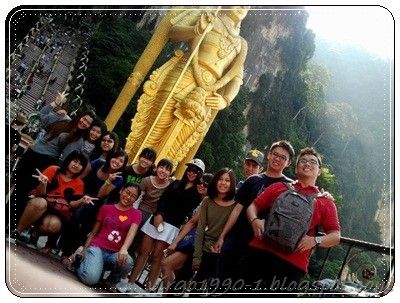 Group photo excluding Nic as camera man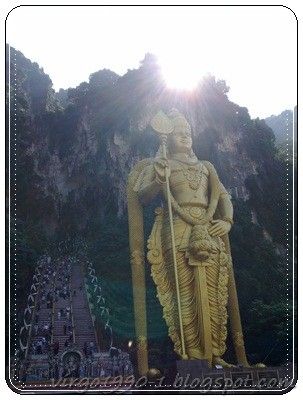 They beautiful huge statue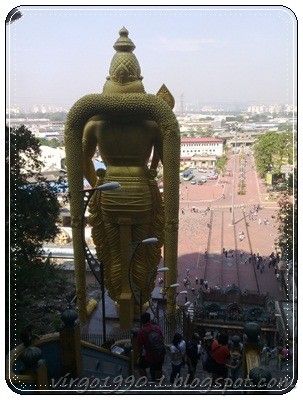 On the way we climbing up the staircase

Us in the mid of the staircase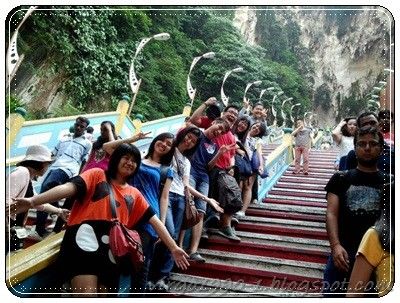 Another shot


Me and pretty ching ying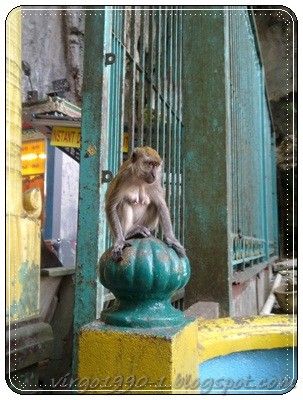 Female monkey at the entrance of the temple.
Obviously much a female?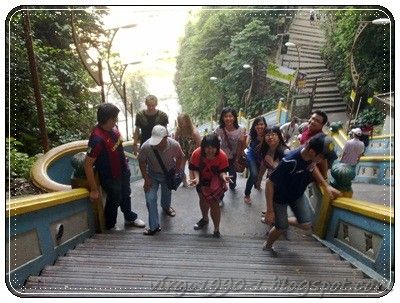 I'm faster than them! haha


Look at them tired climbing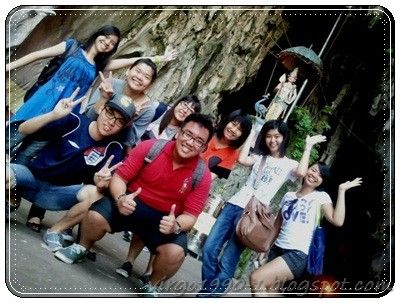 Us reaching the caves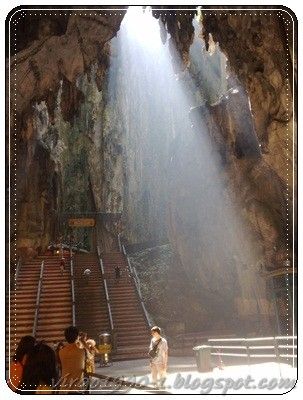 Pretty sunlight in the caves.
Must go at the right timing around 11am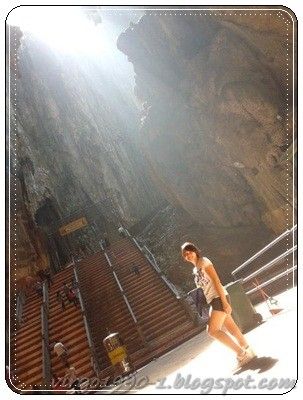 Me trying to stand there posing but failed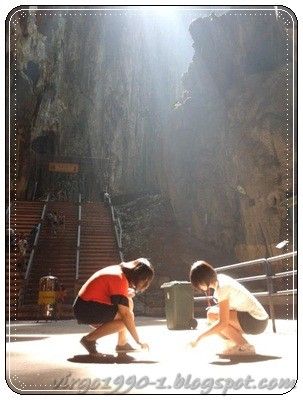 Emo~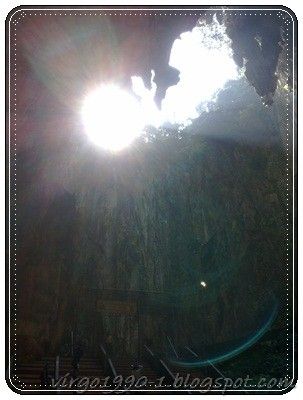 Love the sunshine shot


Another 1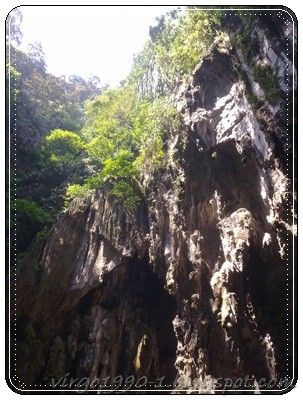 The beauty of nature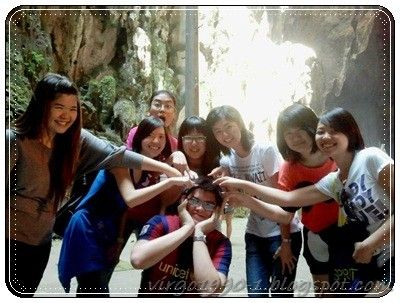 Nic surrounded by so many girls haha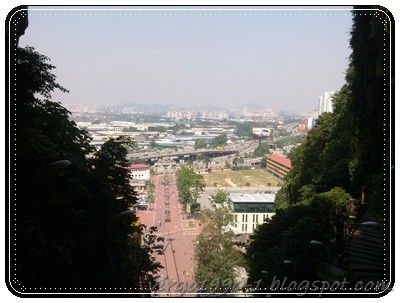 The beauty of nature VS city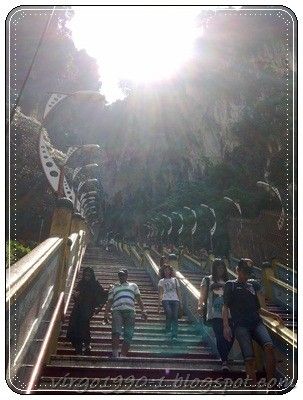 Getting down the cave was real fast


Last shot before leaving Batu Caves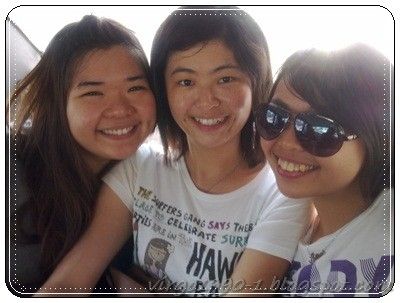 Poh Ha, Shi Jie and me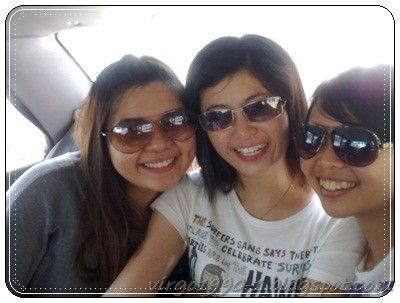 Us with shades heading for lunch at Pan Heong Restaurant again!