Previously heard few friends mention that Noble House Restaurant have buffet on Sunday and Public Holidays..
It is also the first time to know that chinese restaurant does also have buffet...
So there was the urge in me to try it out..
It's located at Jalan Delima, same row with Levain..
I invited foundation friends to join me for the lunch..
So 13 of us decided to try out this buffet lunch at Noble House..
I make the reservation 4 days before we went..
And luckily I still got it ya!! Cause it's almost full when I called...
So if you wanna go next time, so please make reservation earlier ya!!
You can call them at 03-2145 8822
If not mistaken the promotion dine 8 and pay 7 is still valid...
The price for each person is RM45++/RM55++
The difference of RM45++ and RM55++ is the shark fin's soup..
The RM45++ shark fin's soup comes with crab meat..
However the RM55++ shark fin's soup comes inside the chicken wing..
So I decided to try out the RM55 meal..
From here just pictures of food: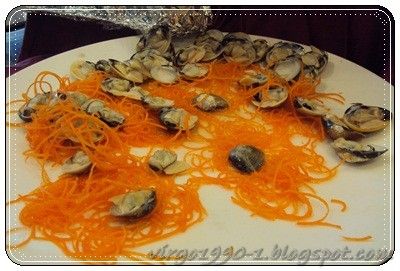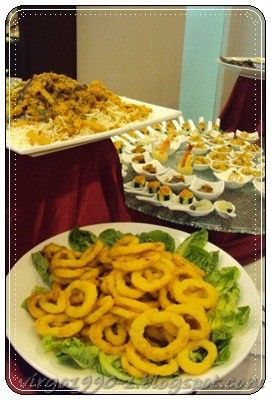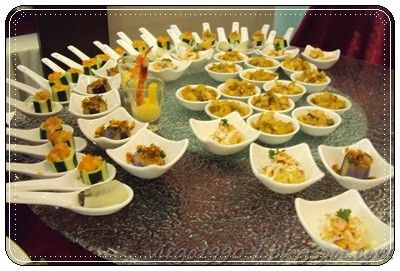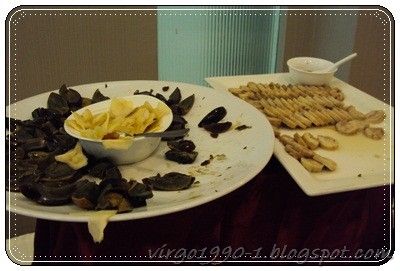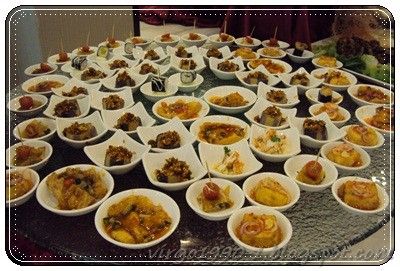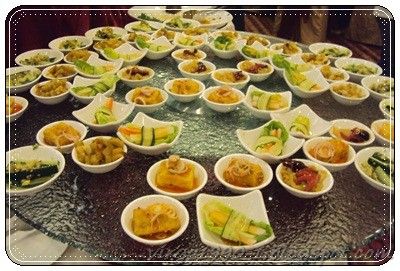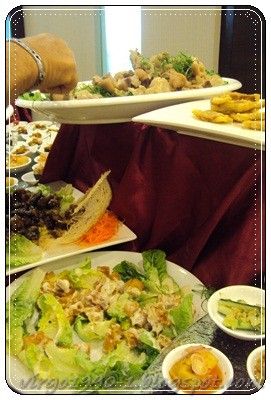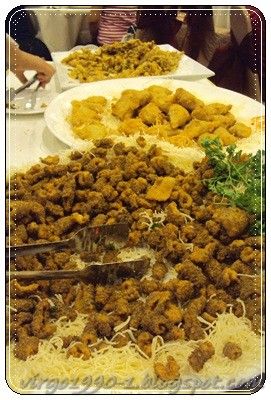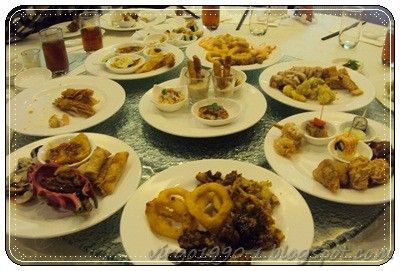 The dishes we took back and share among ourselves at out seat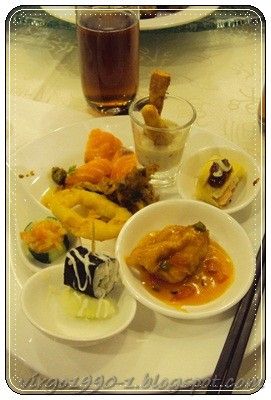 My round 1
Then we decided to go Q for the dim sum and roasted duck/pekin duck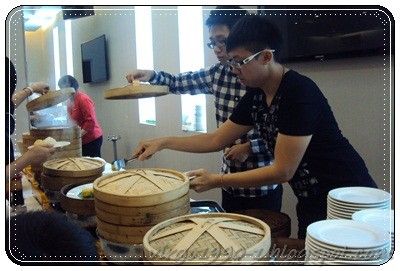 This 2 guys can't wait so just go to the other side of the table..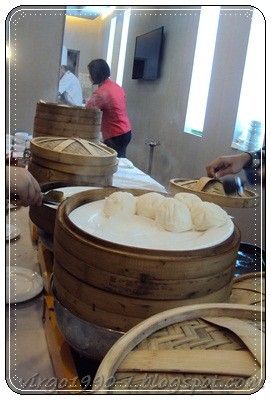 Steam paos, xiu mai, lo mai kai and etc section..


We waited around 30mins just to order the BBQ pork, roasted duck, chicken and siew yok there's also those braised duck, intestine, beancurd and egg..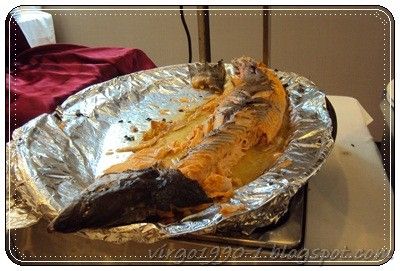 The whole tuna fish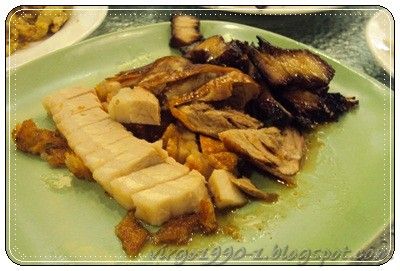 Finally the meats we got after 30mins of Q


The braised meats and egg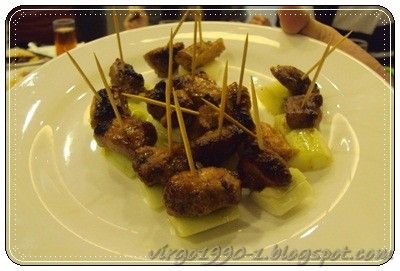 This roasted duck in other section taste nice too!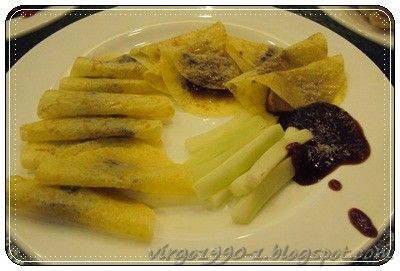 This is the one that I waited for so long!! The pekin duck..


Last but not least is the shark fin's soup...
Yes!! don't think it's chicken soup..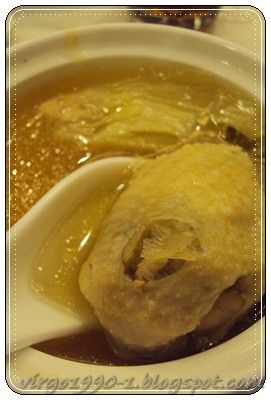 Noted the shark fin's?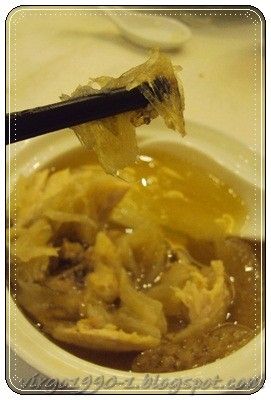 Look!! It's stuffed inside the chicken wing!!
I think this is my 1st time in my life seeing and eating the real shark fin's!!!
This also make me realize previously we always eat it in other restaurant shark fin's are so fake!!!!
And here's our group photo..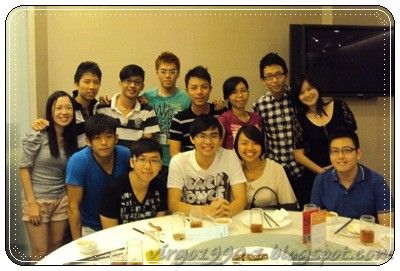 A normal 1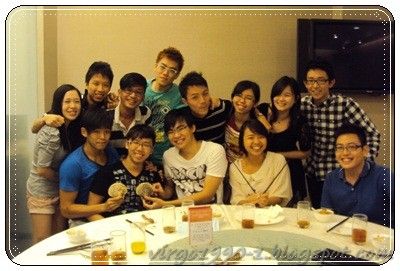 And a funky 1...
Don't worry, be happy!! =)