We visited Kong Kong Tai Son Restaurant once again...
It was actually 1 of my uncle passed away that day and everyone gathered after the funeral ceremony...
It was actually the son of my granduncle which just passed away 19 days before my uncle met his dad in the heaven..
It was sad for everyone, but we know this was the good faith of God and my granduncle to bring away every bitter and suffer from my grandaunt..
Just hope the thunderstorm as my granduncle said had really passed..
On the 3rd of June it was also a public holiday weekend...
That's why a lot of my relatives from outstation were in JB together...
It is also the chance my grandaunt treat everyone a meal as she strike lottery after buying my granduncle's death cert number..
It is also coincidently my another aunt's birthday on that day...
So it was the reason we were back again...
With lots of memories in this place...
My mum purposely book the place for dinner before sun sets..
And most of my relatives never been there and they enjoy the small fish village scenery...
It feels good and calm like having a short vacation out of the city...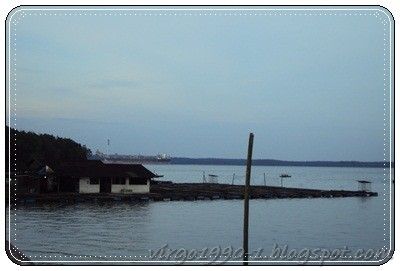 Fish village and a very big ship at far away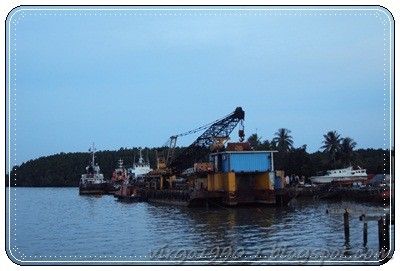 Beside the restaurant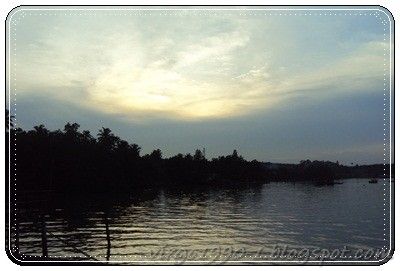 Facing the sunset during our dinner..
It was very soothing and warm with all relatives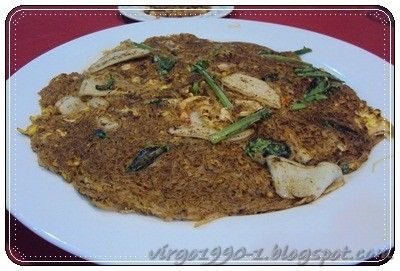 The signature Tai Son mee hoon


Thai style xi ham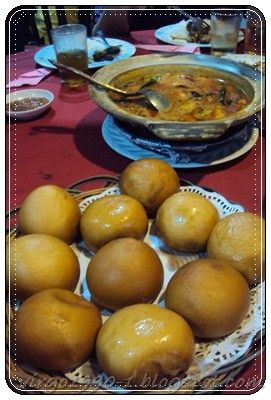 Another signature dish Indonesian Style Prawn with bun


Salted egg crab
These were just part of the pictures taken because I was too busy eating.. Haha...