It was a very sudden notice that I'm invited to join my friends for the Korean BBQ dinner at Ampang..
This was because they bought the Groupon for 4 person for only RM 56.
The restaurant that always offer Groupon is the Mureung Dowon Korean BBQ Restaurant..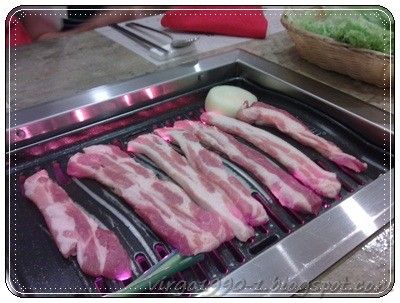 The pork belly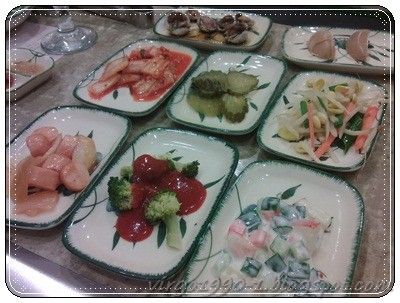 The side dishes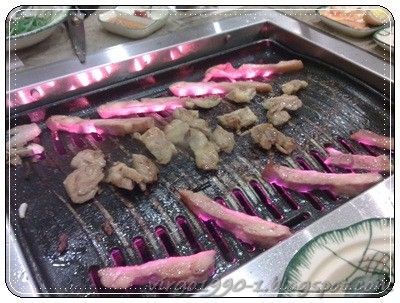 Marinated chicken and roasted chicken included in the set
All these 3 types of meat included in the BBQ only cost RM56
It's definitely worth the price and environment to dine there..
However, the service is terrible...
They are not friendly and it's also hard to call them for servicing... ;(
Big thumbs down even their food is nice...
The picture below was taken at another restaurant for our 2nd round of the dinner
At Chung Gung Restaurant which is located inside the Korean Town
We are here just for the Zha Jeung Myeon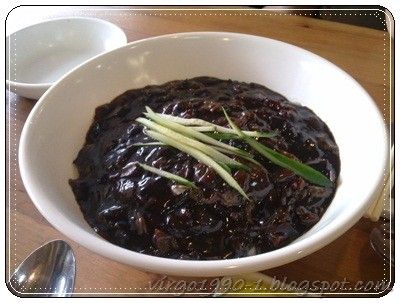 Original Zha Jeung Myeon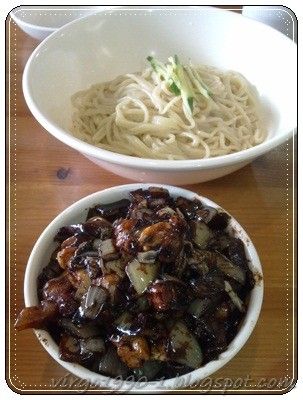 And this is the seafood Zha Jeung Myeon
This semester I am sure I'll put on a lot of weigh cause my bei bei has return to Subang for work and also because this semester I have so much break in between my class..
We went for food hunt almost everyday class..
Besides, this is also counted as my final sem for my degree course... =(
So I shall enjoy myself to the fullest!!