It was a pretty Wednesday...
I love the first two weeks of this semester..
Especially Wednesday...
It's because bei bei's not yet start working and also my class ends at 10am..
And we can go shopping together without any hesitation..
The 1st week we went to the Mickey Exhibition in Mid Valley...
It's also to accompany him to shop for formal wear to wear it to work...
Pictures below are all taken in the Mickey Exhibition...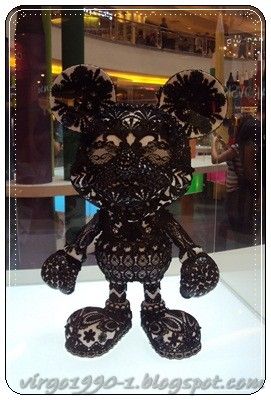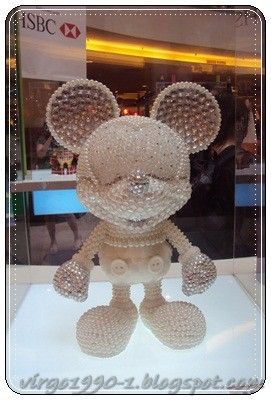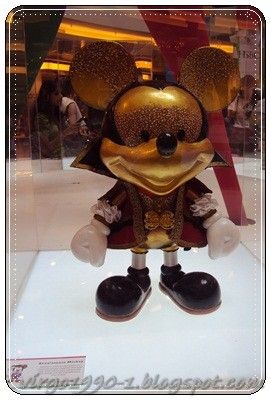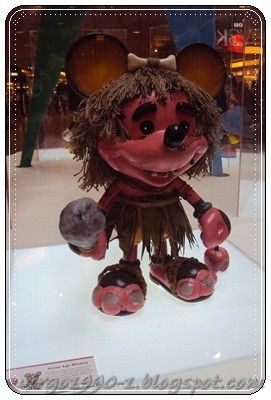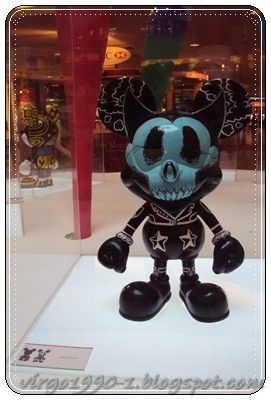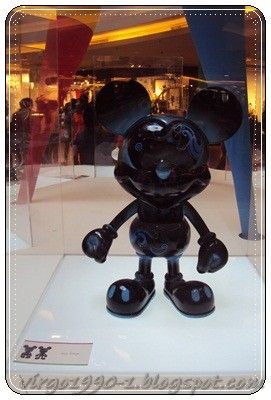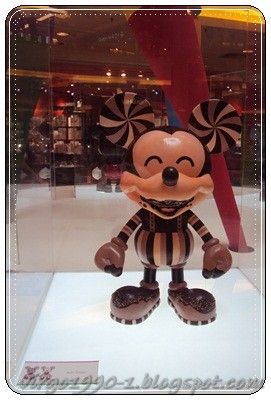 *i feels like eating chocolate!*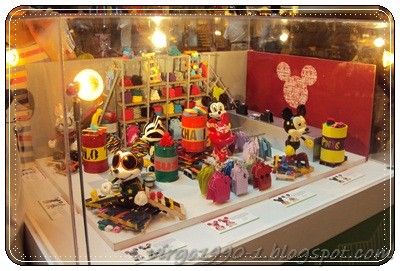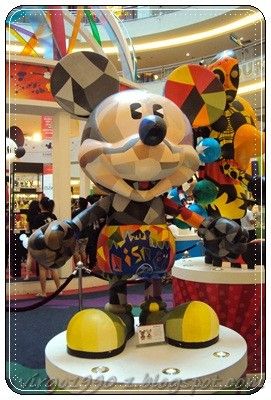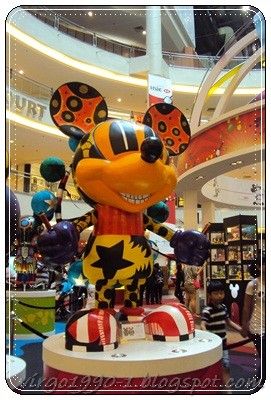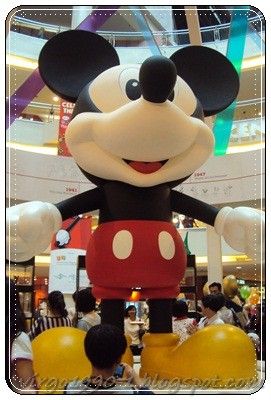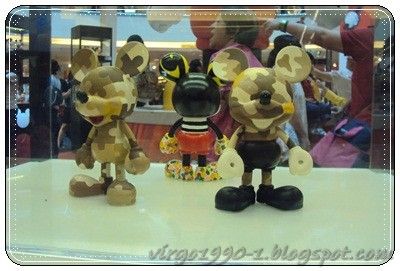 Puzzle mickey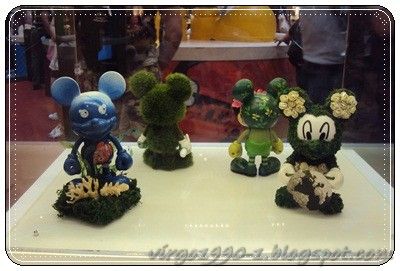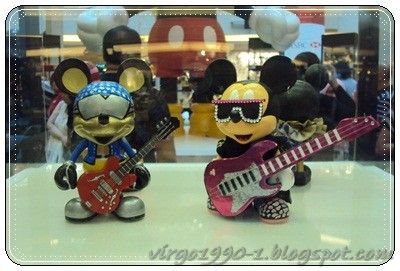 Rock mickey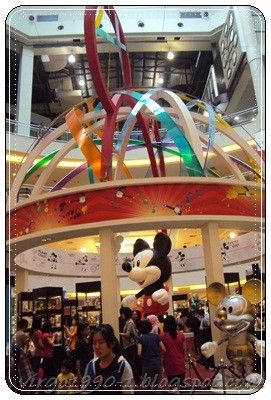 Mickey booth
Then we had our lunch at Fong Lye Restaurant in The Gardens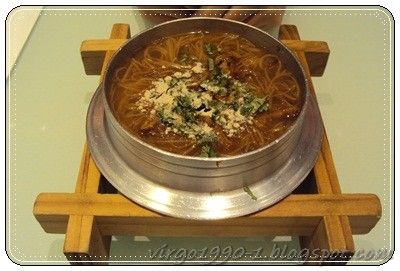 I just simply love their Big Pork Intestine Mee Suah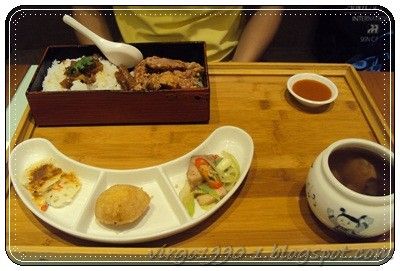 Very big portion set meal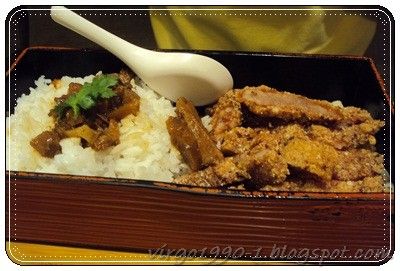 The spare ribs rice..
2 of us was bloated with the portion... Fong Lye Restaurant always my favorite to visit when I'm there... Also might have to queue before get a seat for us..