This will be a full of picture post...
But of course also some random photos taken a little bit here and there in JB and Singapore...
Cause this was a little trip that my coursemate from KL visited JB and Singapore during the sem break..

Sesame street at Danga Bay, JB
Exit to the cruise parking


Hainanese Chicken Chop Noodle at Roost Juice Bar Cafe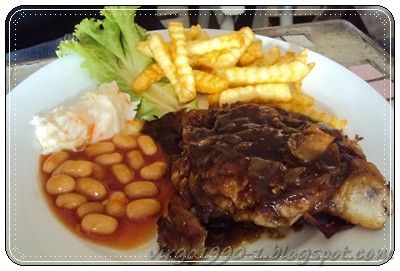 Grilled chicken chop at Roost Juice Bar Cafe


Fish n Chips at Roost Juice Bar Cafe


Menu of Cheelicious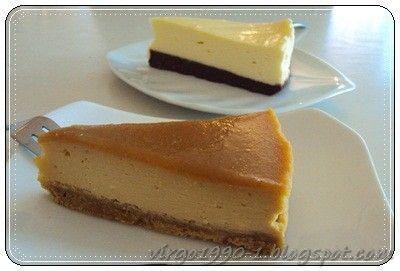 Caramelicious at Cheelicious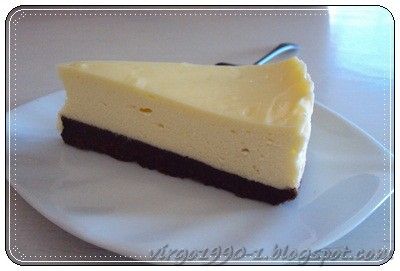 Bakedilicious at Cheelicious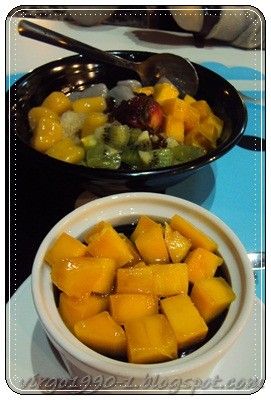 Mango Herbal Jelly at U Dessert, Mt Austin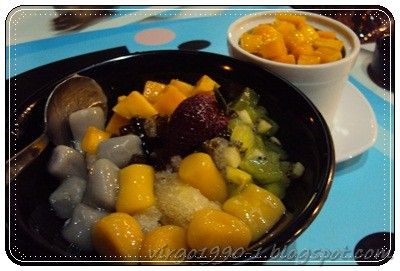 Mixed Fruits taro balls at U Desserts Mt Austin

Pictures from here taken in Singapore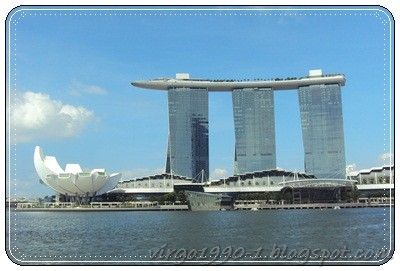 The marina bay sands and the scientific museum
p/s: spot the floating LV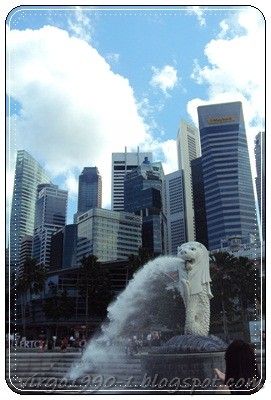 Day view of Merlion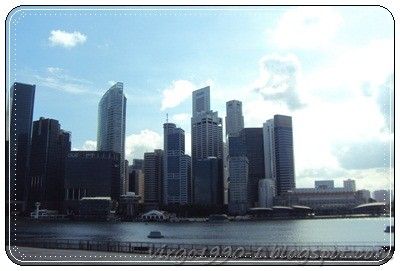 View from Marina Bay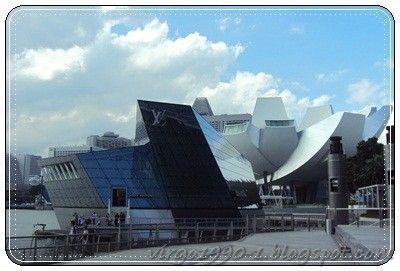 Close shot of floating LV boutique


Hope I can go in there 1 day...


Let this picture remain its originality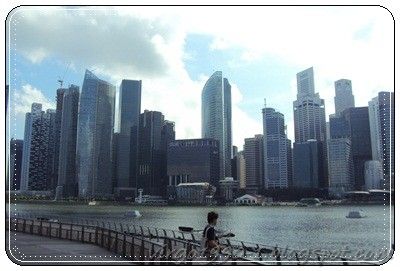 Skyscrapers of Singapore


Louis Vuitton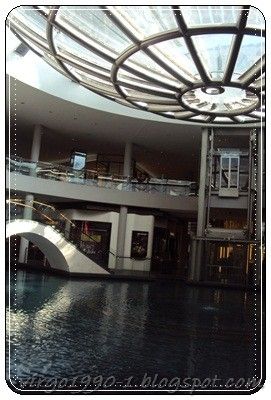 Inside Marina Bay Sands
Pictures from here were taken at Johor Premium Outlet, JPO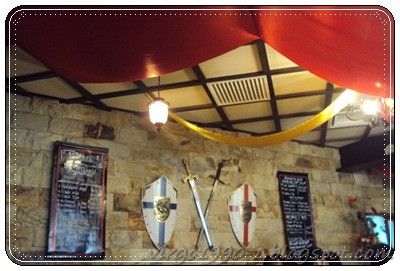 First time dined in at George and Dragon Cafe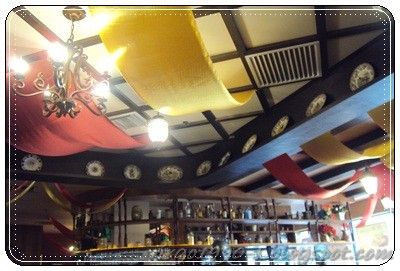 Love the European ID of the cafe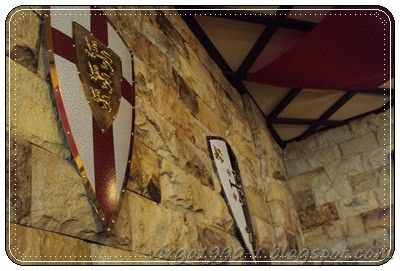 Very old English isn't it?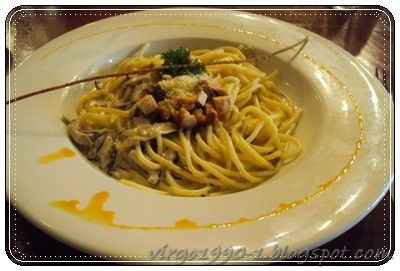 Chicken Pasta tastes heavenly!!
I love its creamy creamy cheesy!!



Grilled chicken set meal comes with soup and ice cream



Very soft and nice scones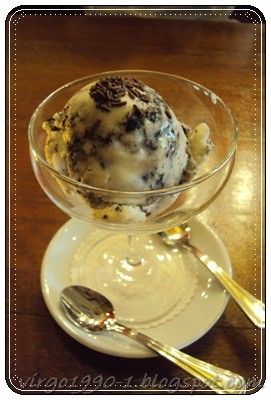 Oreo ice cream that comes with the set meal
I'll definitely return to George and Dragon Cafe again! It's also a historical cafe in JB but just tried it now... No wonder it has very good reputation.. Now I know why... =p