There's 1 fine cafe in Taman Molek which was recommended by my dearest sister Lee Hong..
I never knew there is such a great cafe in Molek..
It is "My Liberica"
So we headed there to try out their dessert!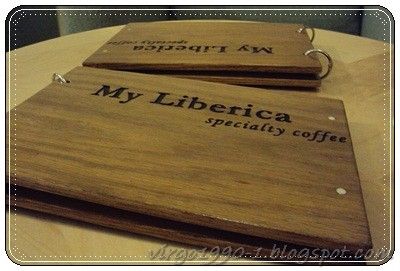 Very unique menu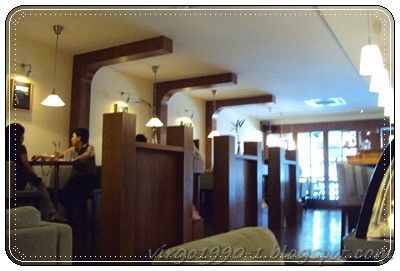 Comfy environment for hi tea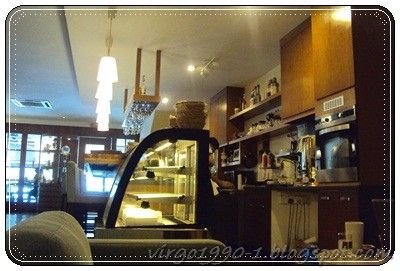 The barista area to prepare coffee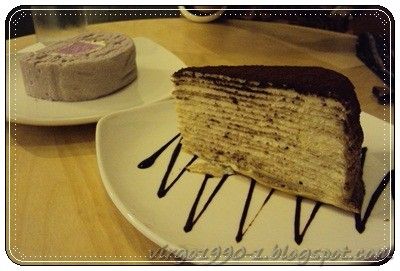 We ordered the tiramisu mille crepe cake and yam swiss roll..



This is my caramel latte macchiatto..
Mille crepe cake is RM9.50 per piece and swiss roll ain't too sure is it RM4 or RM6 I can't remember...
And my latte is RM9 per cup..
So both of us had a piece of cake and a cup of drink that cost us RM34.10..
It is a little bit pricey..
But once in a blue moon i think it's fine for me..
Furthermore i think it's worth for the money for such environment and food..
Will recommend my friends to try there... =)