This is the 2nd time I visited Niniq Cafe & Bistro at Setia Tropika.
We had lunch/hi tea there..

We ordered the Indonesian Rojak and the Rojak sauce was a little bit too spicy for those who cannot stand spicy..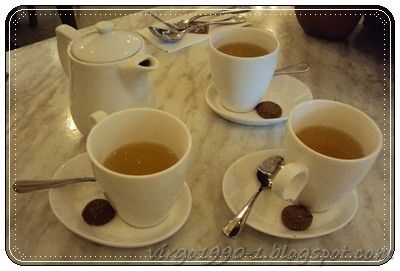 We ordered the jasmine rose tea...
It was good as there's no restriction of cups requested and also it is unlimited refill...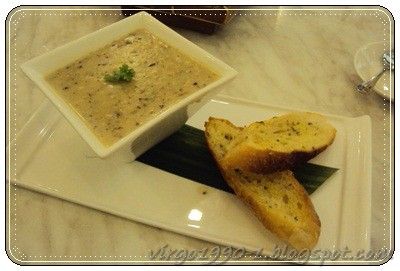 Very yummy mushroom soup.
It's full with small pieces of mushroom and also very "gao" (thick)


Spaghetti Bolognese
Not bad too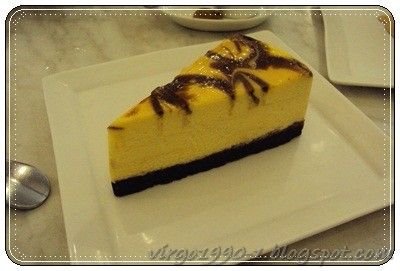 New york cheesecake which is very cheesy as it is more to salty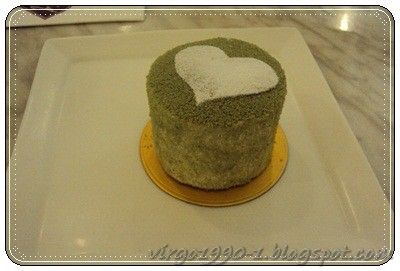 Lastly the matcha azuki cake
The matcha spreaded on top feels like coconut shave..
The azuki inside taste a little bit like ice cream
Overall rating 6/10
The food is acceptable but the mushroom soup is recommended..
The cakes are also not bad..
No harm to give it a try.. =)