Finally this is my last post for my China trip...
Sorry for taking so long to complete the entire trip post...
Cause really not enough of time ar!!
Our last day breakfast in the hotel is the best breakfast we had in China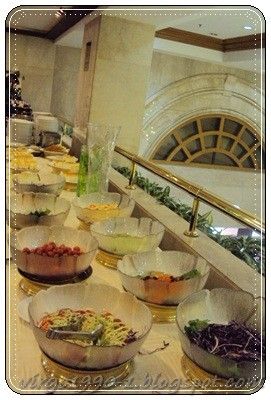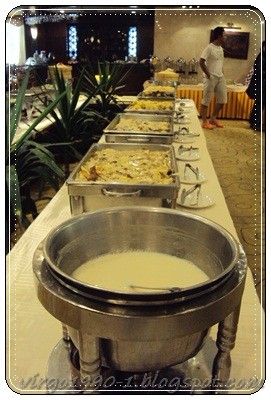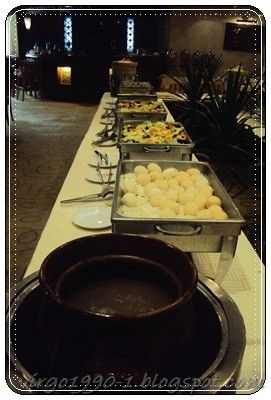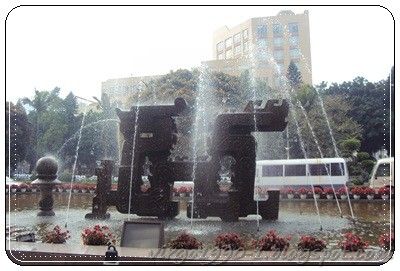 Outside the hotel main entrance

In the last day we were just having some city tour in Shantou, Jieyang..
We visited a memorial war park..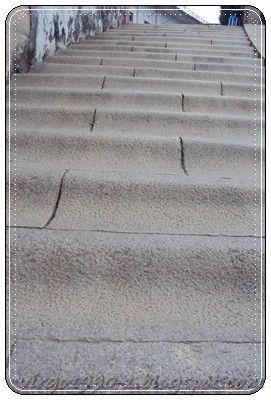 Did you notice the curve of this staircase??
Do you know why it is designed this way?
Look at picture below..


It's created to move canon to the platform on top..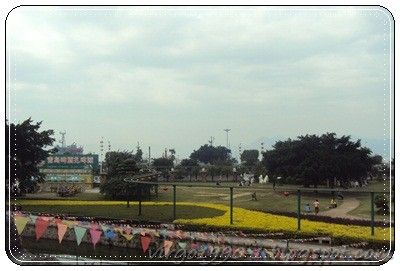 The view from the platform it's at the seaside.
It is to conquer the enemy in ancient time..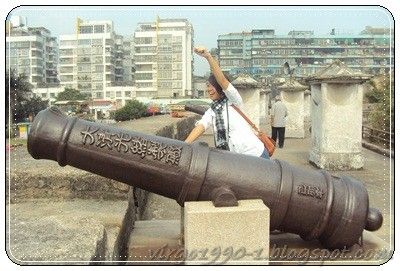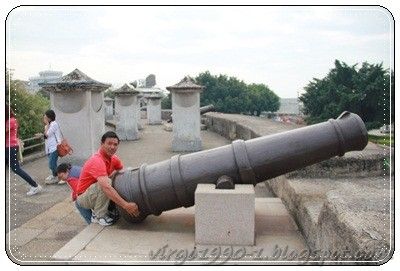 Funny dad XD
Then we headed to an island of Shantou where we can see the view of Shantiu city.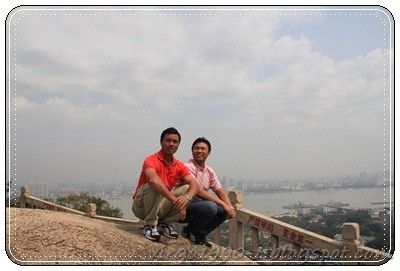 On top of the hill
"Brotherhood"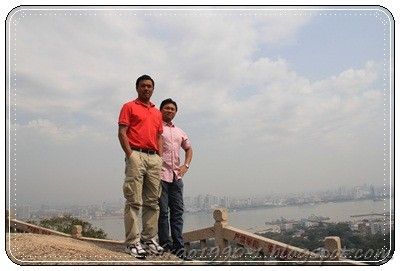 Who's more handsome?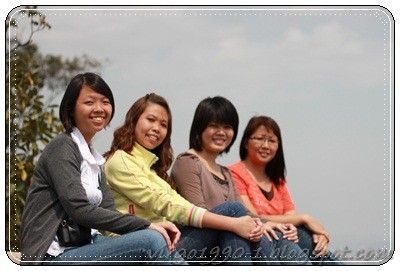 And who's more pretty? lolz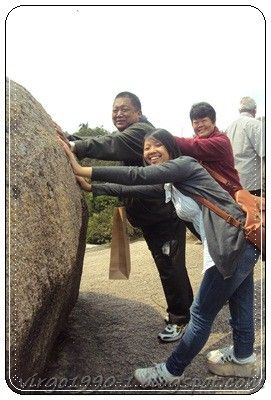 Me and my granduncle and grandaunt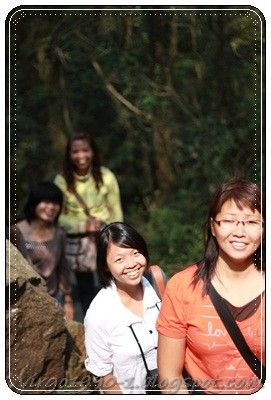 We climbed to the peak of the hill..



Group photo 1


Group photo 2


Group photo 3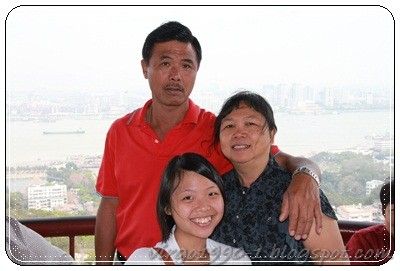 Me and parents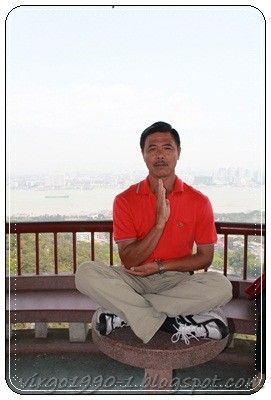 Zen~~
Daddy making fun again...

Another daddy's idea..
I did not took the "slide" down to the hill but i took the cable car alone...
So I managed to capture pictures of my family having fun on the slide..
From hilltop all the way down..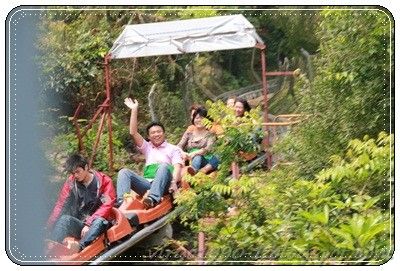 Parents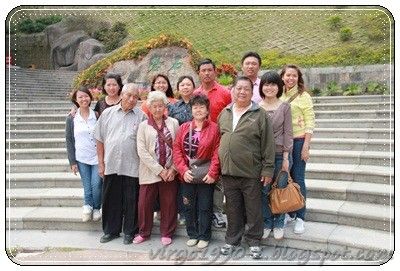 Then a group photo of us again



My lovely grandparents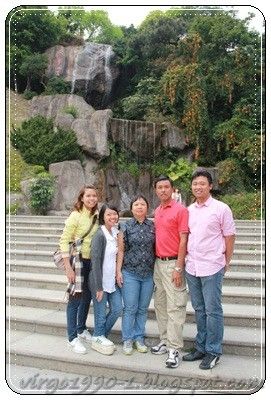 And my lovely family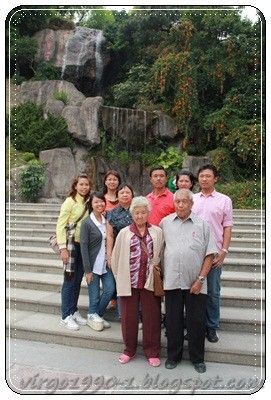 Last but not least our Wong family descendant

Then we head to the restaurant for our lunch.
This is also our last meal in China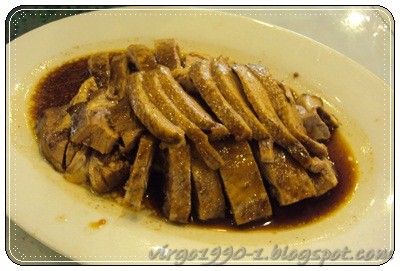 Braised duck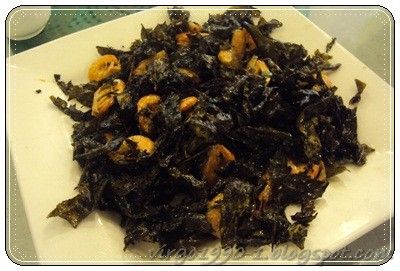 Tea leaves prawn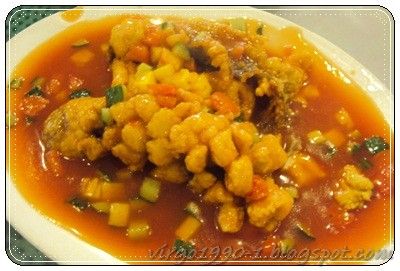 Sweet and sour fish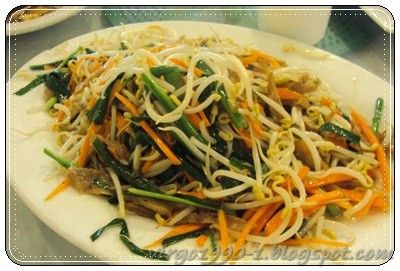 Bean sprout


We add noodle cause it's grandmum's birthday


Pork's neck


This is nice but don't know what is it..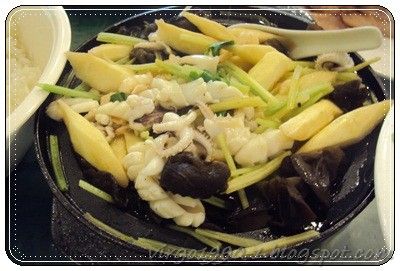 Seafood claypot


Fishball soup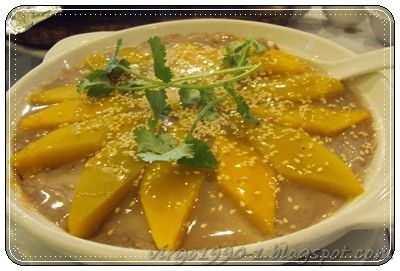 "Oh nee"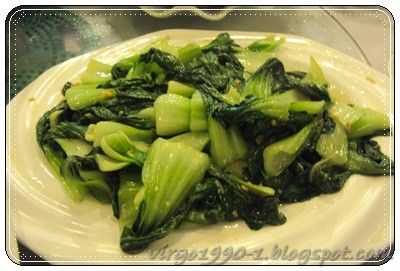 Vege
After our lunch, we had an hour to have a little shopping before heading to the airport...
This is the only time for us to shop in China..



The only thing i bought is this kitty spec!
It's only RMB10!!
And some shop only sell it at RMB2!!
My mum asked me when we're back "why didn't you buy few more? It's selling at RM19.90 in M'sia and SGD9.90 in Singapore..." lolz...



And also bought these S2 casing for my aunt...
It's also very cheap...
The blue kitty RMB15
and the "Samsung" and pink rabbit is just RMB45


There's only 1 flight to Singapore..
Waiting for check in..


See how much we bought back from China...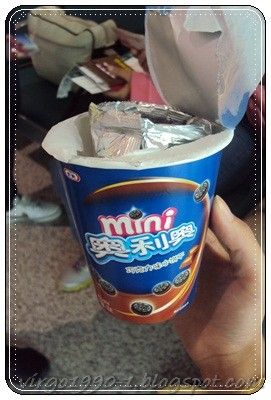 This is our "dinner" before boarding..
Cause we have too much RMB left...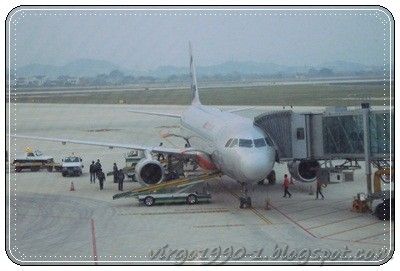 Delayed flight...
That's the end of the trip..
The most thing that I cherished in this trip is that I get to know my ancestor's history and know who I am and who we belong to.
If there's any chance in the future I want to return to our "home" with my family again!