Obviously, this was an overdue post as well...
I just ended my final exam...
Now I have time to update all overdue post...
This year is the 3rd time celebrating his birthday...
But sadly, this year couldn't celebrate on his actual birthday due to some incident crops up suddenly..
Planned quite earlier what to buy for him this year..
So look for the best design everytime I saw Braun Buffel in any shopping mall..

Braun Buffel wallet, 2012 (left)
Razer Lachesis mice, 2011 (right)
Just coincidentally the mice is in the picture.. lolz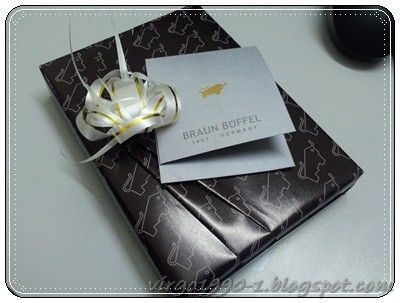 Love the service of Braun Buffel...
The gift was wrapped so nicely and elegant!
Definitely worth for every pence..
Forced him to unwrapped the present during my stay...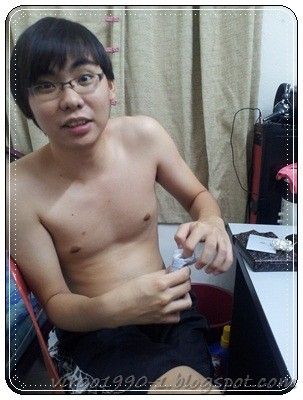 Opening the wrapper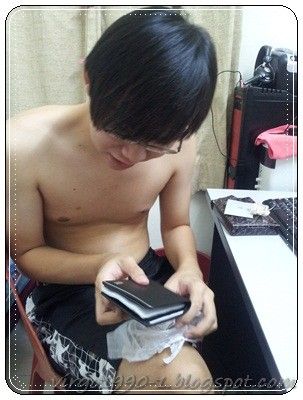 Look at the logo..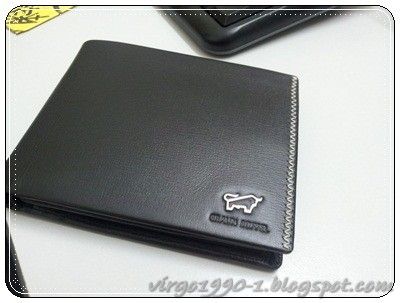 Tadah..
Nice??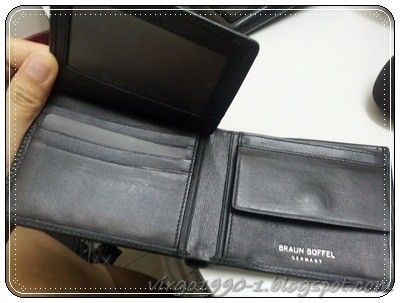 Inner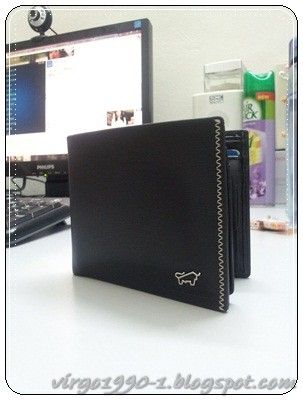 I like the thread design..
Then I asked him whether he want to have buffet dinner..
He said he's ok with anything..
Then I found from the internet there's quite limited choices in Ipoh...
So at last he chosen Taro International Buffet..
RM69.90 per person.
It was quite a disappointed 1...
Cause there's not much variety and the food is quite ordinary...
Nothing special...


1st round all sushi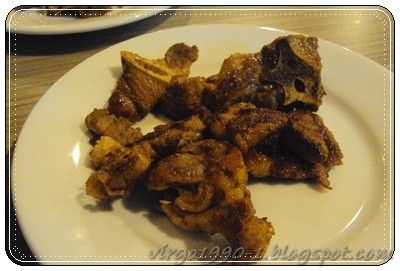 Then lamb teppanyaki


Handroll


A lot of sushi but eating sushi will just make us feel bloat faster and can't eat much cause it's rice!!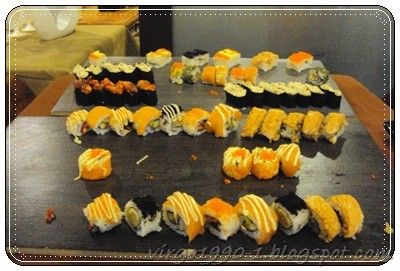 Sushi.....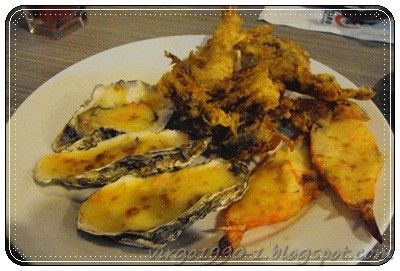 Then there's this cheese baked oyster/prawn..
There's also soft shell crab!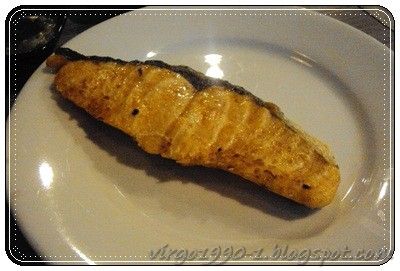 Teppanyaki salmon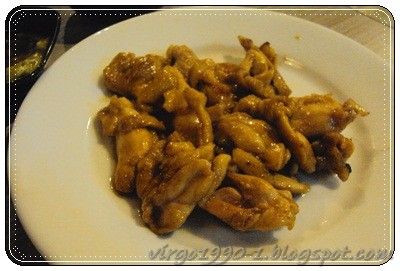 Teppanyaki chicken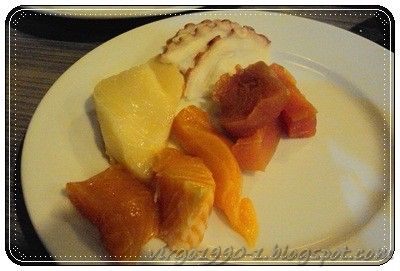 Sashimi..
Salmon/tuna/octopus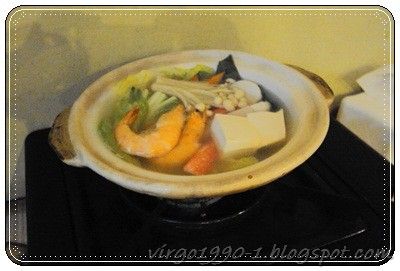 Seafood soup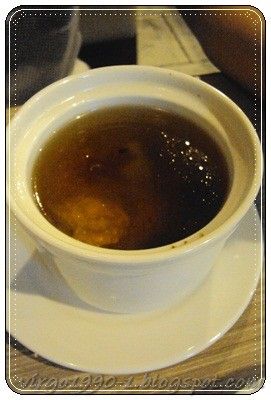 Brewed chicken herbal soup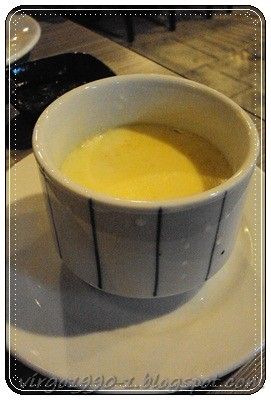 Very not nice chawanmushi

And him with the "birthday cake and desserts"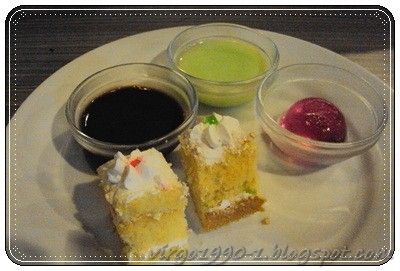 Very not nice cakes and desserts...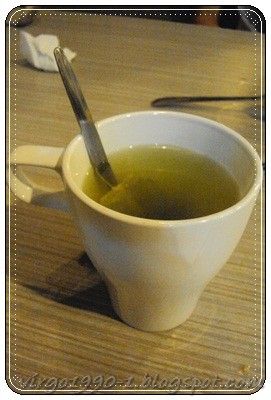 After so much of food I always like to have hot green tea to help my digestion system..


Last but not least, Haagen Dazs ice cream..
Only 3 flavour available...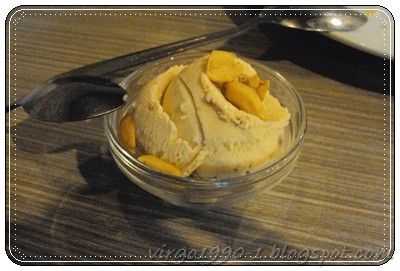 1. I think it's the caramel


2. rum and raisin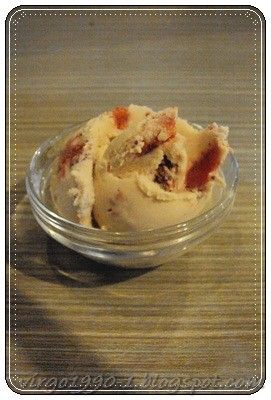 3. strawberry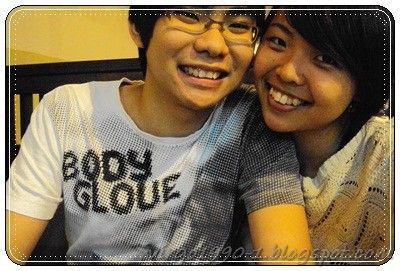 After the dinner...
Ok should take picture of both of us on the special occasion..
Love you... <3