This will be a very long post...
The 2nd day in China, we were visiting the relatives and pray the ancestors (Ching Meng)
Before we depart we woke up early and walk around nearby our hotel..
Then we head to the market...
That's the most interesting part when every time we travel..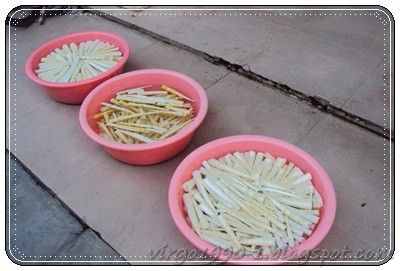 Bamboo shoot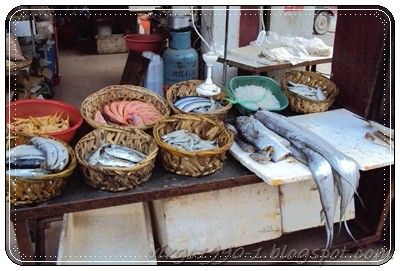 Salted fish stall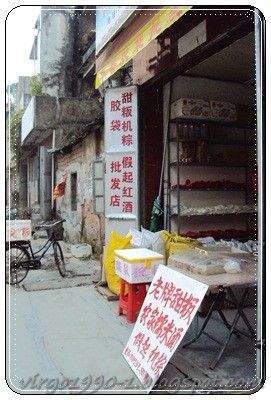 Some grocery shop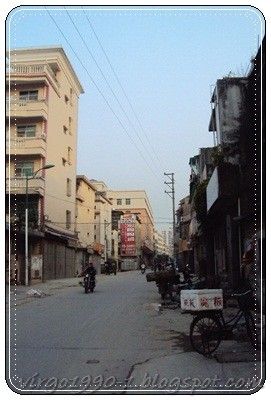 The quiet street


Selling live fish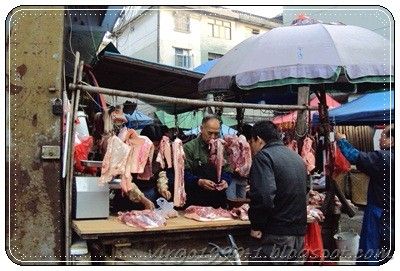 Pork stall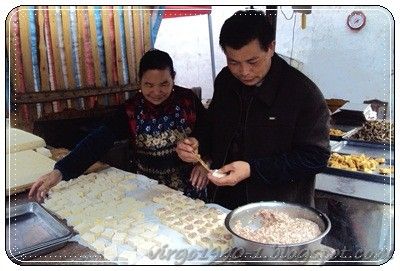 Very nice yong tau fu
Making while selling and the bean curd is freshly made and still hot!


Yummy!


Hor fun (Kuey tiao)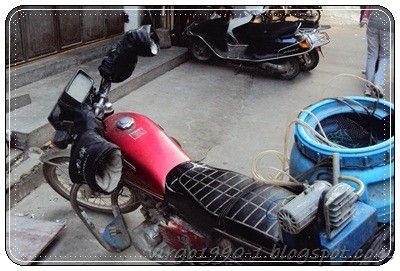 Note how's the motorbike's handle


Xiao Long Bao stall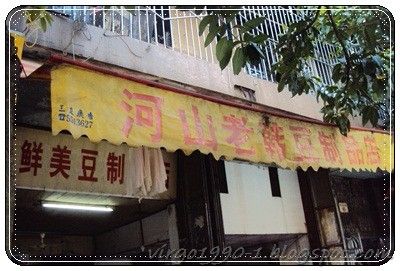 Hakka people likes to eat bean curd that's why can see it every where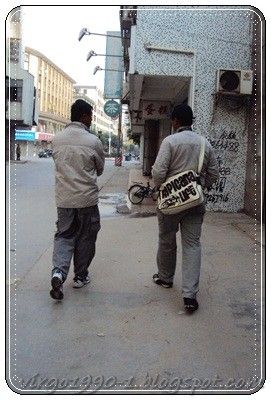 Father and son..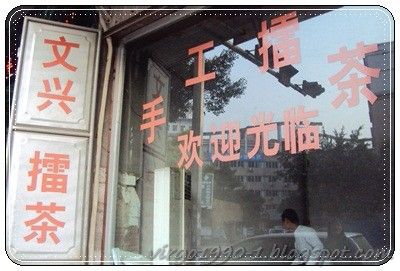 Hakka hepo's favorite..
Lei Cha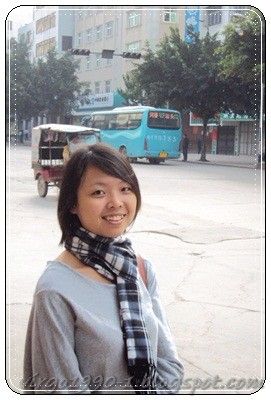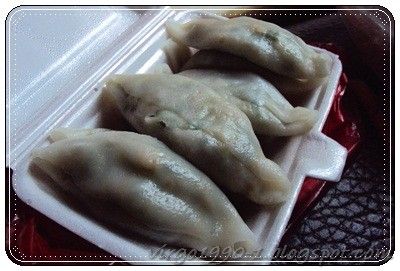 Another hakka cuisine the "Chai Pan"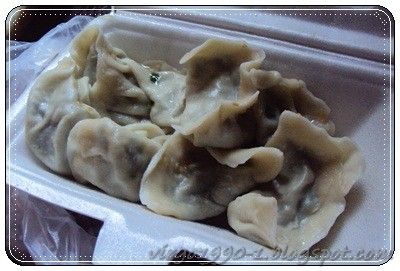 Gyoza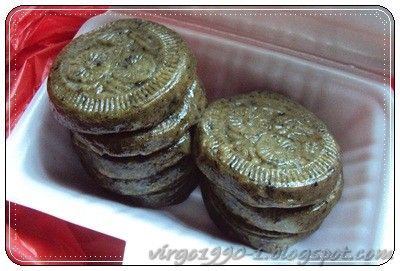 Don't know what is it called but there's a lot of this "kueh" in Hepo as well..
It contains winter melon and some grounded peanut.. It's too sweet...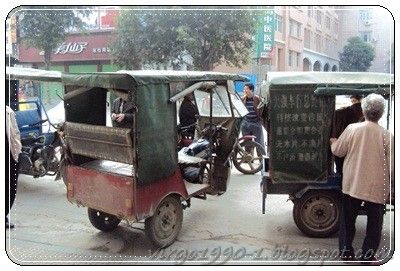 Our mode of transport on the 2nd day in China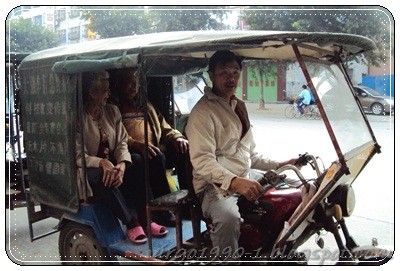 Daddy want to fetch grandparents.. haha


About 5mins away from our hotel we reached the village..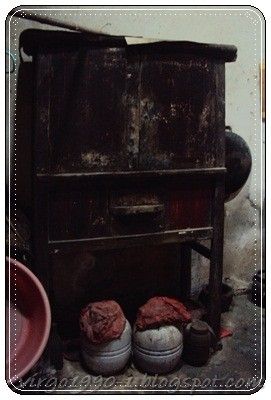 Very old and dirty kitchen in 1 of the villager's house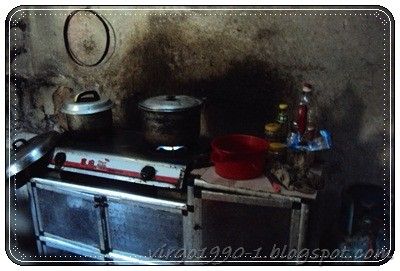 You dare to eat what is cooked?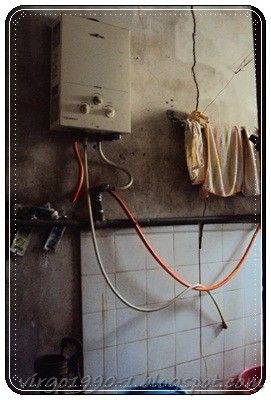 The toilet..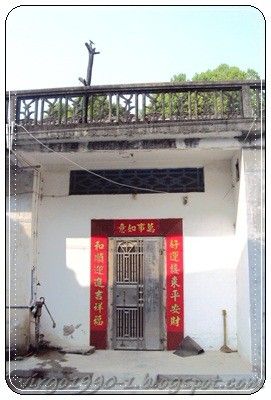 Another villager's house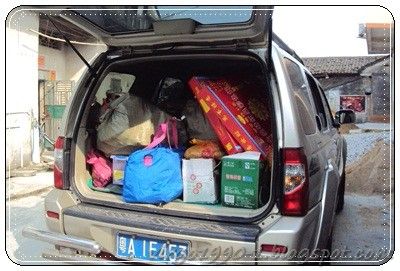 My uncle's car in China that is full with everything that is needed for pray...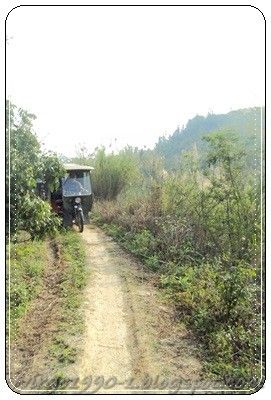 Very small road that car could not enter also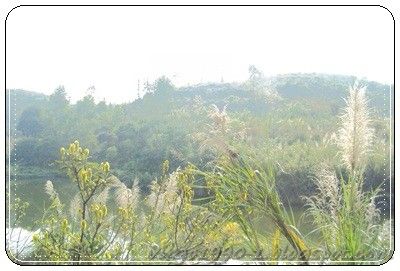 And we passes by a lake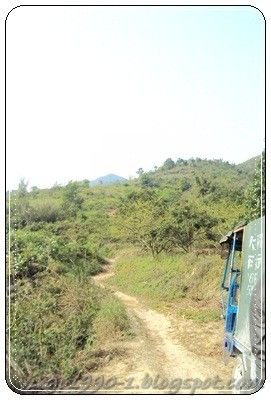 And the motorbike stop.
We has to walk up to look for our ancestor's grave.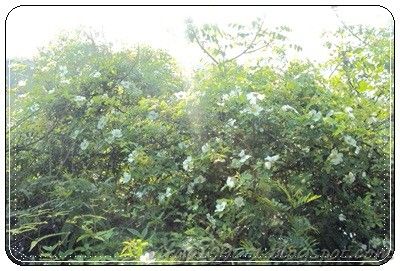 Trees were around us


We have to walk through farms and hike up and down..
After 15mins and we arrived..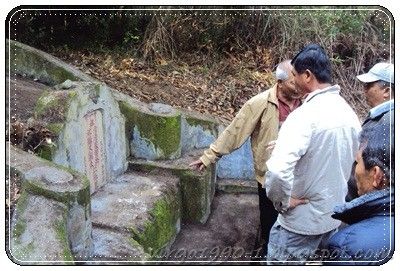 This is my great great great grandparents' grave..
He's the 11th generation of our Wong family
and I'm the 16th..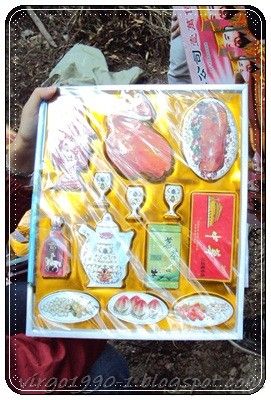 Praying material..


Everyone busy preparing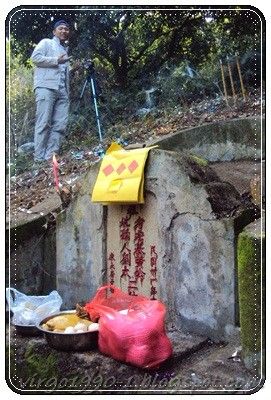 The grave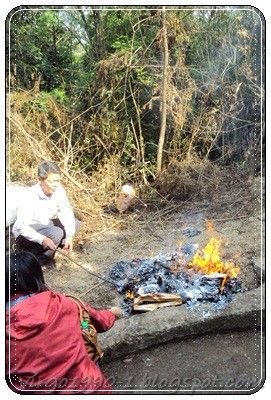 Then we burn the incense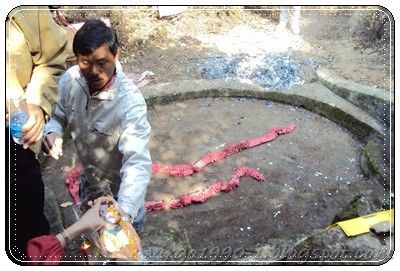 Before leaving also we put out the fire crackers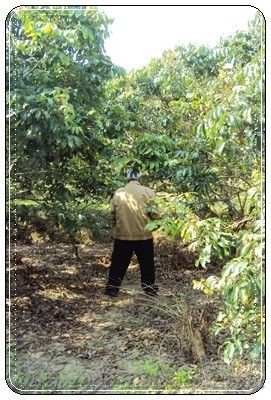 There's no toilet in the woods.
Hence, my grandpa just....ooops..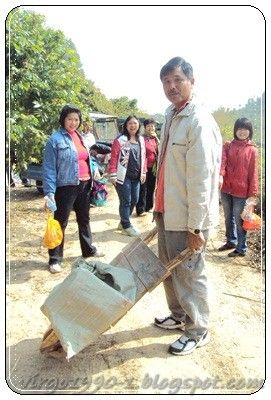 Father got this wheelbarrow from no where..
China people is too brilliant can DIY almost everything..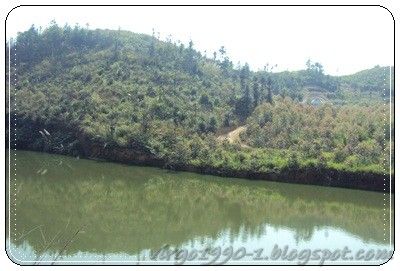 On the way to the 2nd ancestors..


How villagers survive..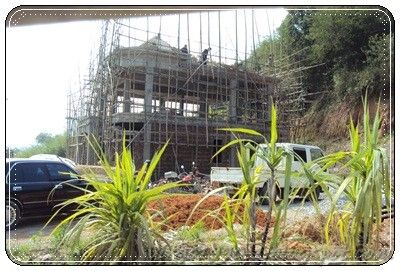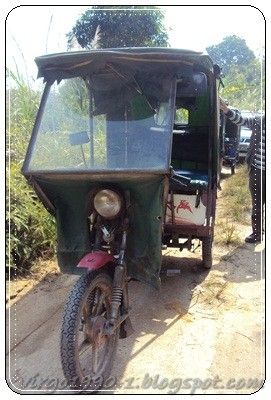 Again the motorbike stops and we have to walk up to the grave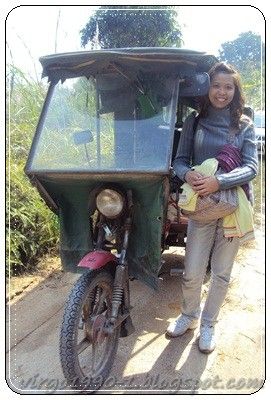 Sis looks happy with the mode of transport in China


Me feels excited too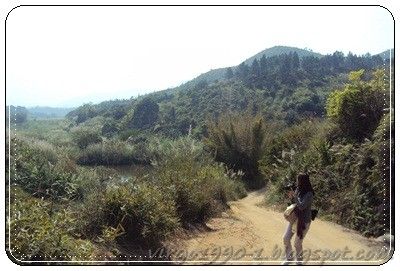 And we start our journey walking upwards..


Walking up the slope..


And saw it written "Ma Tou Village"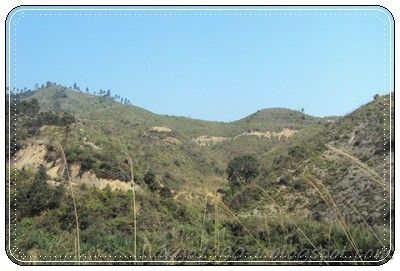 And we just continued to hike..


And we came across another lake on the hill


And wonder why we still not there yet..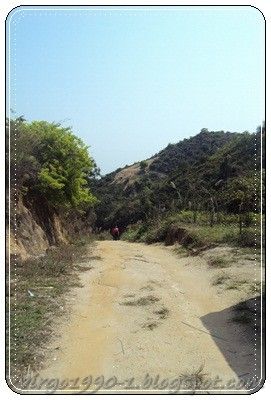 Keep asking... There's no sign of our arrival..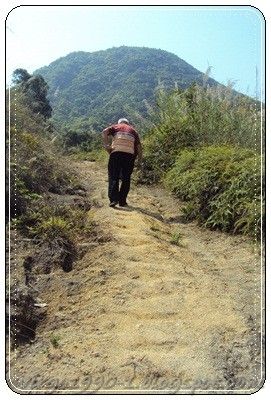 Grandpa has high determination continue to walk with us


And the most difficult part is to come down this very steep slope..
And after around 45mins of hiking and finally we were arrived..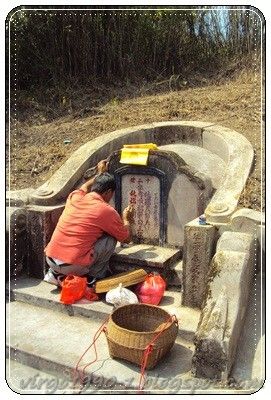 The 12th generation's grave..
It's my great great grandparents..
And the time is short we have to faster finish everything there and get down the hill for lunch..


On the way back..


View of the lake from the hilltop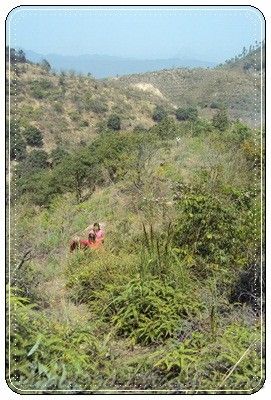 Aunts and grandpa hiking slowly..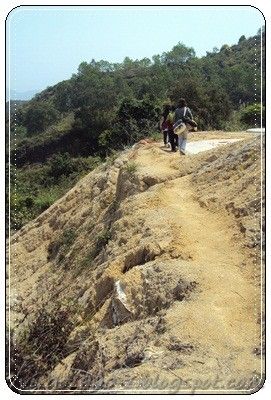 And this is where everyone must be extra careful..
Once slipped, gone case..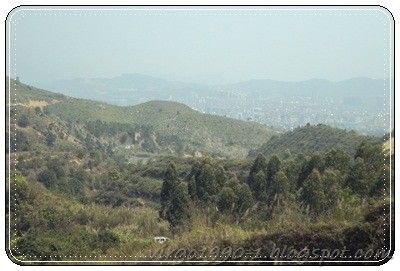 The town view from the hill..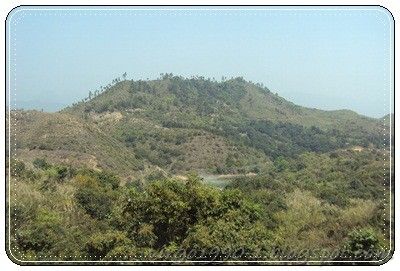 And finally we are back to the place where motorbike dropped us..
There's the hill where we just came back from...



China have this MFC where he copied the typical KFC..


Again we had this again during our lunch..
But this is much more tastier!! Not bad..


Chicken soup


Hainanese chicken


Mixed beans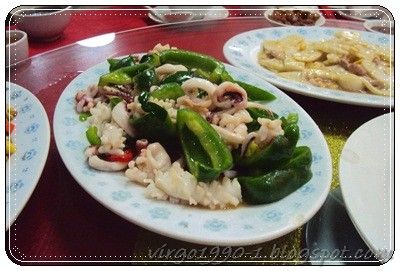 Squid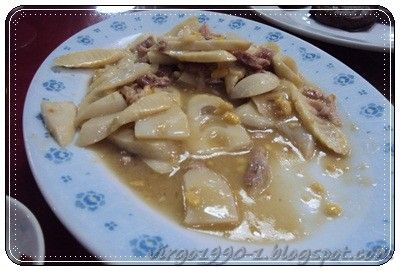 Bamboo shoot


Yong tau fu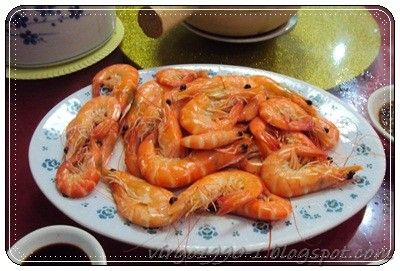 Steam prawns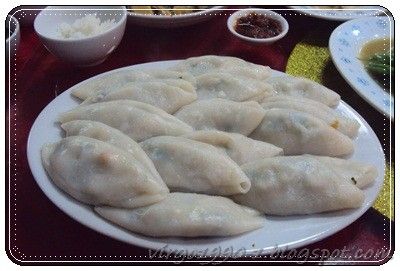 "Chai Pan"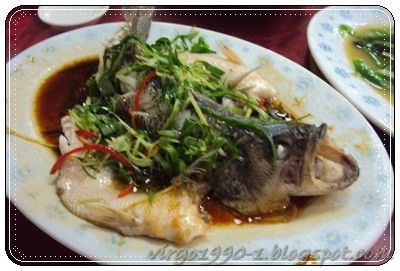 Steamed fish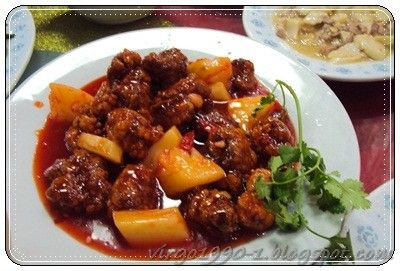 Sweet and sour pork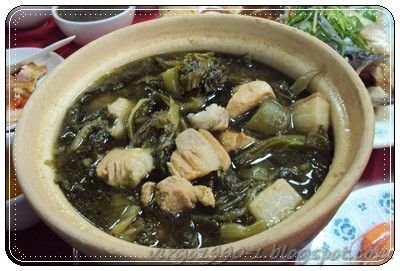 Mei Cai Zhu Rou


Table full of dishes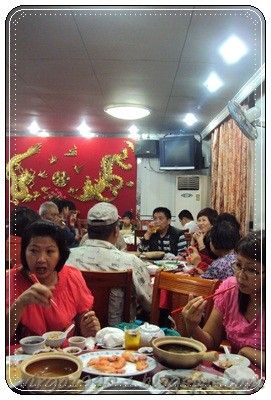 Wong family in the VIP room in the restaurant..
3 tables altogether..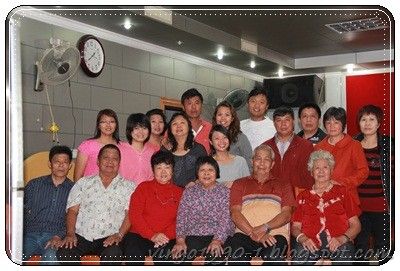 The group photo after meal


Then we headed to the temple in the village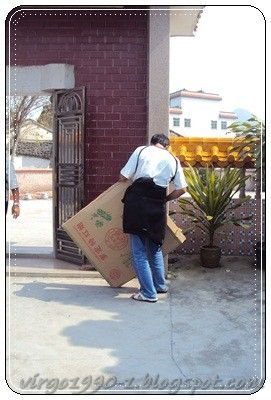 And this is the super long fire cracker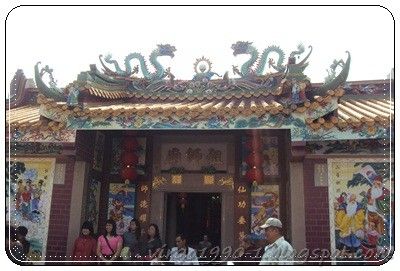 Everyone awaiting for the fire cracker session


The men were preparing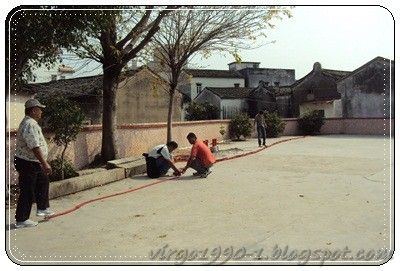 see how long is it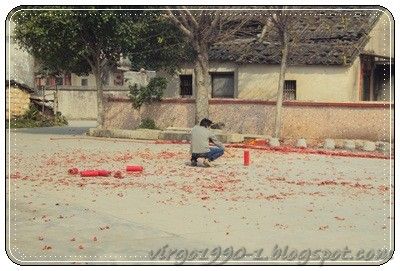 And the "bom" they played almost burn down the whole village..
Too explosive..



This is my ancestor's house in China..
It was left abandoned because all of the Wong family (us) are in Malaysia..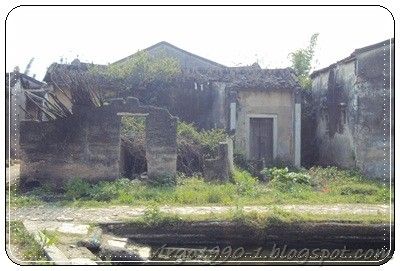 So we can only take this shot as a memorable 1..
It is unbelievable to know about the history of Wong family..
The power of Wong family in China...
And this house remain as the treasure of Wong family in China..



Underground pipe water..
Pump it up manually to use..


Visiting 1 of our uncle at his place...


With the relatives..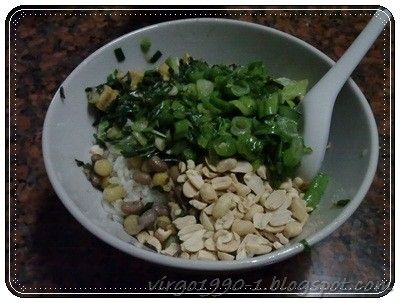 Lei Cha dinner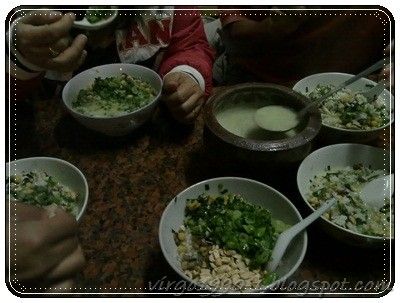 Huge and cheap dinner in Hepo, Jiexi, China