2 weeks ago me and my family and relatives went to China.
The purpose of the trip is to go there for ching meng to pray our ancestors..
It is a really great trip as I really get to know our Wong historical stories..
Real dramatic..
Our 1st day is just about travelling from 1 place to another.
JB>Changi>Shantou, Jieyang>Hepo, Jiexi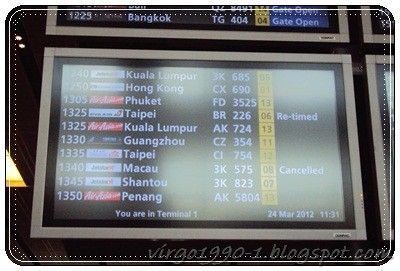 The only direct flight from Singapore to Shantou, China by Jetstar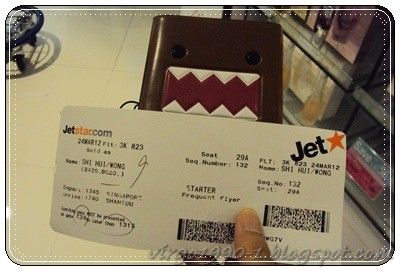 Domo travel again!


At Changi Terminal 1 Departure, very nice Toblerone booth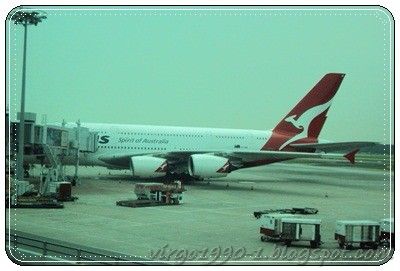 A 380 Qantas (we're not boarding to this flight)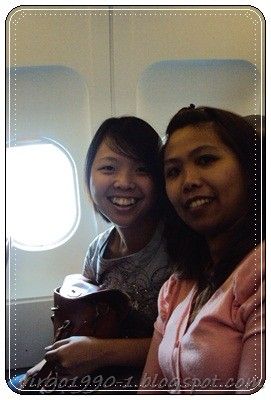 Sisters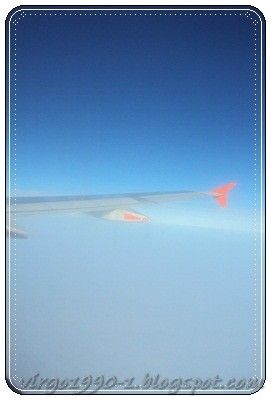 Blue sky, white cloud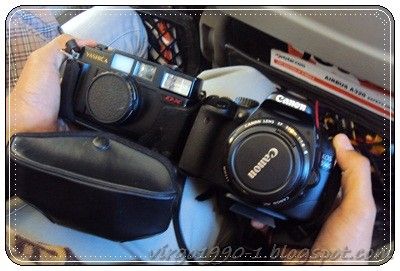 Using digital camera to snap and compare antique camera and DSLR


Once we landed on the ground after 4hours flight and I manged to snap the sunset moment...


Very new airport. Started to operate last December.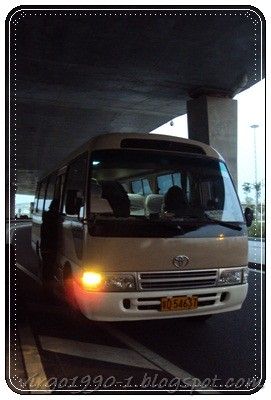 Our mode of transport almost for 4 out of 5 days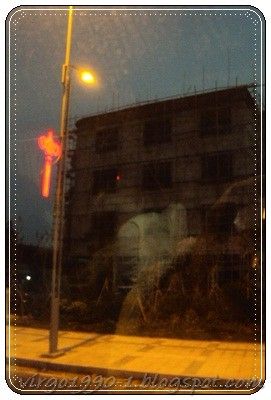 Beautiful lighting in the street
After 2.5hours journey from Shantou Jieyang airport we arrived at Hepo, Jiexi our "hometown"
Then we met up with our China relatives and we had our dinner right opposite the hotel after we had checked-in to the hotel.


The restaurant we dined in.


Stir fry beef (don't know why China like to eat beef more than pork)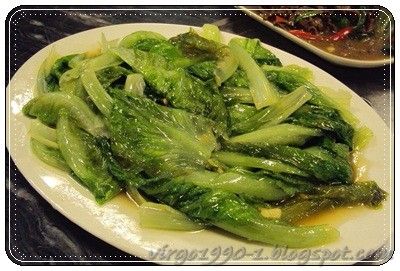 Vege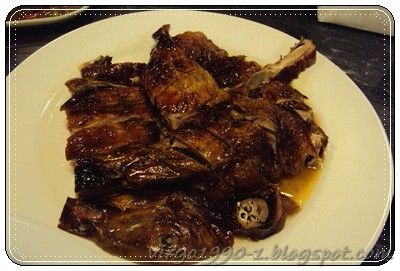 Roasted duck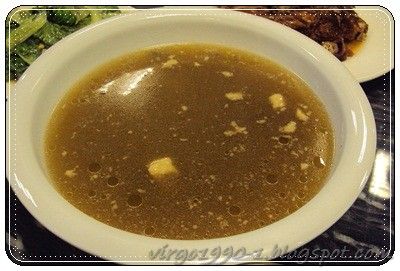 Forgotten what soup is this but something herbal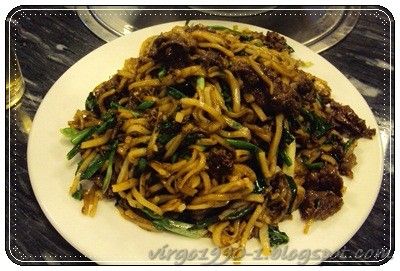 Beef hor fun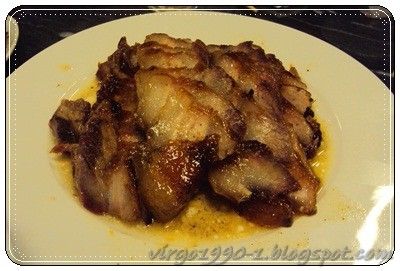 BBQ pork!! FAT but NICE!!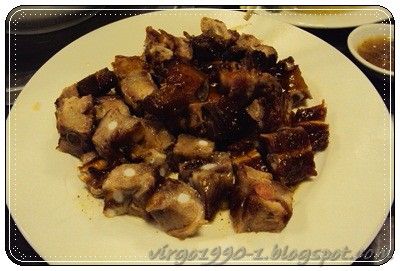 Roasted pork rib very nice too!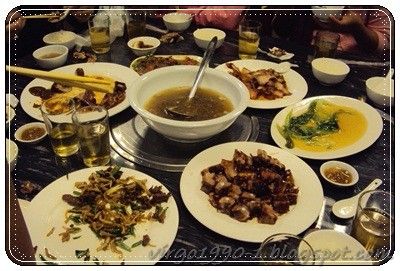 It's our very late dinner around 9pm+ and supper with table full of dishes


Our hotel at Hepo, Jiexi


Mandarin is still selling in China during our visit.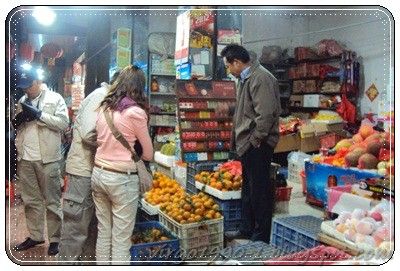 Mum bought it


Very juicy and sweet mandarin!
That's how we ended our 1st day..