On the very 4th day..
We start our day with a very beautiful morning..
We had our breakfast at rooftop garden of the hotel..
Finally a proper buffet breakfast on the 4th day..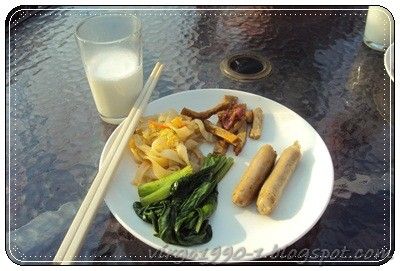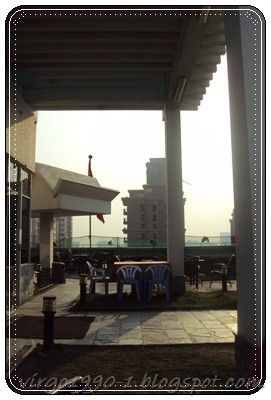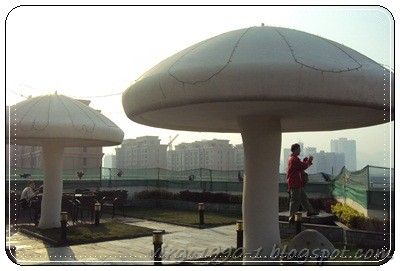 We just sit under this mushroom.. Cute eh?


Salads


Congee and french toast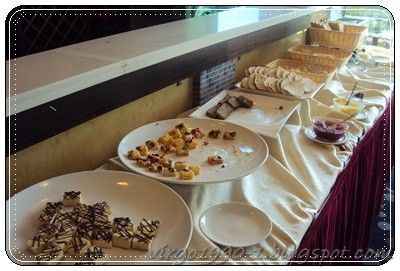 Some pastry


I like the mee sua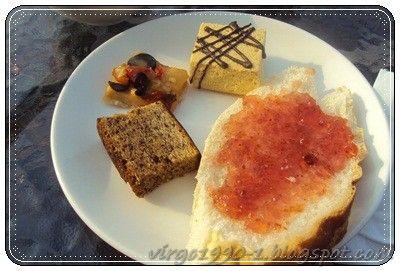 Pastry taken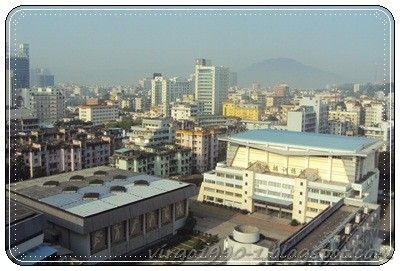 View from roof garden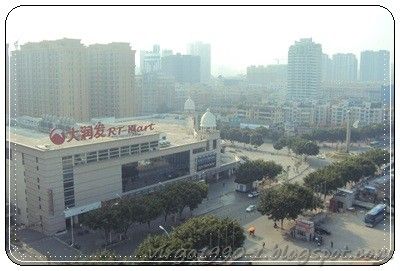 View from roof garden


View from roof garden
After our breakfast we had to continue our journey to Teochew
It needs about 3hours from Zhang Zhou.
We stopped by a rest area for some tea and toilet break..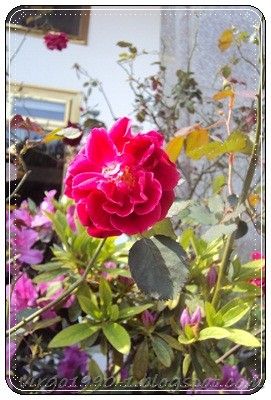 Beautiful flower blossom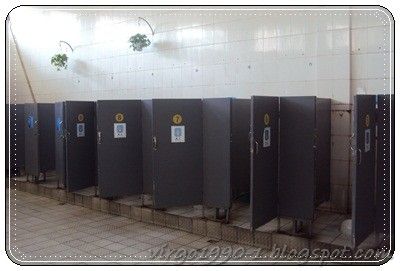 Half door in female's toilet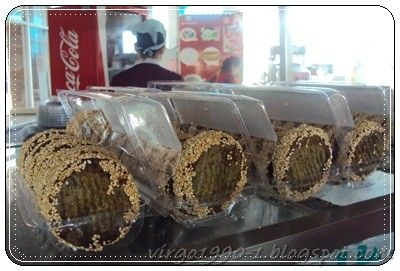 Yummy green tea, yam cake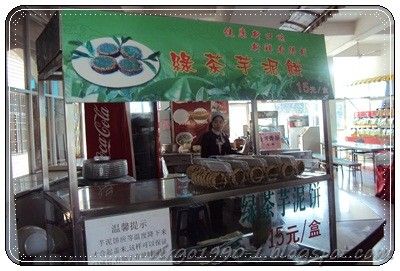 Nice 1..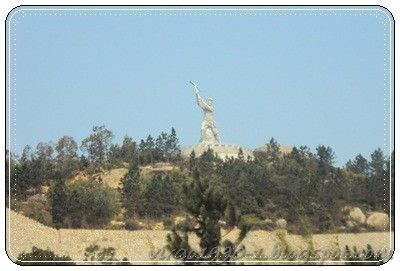 View from the rest area..



More flowers..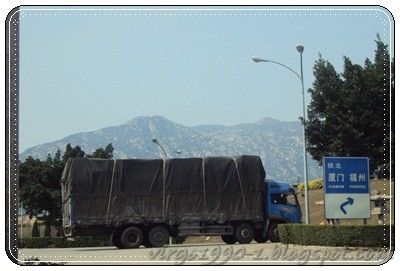 The hills looks like very cold up there...


Bamboo scaffolding for high rise..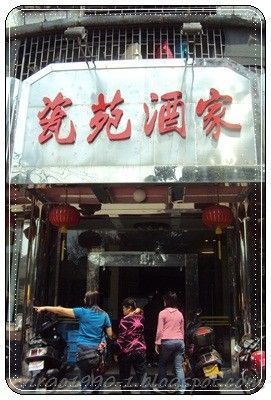 We arrived at the restaurant for our lunch of the day..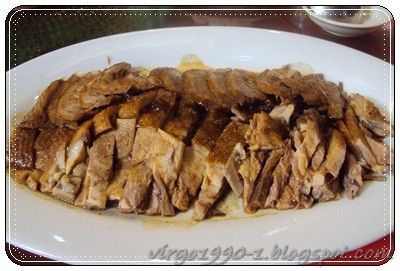 Braised goose


Pork knuckles


Fish cake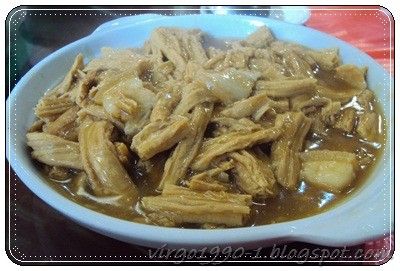 Fu Zhu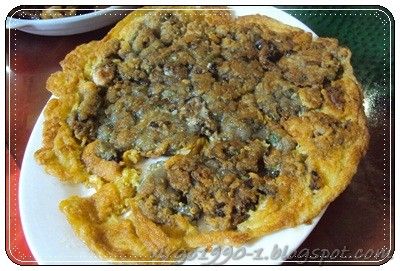 Oyster egg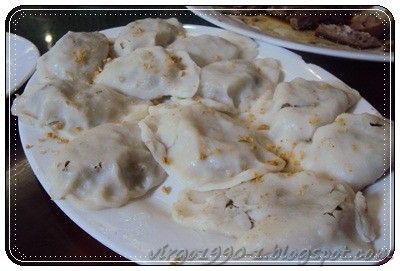 Chai Pan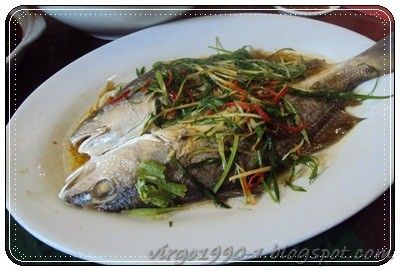 Steamed fish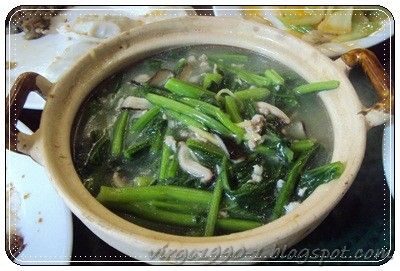 Vege soup


Fishball soup
After our lunch we're visiting some tourist spot..
We have to sit these trishaw to reach there..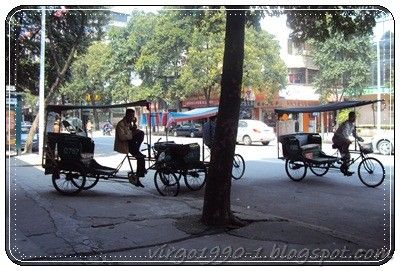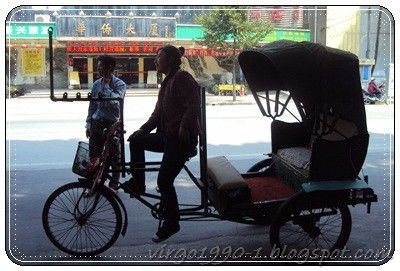 Even aunty also able to carry 2 adult on the trishaw


The trishaw just crossed the road wildly..


Along the way passing the valley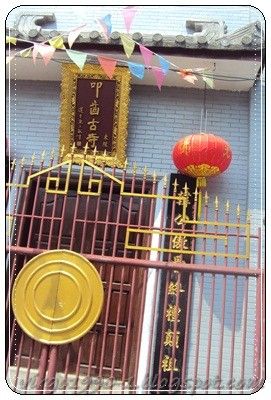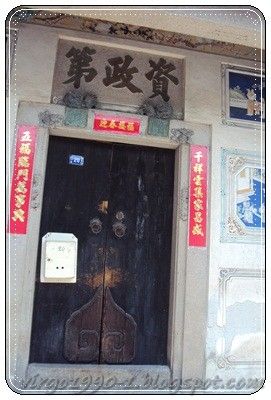 and we're almost there..

passing by a lot of shops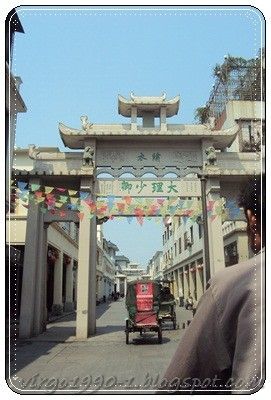 a lot of "gerbang"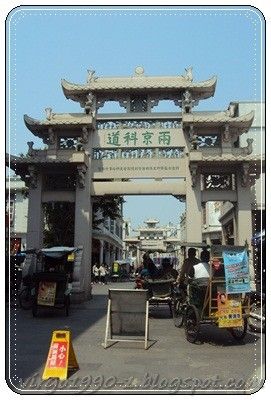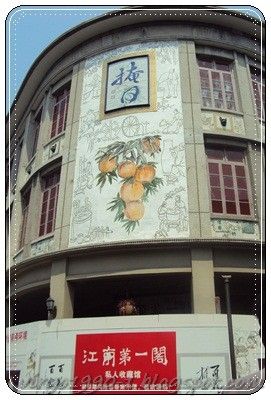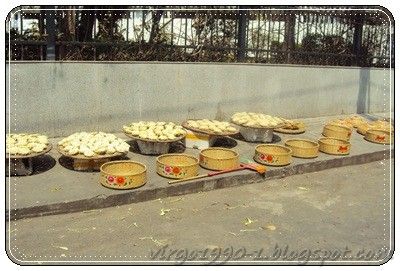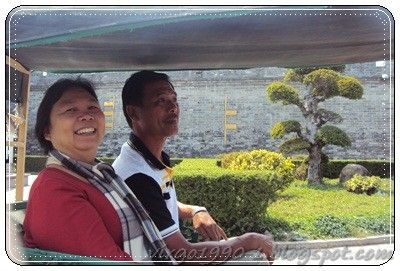 And finally we're there...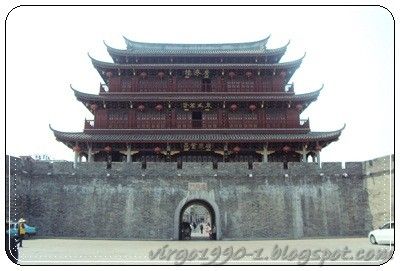 The old days building..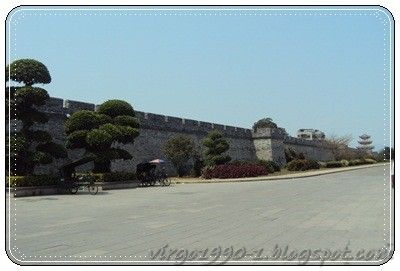 Looking very clean and beautiful spot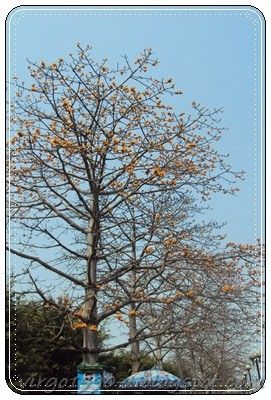 Nice tree blossom during the spring in China..
Can be seen everywhere..


The famous river forgotten what is it called..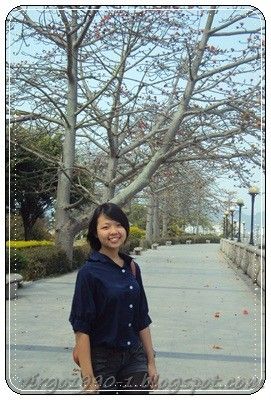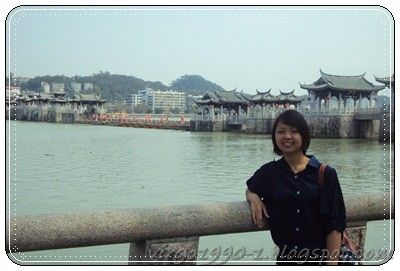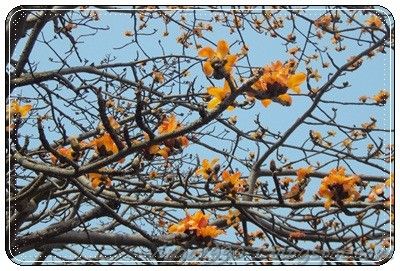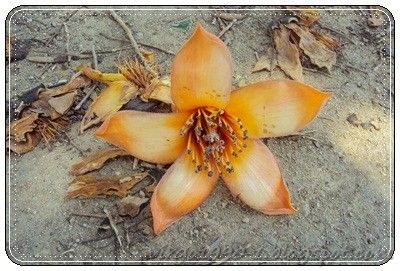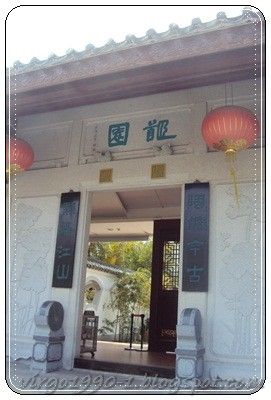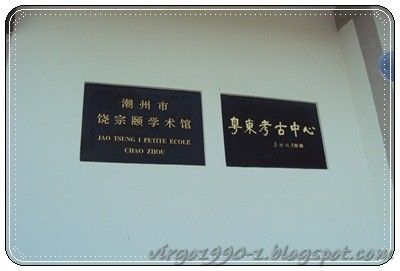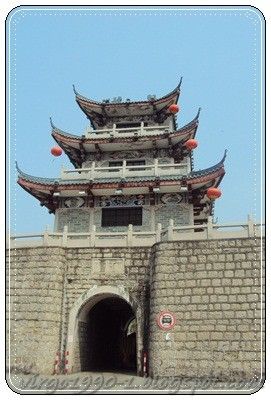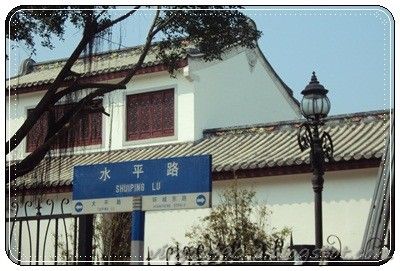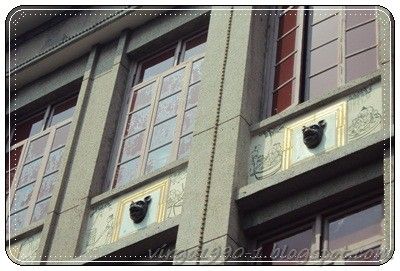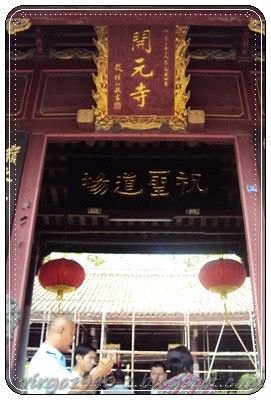 Then we came to a temple..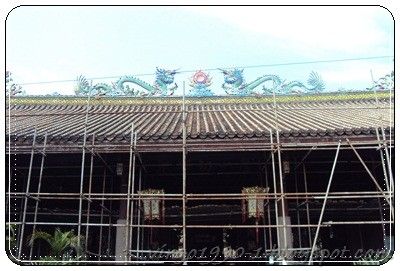 Temple under maintenance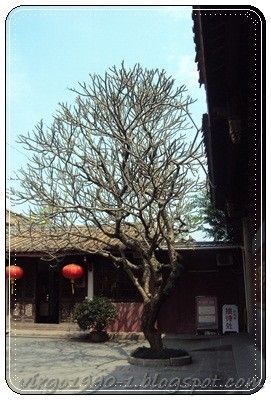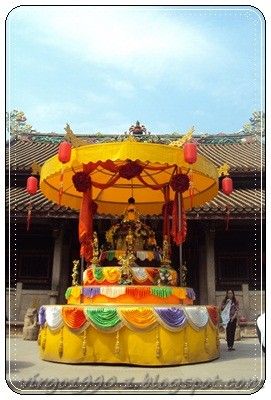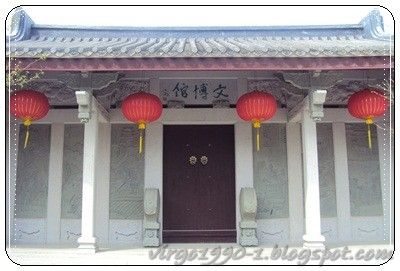 After we were done with the tourist spot...
We took this electric train back to the place where tour bus dropped us..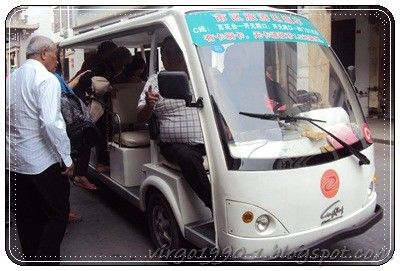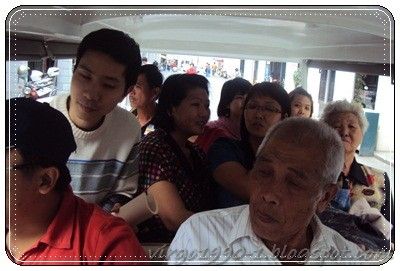 See how cramp we were...

Then we headed to another tourist spot...
This place is a memorial for a China ancient time 1 famous people..
I don't know who's that either..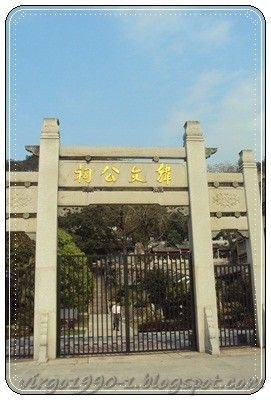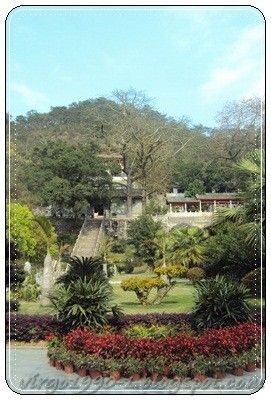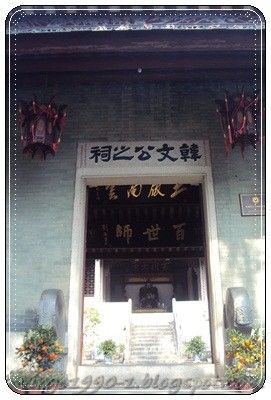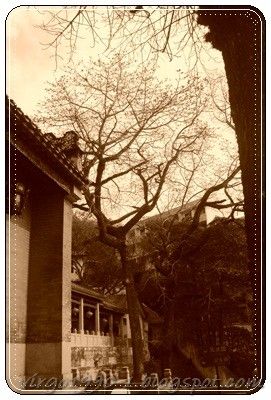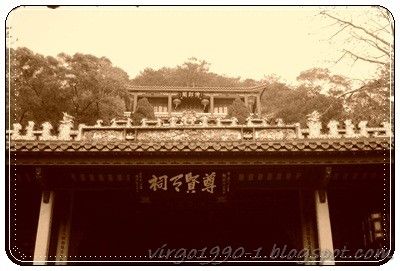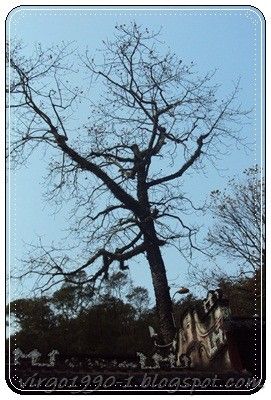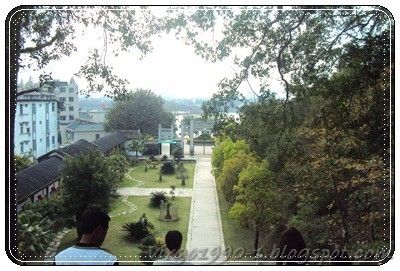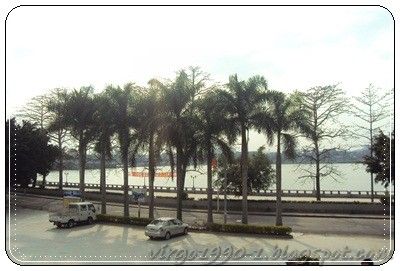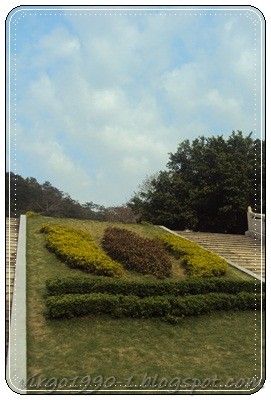 Then we continue our journey to Shantou, Jie Yang..
The journey took us about 2hours to arrive at Shantou..
We had an early dinner that night..
Another teochew cuisine during the trip..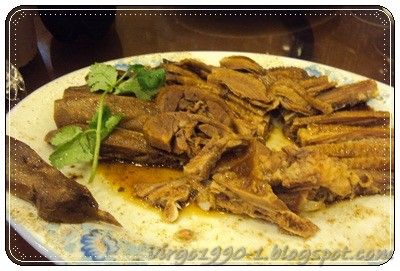 Braised goose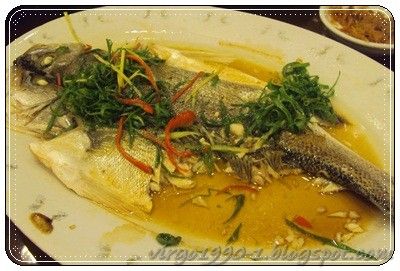 Steamed fish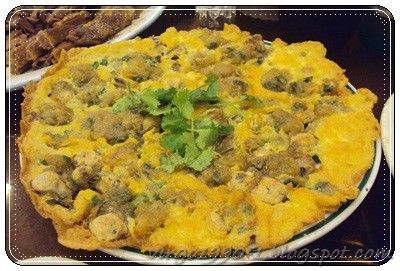 Oyster egg


Fish fillet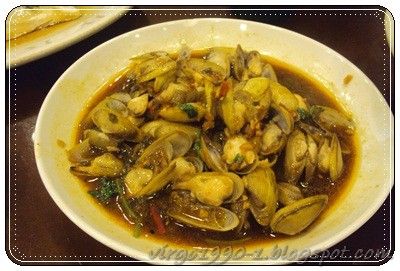 Oyster


Pork neck (YUMMY!!)


Vege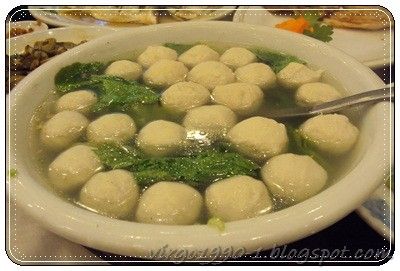 Fishball soup


steamed pumpkin with sugar



Shantou street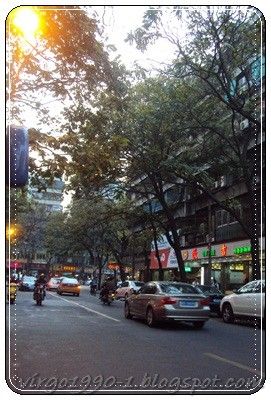 Shantou street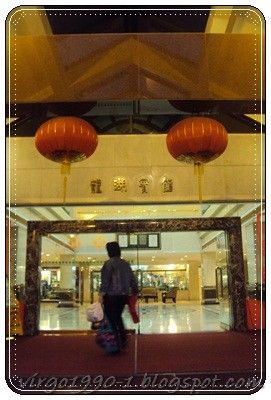 Our accommodation on 4th night..



Haha my granduncle..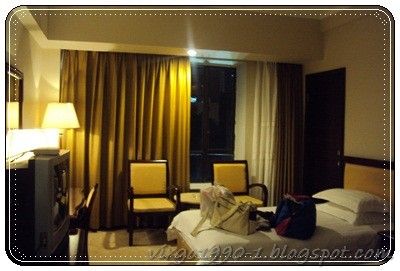 The best hotel for the entire China trip..
Every room equipped with own wifi services..
Damn nice..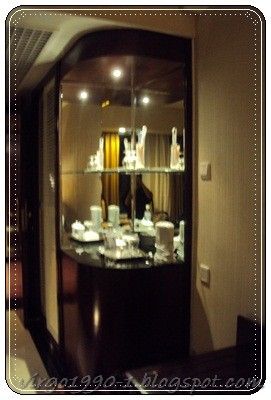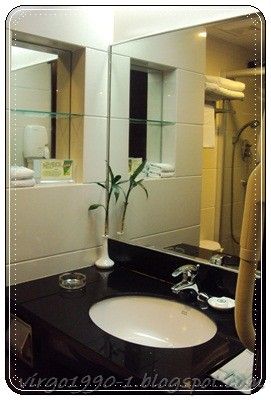 After we put down our luggages, we went down to the street..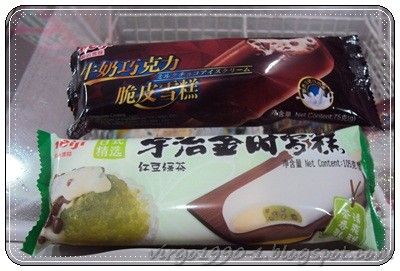 Had ice cream...
Yum yum..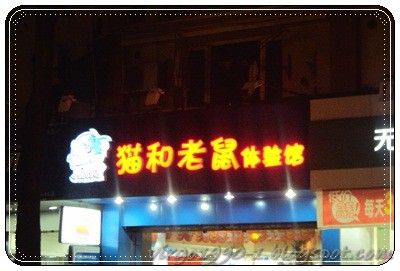 Tom and Jerry is cat and mice?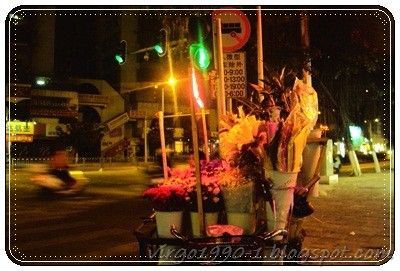 You can see fresh flower is selling on the street
Beside busy road..
So nice~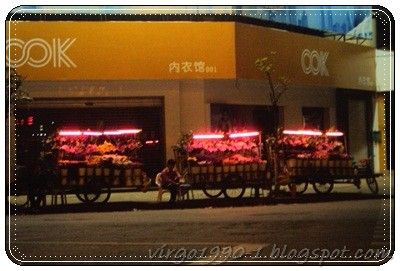 Stalls selling fresh flowers at road side..
And we had splendid supper that night...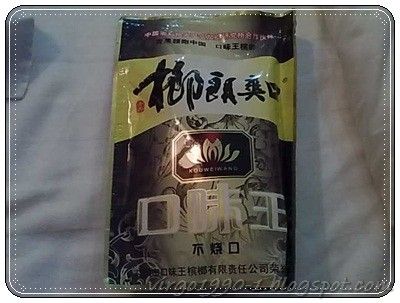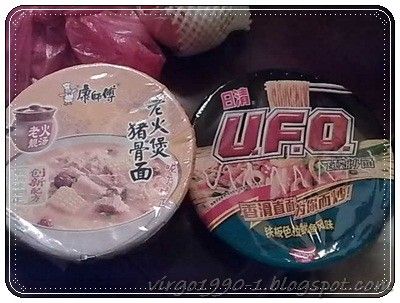 Cup noodle


With all these!!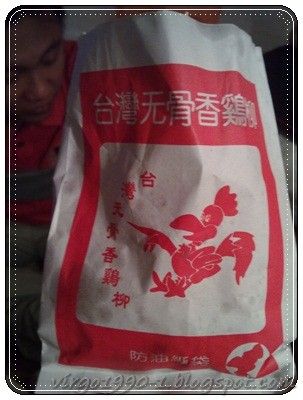 We have fried chicken chop


Authentic China curger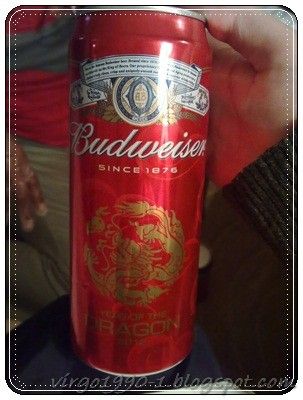 Cheap beer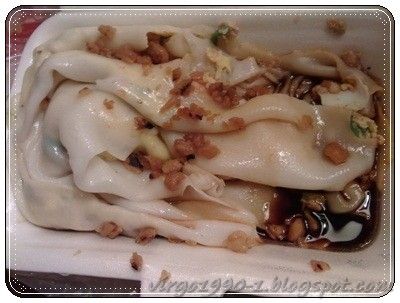 Chee Cheong Fun with ingredient wrapped inside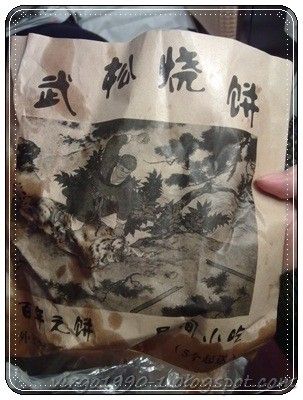 And a type of crepe i guess...
And that make our 4th day of the trip.. Finally I'm gonna update the final day of the trip!! =D