It was few weeks back I had dinner with SSI schoolmate.
Cause Wei Jie came to KL for few weeks thus we went out for dinner..
Previously I had tried Lau Heong for several time.
However, this time we went to try the Zhen Lau Heong.
Which both of the restaurants are operate by brothers.
But actually I can say both are very very similar..
They claimed that this Zhen Lau Heong tastes much better.
But I think the previous Lau Heong is not bad too.
Am not sure..
Should try out yourself to justify.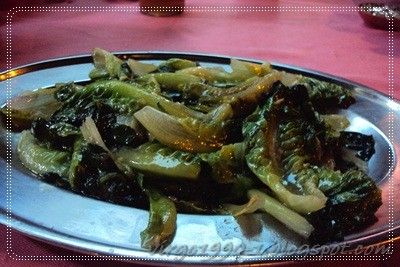 Vege


Steel plate grill squid and prawn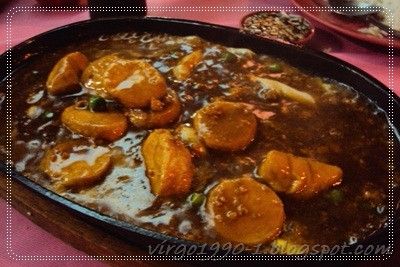 Steel plate beancurd


Curry fish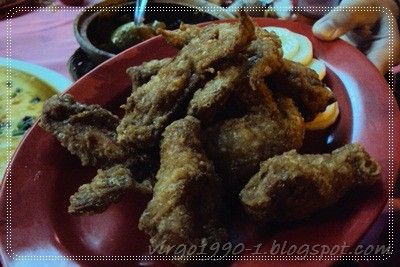 Fried chicken wing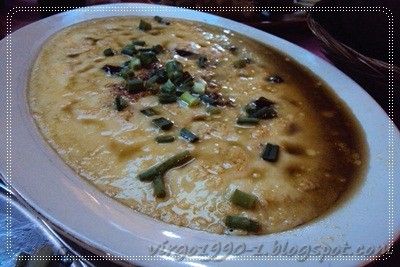 Steamed 3 eggs
The dishes are all the same as well.
This is the 1st time I tried the curry fish.
Very delicious!
Still loving both Lau Heong and Zhen Lau Heong's flavour..