Finally got a little time for me to sit down and update my abandoned blog..
These post is actually an overdue post as well..
It was a month or two back..
Me and my family went to the Adda Heights town park just within walking distance from our house Maple Red..
This park was actually not open to public yet..
But we knew this park was huge and beautiful..
So decided to have a walk to the park..
Unexpectedly, there's a lot of Adda Heights residence who had already start to jog there..
This is really nice place for jogging because is huge!!
Much more bigger than our previous house town park, Setia Indah..
No much description..
Just photos..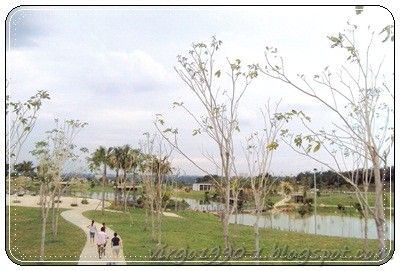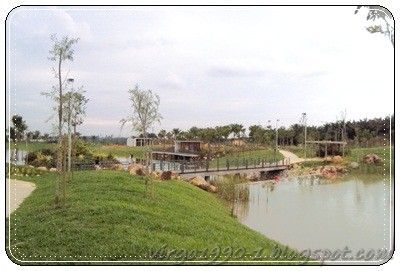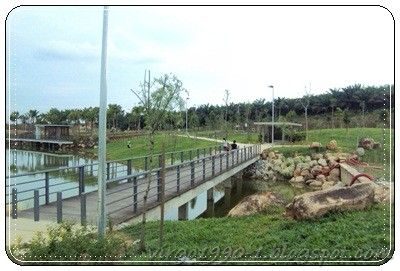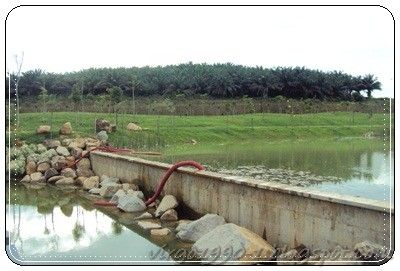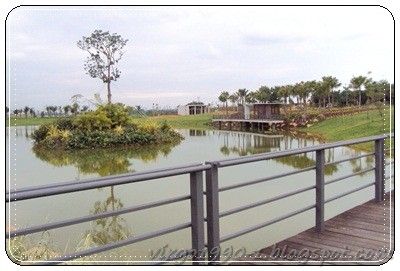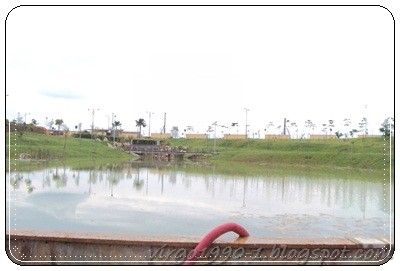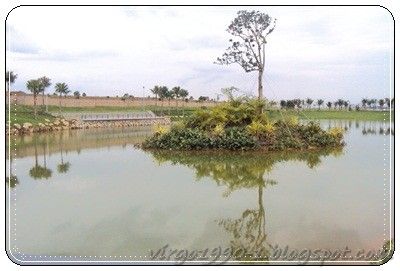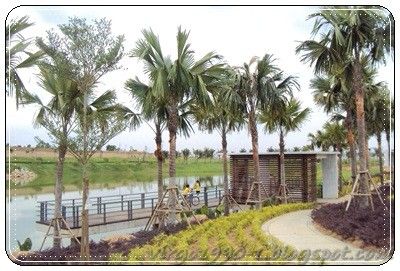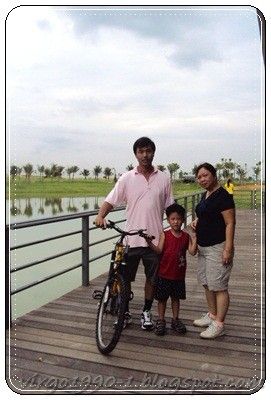 Parents with the grandson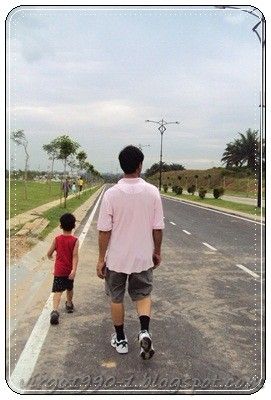 Grandpa, grandson



Our back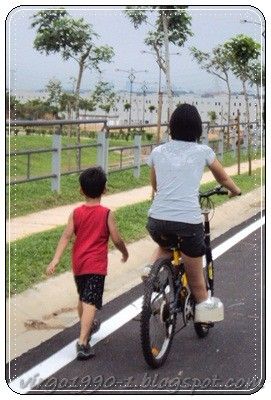 Jack Son was so close to me.. He's afraid i'll lost my way?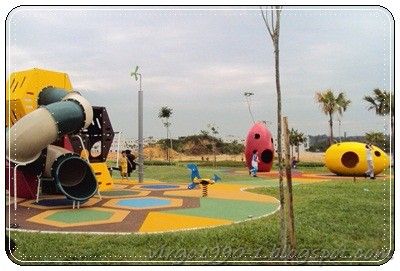 Kid's paradise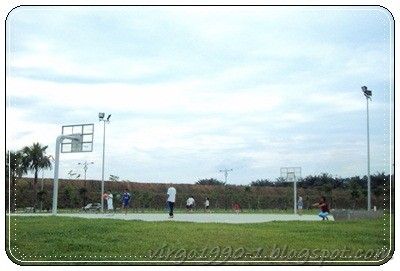 Basketball court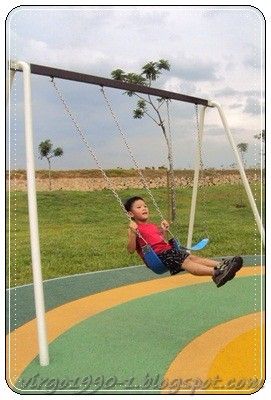 Swing~~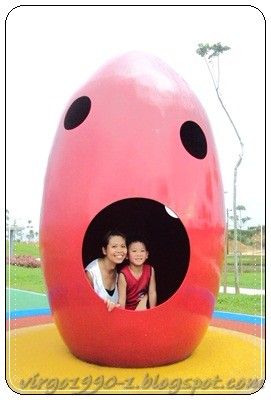 Egg~