Ipoh is one of the state in Malaysia that is famous of its food...
There's so many delicious food around in Ipoh!
Everytime when I have the chance to go Ipoh I'll get so excited..
This is because can get to EAT!
Hehe..
I think big tree foot (大树脚)is one of the famous and must go place in Ipoh..
It's full of people everytime I go..
Most of the famous food there is the fried ingredient..
It is not only yummy and also cheap!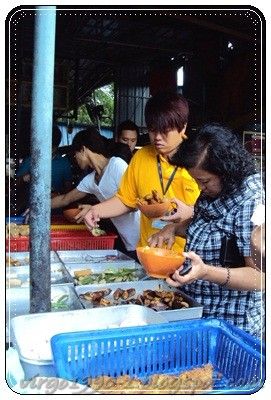 See so many people choosing ingredient all so big bowl somemore..


Another speciality is the red bean ice.. Don't think I've ever drink it in any other place before..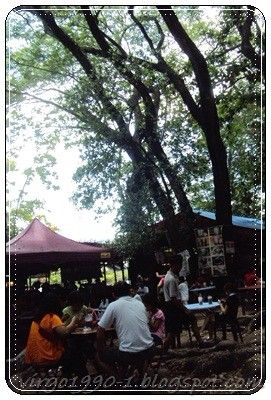 Know why it's called big tree foot already? =)


Tried the spring roll there..
But it's just very normal..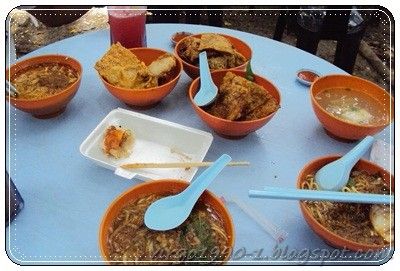 These are for us 3 persons.
2 penang laksa, 1 curry noodle with 4 bowl of ingredient..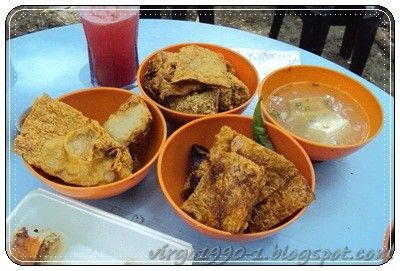 4 bowl full ingredient..
Duh by looking at this photo I'm hungry now!!
Guess how much was this?
It was RM17++ for so many ingredients!!
Worth for the value and taste!
Highly recommended...