It was a month back that we visited this fine dining restaurant, Ciao Ristorante located near Ampang.
This is actually a "farewell" to le as she's leaving to Aussie for her studies..
However, she will be back in 4 months time for holiday..
NVM! Just another excuse for us to hang out.. hehe
This place is recommended by YK...
We supposedly planned to meet at Caffeiness near to Ciao..
But before we reached, destination changed to Ciao..
We never know this is such a beautiful place..
Btw, Ciao is an Italian restaurant..

Out door seats
*NICE AMBIENCE!!*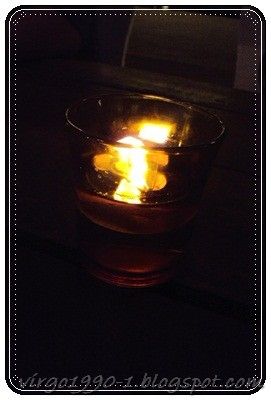 Got feel eh?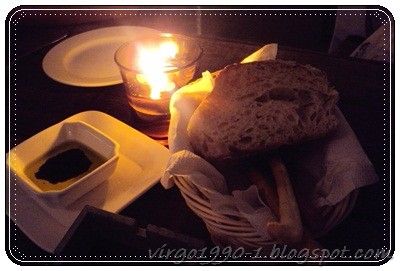 The starters for Italian course
Bread with vinegar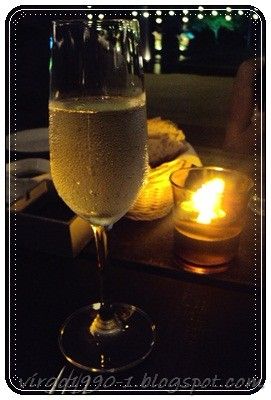 We had white sparkling wine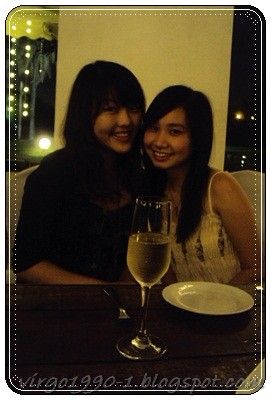 Le and Xian
2 sweety clefies


3 of us.. =D


Us with YK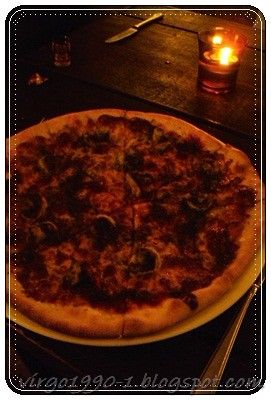 Mushroom pizza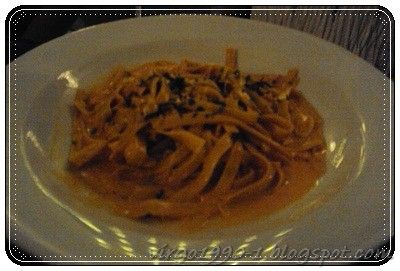 Salmon Pasta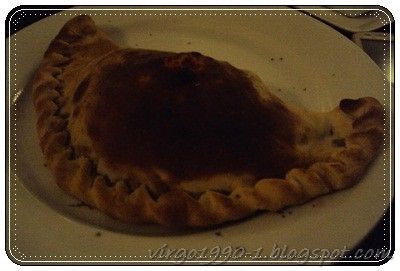 Folded Pizza


Mine!! =D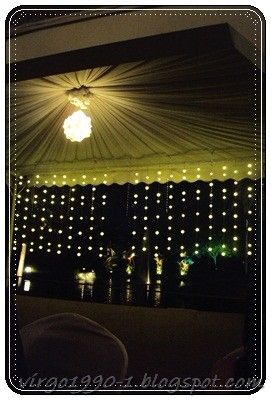 Our seats are just beside the lake.
Really nice!


Sweety le


Us again with YK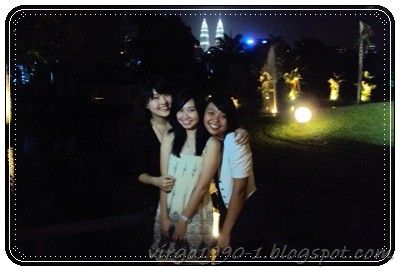 3/7 clefies with KLCC view at the restaurant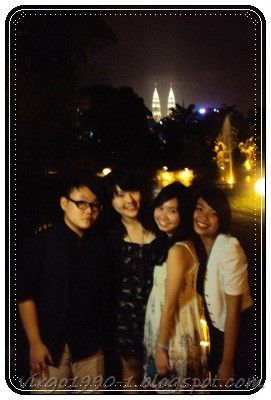 Girls with KLCC view


SSI gang! =D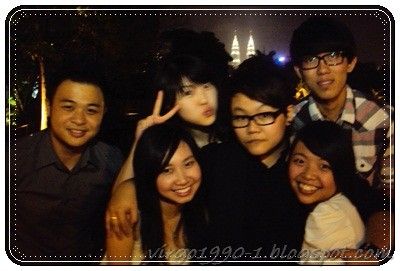 Another shot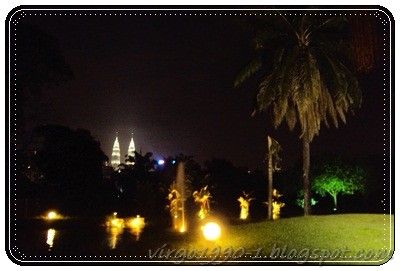 Nice view. Not?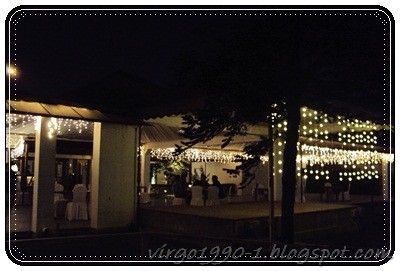 View at our seats at the restaurant


Le with Tat


Le and me!! =D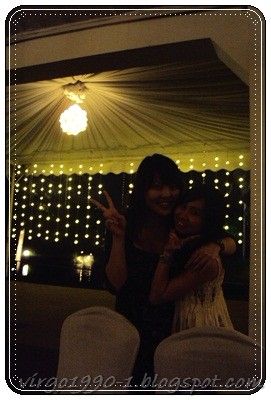 Le and Xian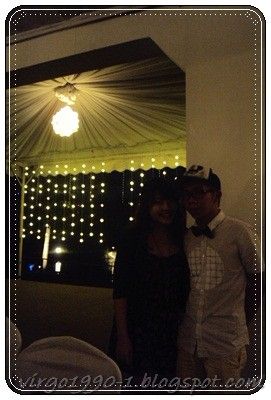 Le and Tony


Le and YK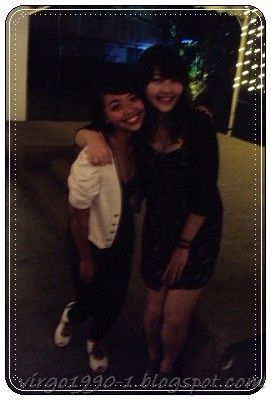 Again both of us! =D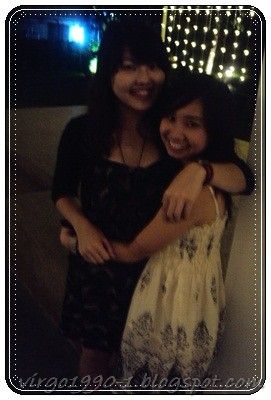 Le and Xian the BFF
The total meals cost us RM400++ for 7 persons.
Mine cost RM65 for the folded pizza and white sparkling wine.
This is very different dining experience for me.
And also very nice food! =)
Can give it a try for those never try it before..