Recently me and my sis have the obsession on collecting branded stuff..
In this 1 year time, my sis really like gone mad..
Keep on buying bags..
Most of it were from overseas..
Cause it's really much cheaper!
Recently (2months back) my uncle went to US for work and we asked him to help us get bags and purse from Coach outlet.
We don't know what's the stock or design were having in the outlet store..
So I browsed through the internet and showed my uncle approximately what kind of wallet I'll like...
So I sent him all the screen shot below for him...

1


2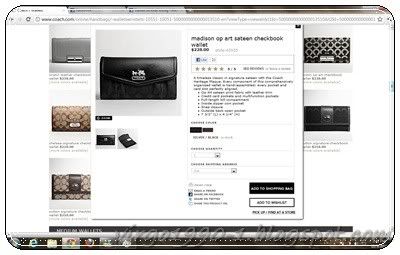 3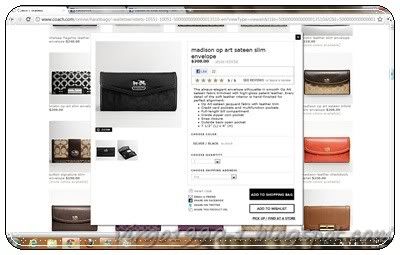 4


5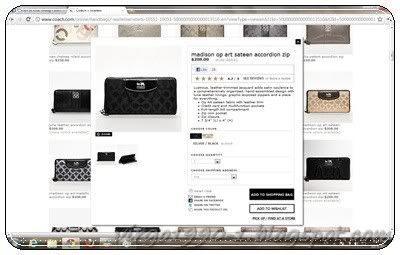 6
In the end this is what he bought back for my sis and I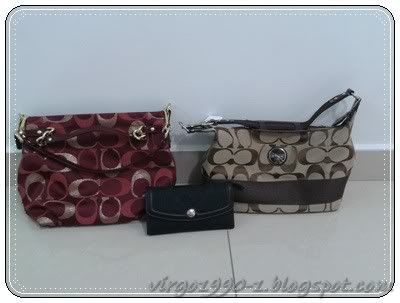 The 2 bags are belong to my sis..
And the purse is mine!!
The 2 bags converted back to MYR is only RM1,000
And my Coach wallet is RM300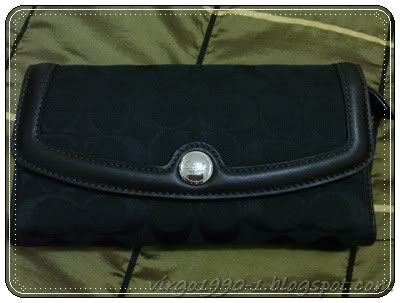 CLose up of the wallet


Inside pockets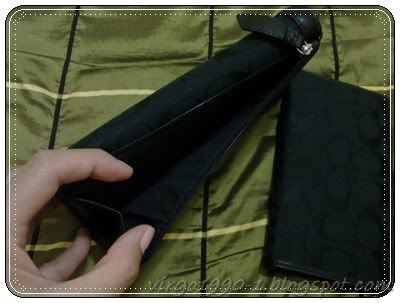 Coins compartment and there's another small and thin wallet together but I gave it to my sis cause I won't use it anyway..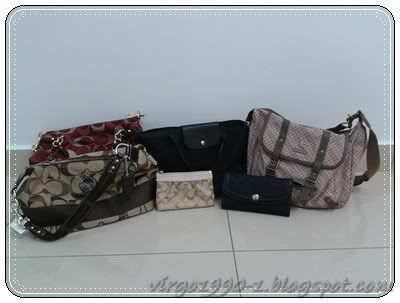 The total collection during CNY
2 Coach bag from US, 1 Coach wristlet from US, 1 Coach purse from US, 1 Longchamp from Singapore and 1 Burberry Blue Label from Japan
And last month Ellen went to UK and France, and she also helped my sis to get another Longchamp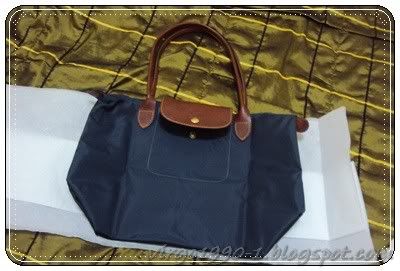 Long handle medium size Graphite Colour Longchamp
Euro 60 equivalent to RM240
I realize buying on branded goods really will get addicted..
But I still lack of bag =(
I need a proper bag for me to go for classes!! =(
Currently still looking for what bag should I buy...