It's a lonely's boys' lonely Sunday.
Had breakfast with the guys and they were all have nothing better to do.
So decided to have an outing in the afternoon.
So ended up we headed to Levain Boulangerie & Patisserie.
It is actually quite near to Pavilion Kuala Lumpur.
Although we actually went the whole KL only found it.

It's located at right opposite entrance at Prince's Hospital
It's renovated from old bungalow to commercial restaurant.
That area is full of restaurants.
No. 7, Jalan Delima,
55100 Kuala Lumpur,
Malaysia


Dark Choc Crunch Bread
RM3.30


Salads and some dessert


Very english display and kitchen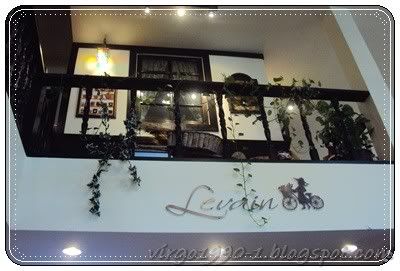 On top of the cashier and also right in front of the main entrance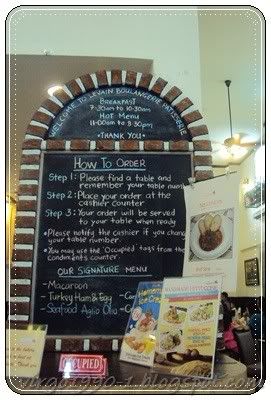 How to order for your dine in food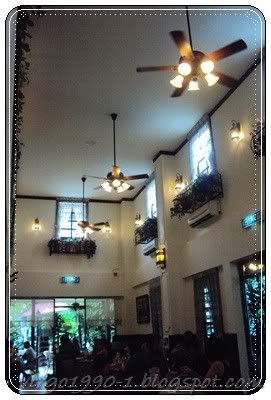 Downstairs seats with high ceiling and quiet ambience


They are famous of their macarons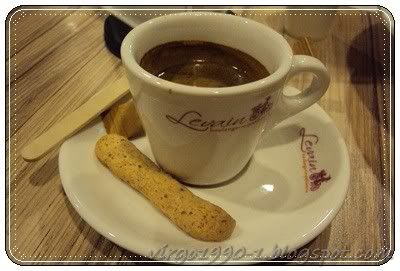 My espresso (single) RM4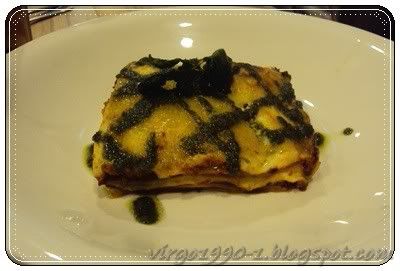 Chicken Lasagne (RM19)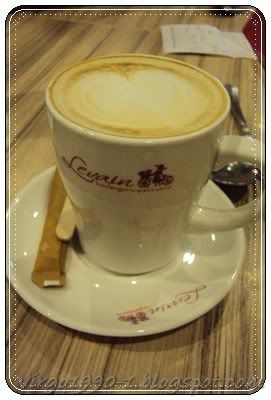 Not so lovely cappucino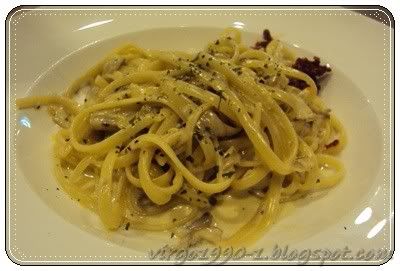 Creamy mushroom pasta RM10.90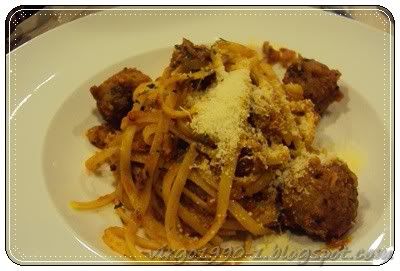 Chicken Bolognese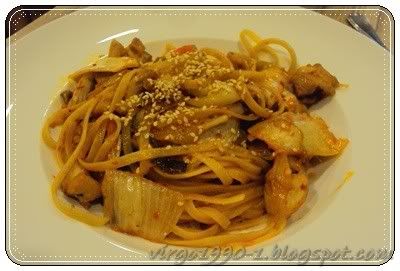 Kimchi Pasta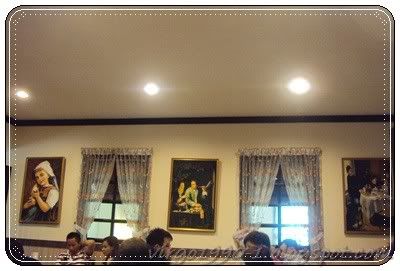 Upstairs ambience


Our take away after the proper meal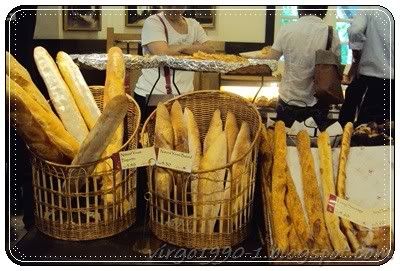 French bread anyone?



Dark and white choc crunch (RM3.20)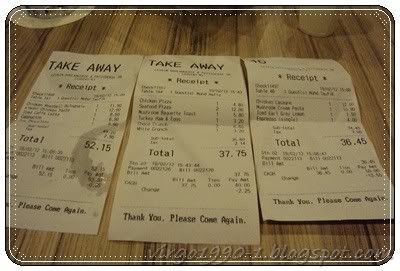 Our total expenditure for 5 persons
Overall i think the food is acceptable.
Not that bad, but can be improve as well.
But it's a really nice place for a hi-tea with loves one.
Or probably a hang out place for sisters love..