This is every year's JB biggest event, Chingay.
This is also where I can see the unity of whole JB chinese to involve themselves in the parade.
It is meant for chinese new year celebration every year.
It'll be on the 20th day of 1st month every year in the lunar calender.
I went there with Ellen and her family.
This year was a splendid 1 because it's dragon year!!
So I shall not have so much description but just photos..
Enjoy!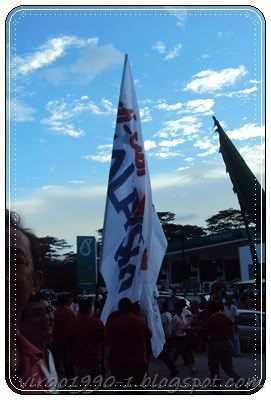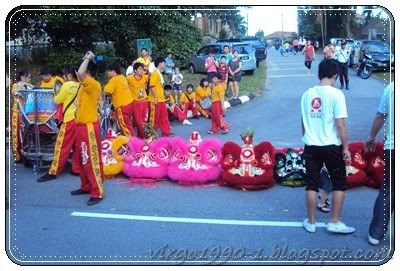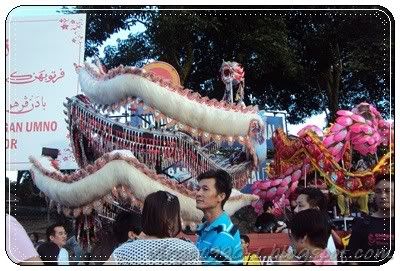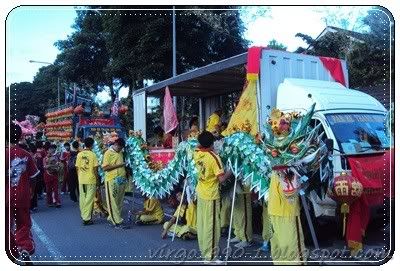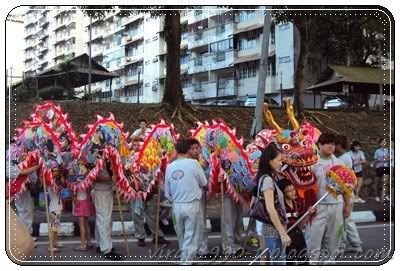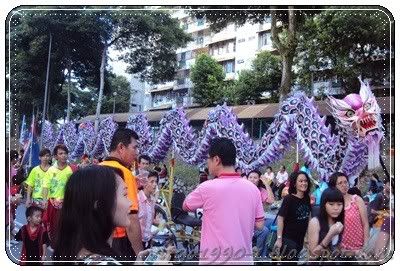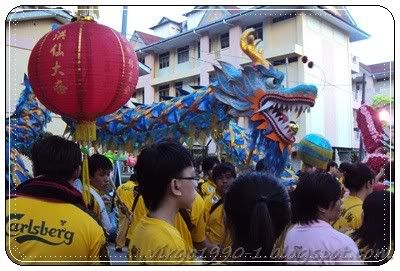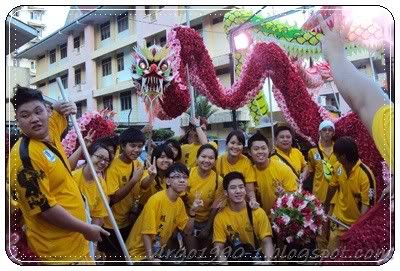 My favorite dragon!! Rose <3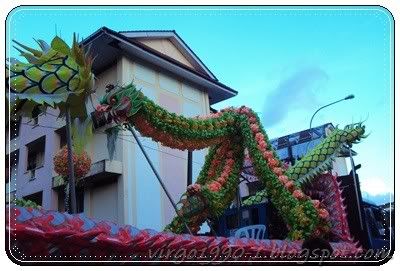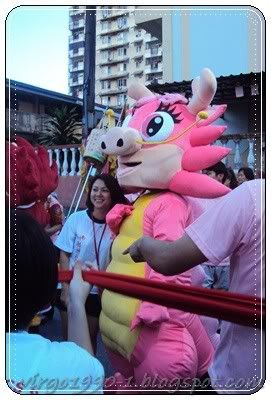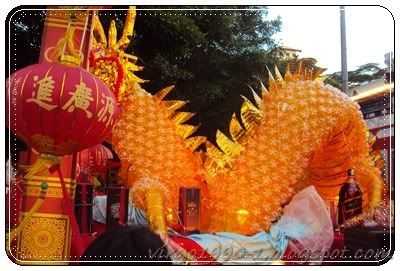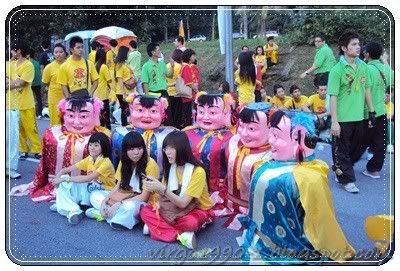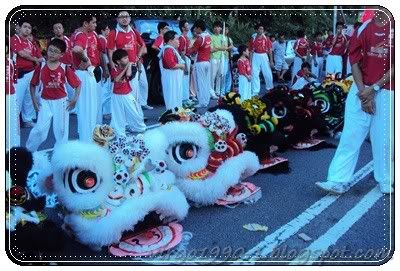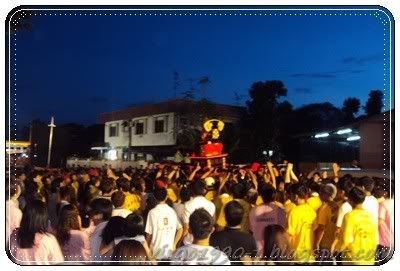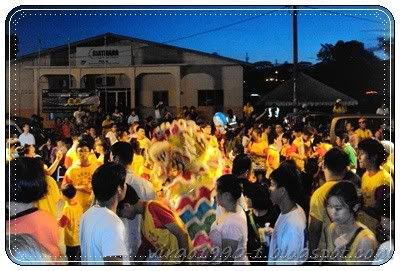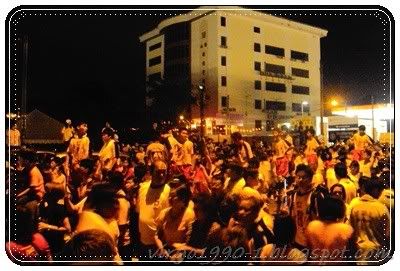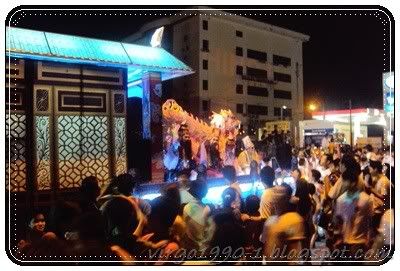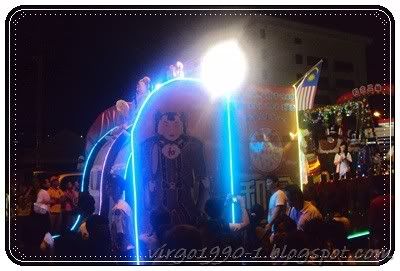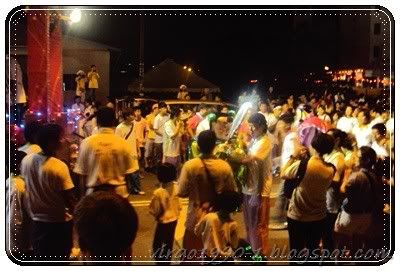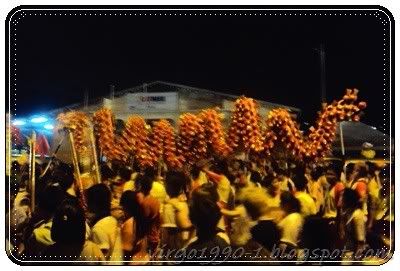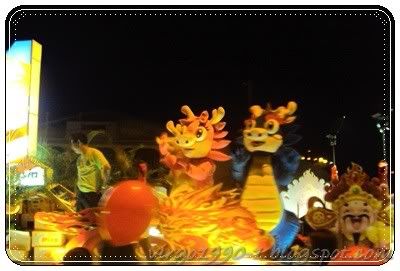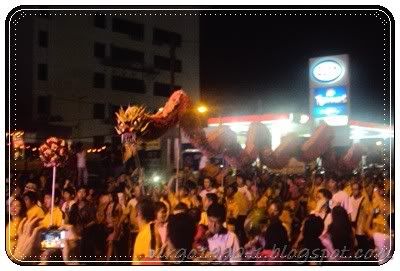 Rose dragon again!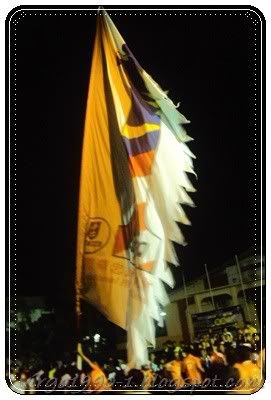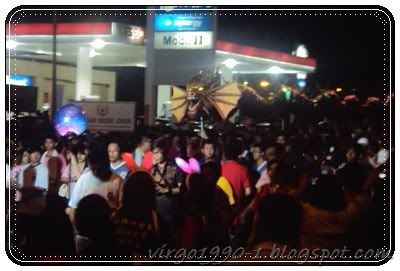 Very yeng dragon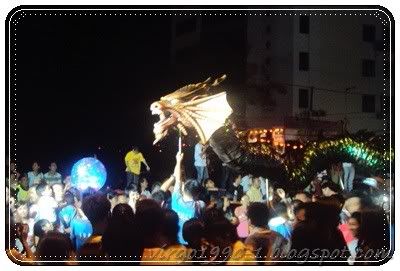 The close up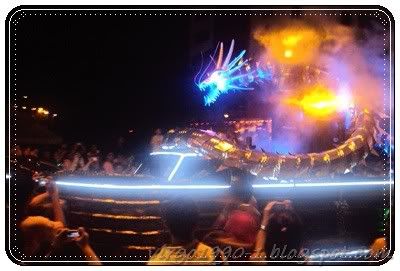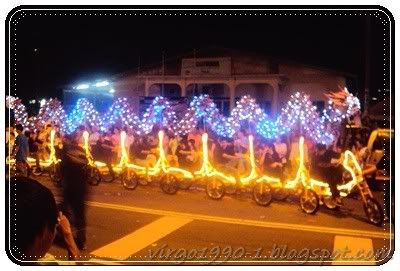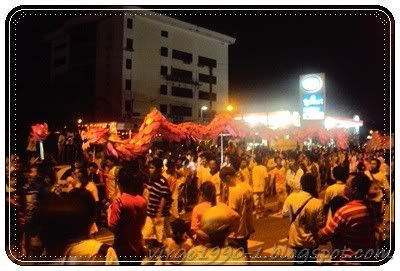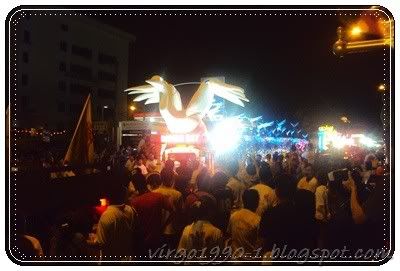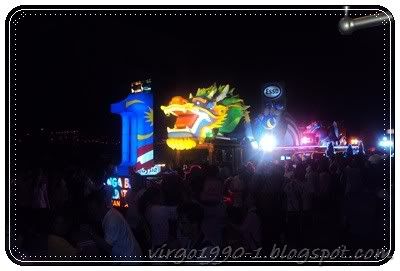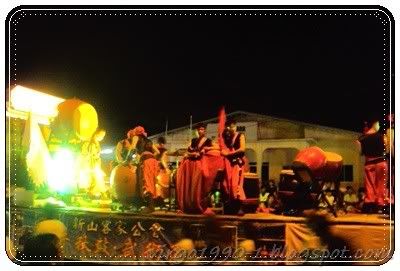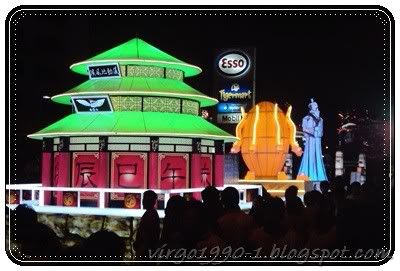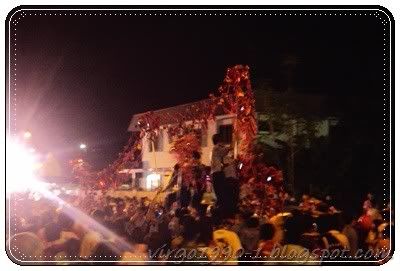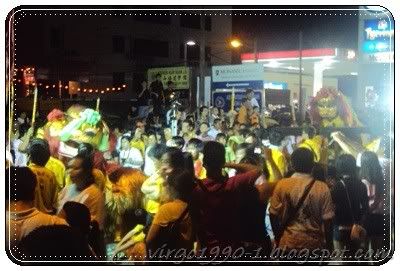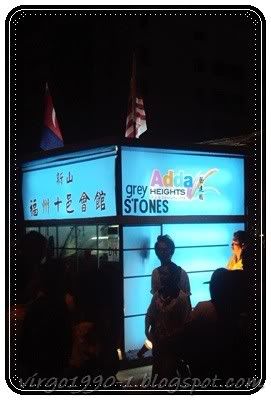 Adda Heights involved in this year parade also!