On the 3rd day finally we had our city tour postponed due to the bad weather on the 1st day we reached KK..
So 1st station we went to the tallest building in Sabah and 2nd in Borneo.
It's actually 1 of the top-to-bottom construction.
It's 30 stories high.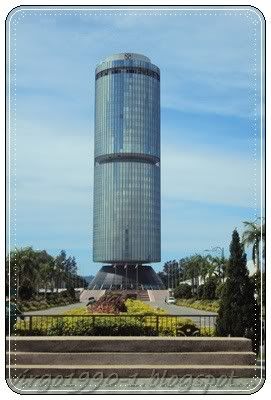 Tun Mustapha Tower
Then 2nd station we went to the City Mosque.
It's also called the "floating" mosque of KK.
It's because it looks like it was built on the surface of water.
In facts, the mosque was built at the tip of the coast and the road where we stood and use are the work of reclamation.




Group photo 1

Then we went to a very famous forgotten called what temple.
There's this huge Kuan Yin Statue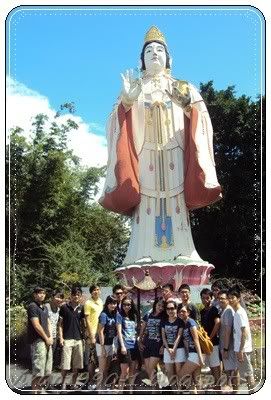 Group photo 2

The sleeping buddha
After these 3 spots of KK City tour we went to take our lunch of the day.
It was a very grand restaurant.
And it has good service too!


Grand Port View Seafood Restaurant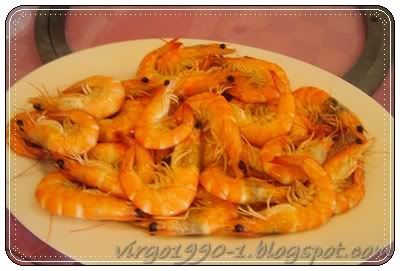 Steamed Prawn (very fresh and juicy!!)


Fish Sour Vege Soup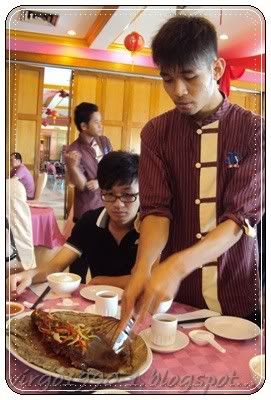 Waiter cutting fish into pieces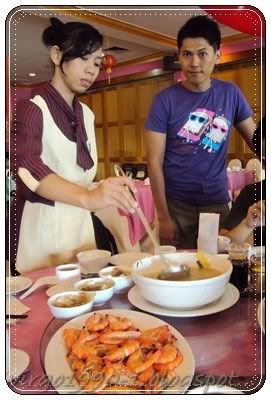 Waitress scooping the soup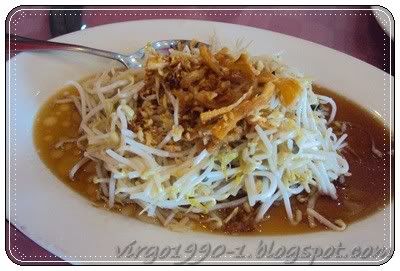 Beansprout with salted fish


Our fish without bones


Salted Chicken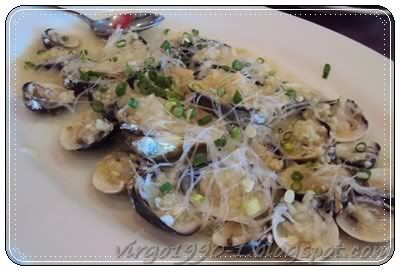 Vermicelli Mussel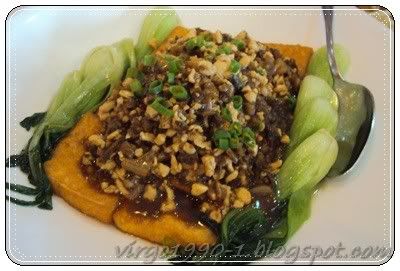 Shredded Pork Bean Curd


Vege


Bun


Chilli Crab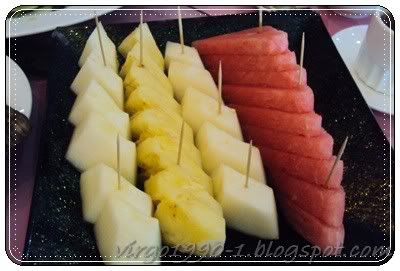 Last but not least, fruits..
Before our city tour around 10am we just had our breakfast in Oldtown Whit Coffee.
So ended up our table gentlemen couldn't finish the dishes..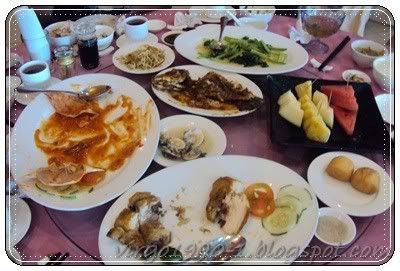 Really a lot left!!
But the next table.......


They finished it in just a blink of eyes!!
After lunch we had to take a 3hours journey to Klias for the river cruise.
So after 3 hours of journey everyone bought an ice cream before taking our ride..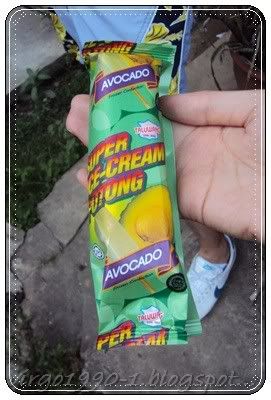 Delicious Avocado ice cream!!!
Who's going to KK can help me to buy please??

Yellow man eating durian ice cream
Not bad also..

Klias River Cruise hunting for fireflies

During our river cruise we saw a rainbow over us


The Girls


With binocular


Spot the prosboscis monkey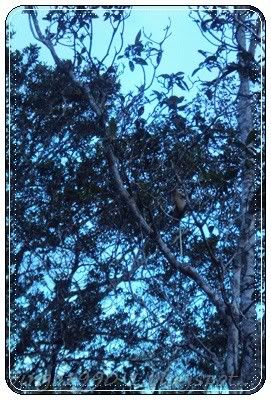 Spotted it?


Another river cruise's boat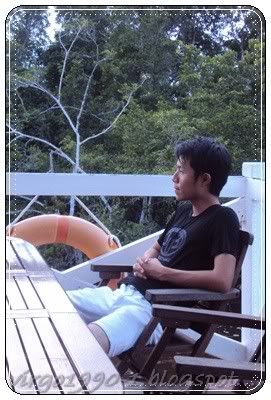 #likeaboss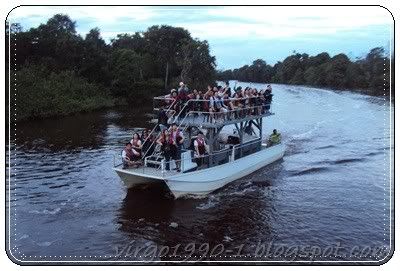 A lot of tourist spotting prosboscis monkey


We had our early dinner on the boat.
Because we have to finish it by 6.30pm and off all the lights on boat to watch the fireflies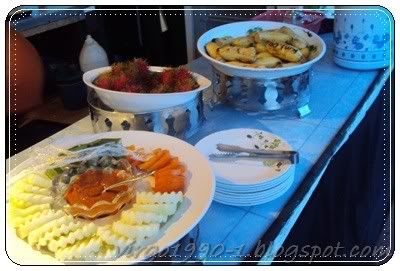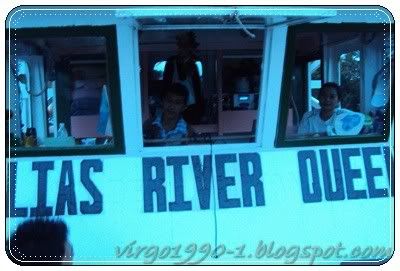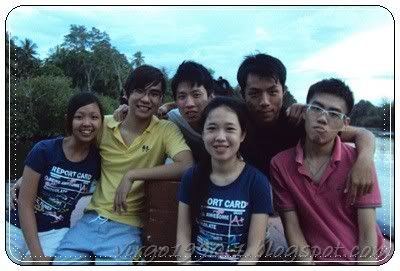 Having dinner on river cruise
No pictures for fireflies.
If anyone can get the photo of fireflies let me know.
Lol.
Then after we ended the river cruise we had to take the 3hours journey back to hotel.
We had an early night that day.
Cause we're going to islands on the next day!