Hey hey!
I'm back from JB and as promised I'll continue to post for my trip to KK!
On the 2nd day of our itinerary, we are visiting the Poring Hot Spring, Lunch then head to Kinabalu Park and then back to the city.
The very morning of the day we set off to Poring Hot Sping and stopped by at Nabalu for our breakfast.
This is also the most beautiful spot and moment to spot the Mt. KK!

Mt KK is so near yet so far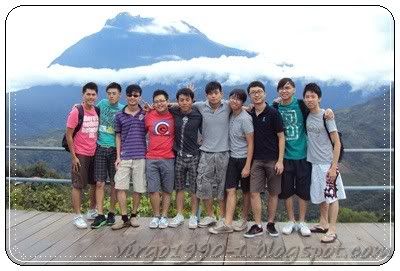 The boys group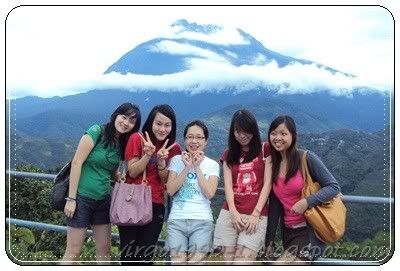 The girls very unproper and don't know looking at where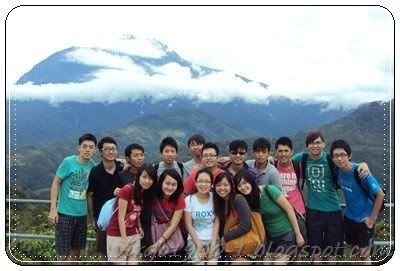 Then finally a group photo of everyone of us
After we had our simple breakfast, we continue our journey to Poring.
The road which is covered by thick water vapour outside.
We are at 2000m+ above sea level.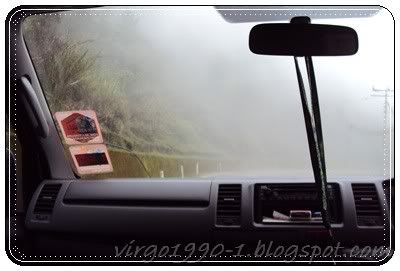 And finally we arrived at Poring Hot Spring.
It's actually not only hot spring spot but also we went for Canopy Walk!
The whole journey from start to the end to the peak and including the canopy walk took us around an hour..
The weather is not that good that day either..
So most of us were all wet during the walk..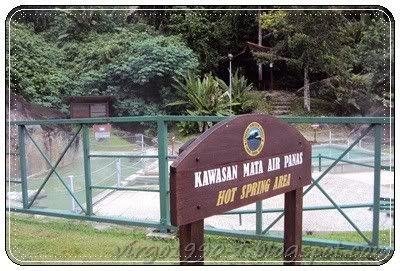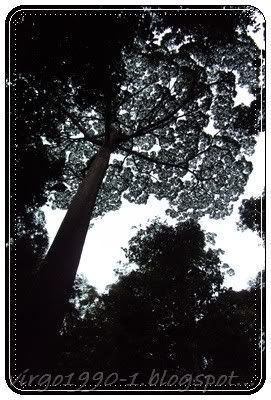 Canopy tree!



After cleaning ourselves after the leg hot spring session we went to Pine Resort for lunch.
It's indeed a very beautiful place.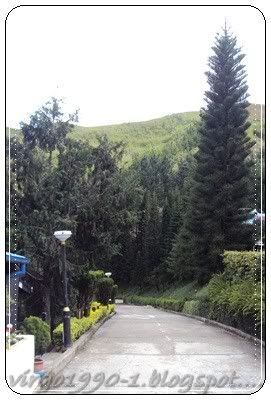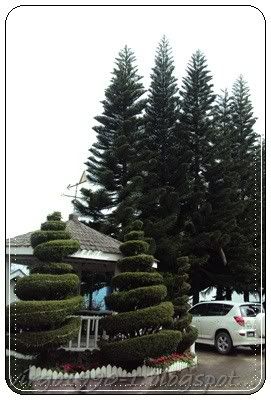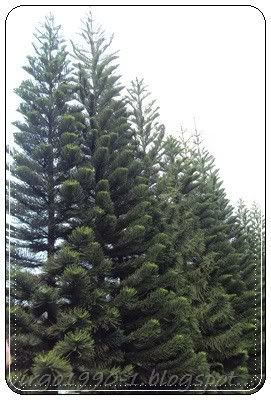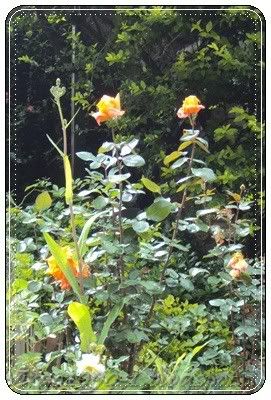 Orang roses!


Mushroom soup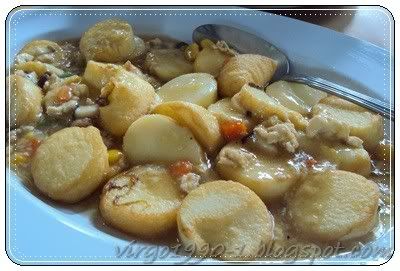 Japanese Beancurd


Assorted vege with chicken slice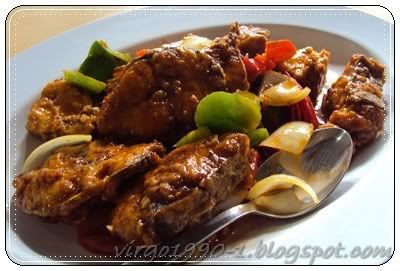 Sweet and sour sliced fish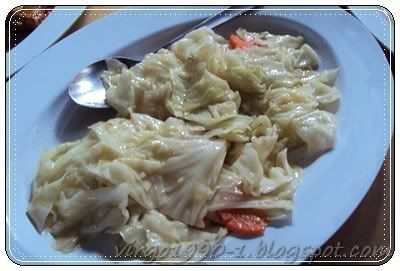 Cabbage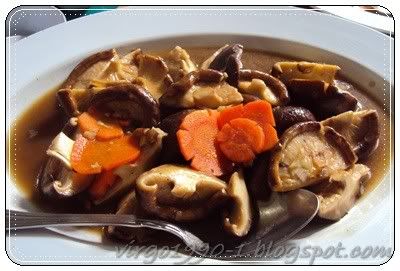 Fresh mushroom
After our lunch it is only 2pm+
And we requested our tour guide and drivers to bring us to Kundasang Dairy Farm.
It's really a MUST GO place when you arrive at Kundasang.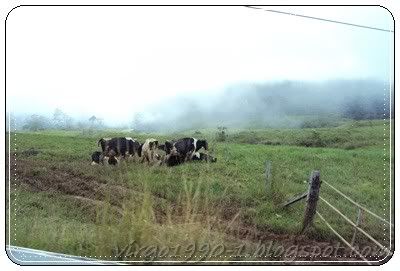 Moo Moo eating grass


Moo Moo lining up for the milk processing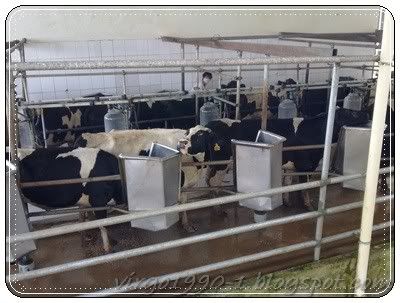 the bad Moo Moo try to snatch others Moo Moo's food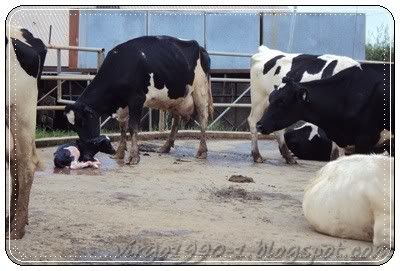 And so coincidentally we saw the newly born calf!!
And we stood there until we saw it really walked!!
There's where I really feels the motherly love and determination of the calf


Both of us looking so ugly ~.~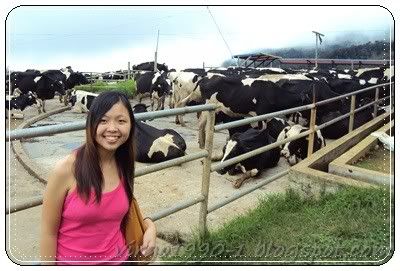 Moo Moo~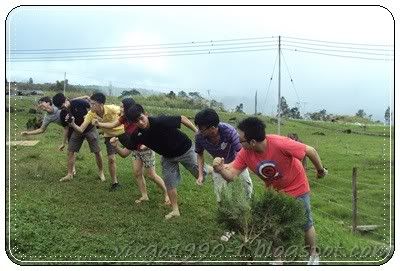 Running men at dairy farm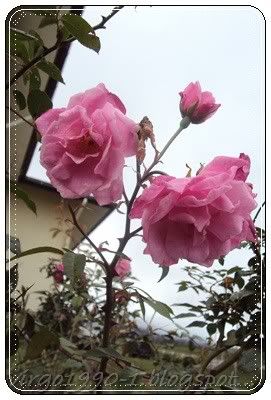 Pink Roses!!


Don't you just love the place?
After enough spending our time at the big big grassland then we went to buy fresh milk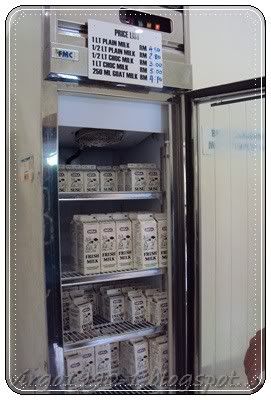 2 flavours available at 2 sizes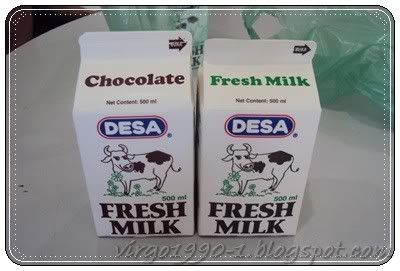 Chocolate RM3 and Original RM2.80 for 500ml each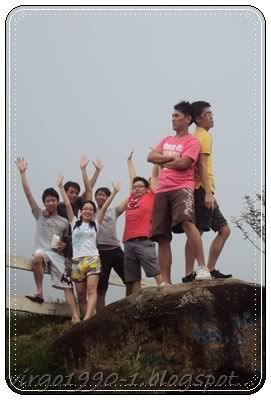 Love the photo of them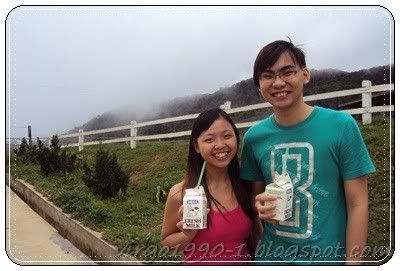 Both of us drinking 500ml each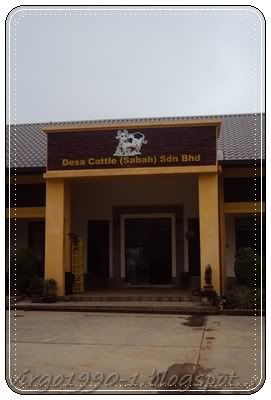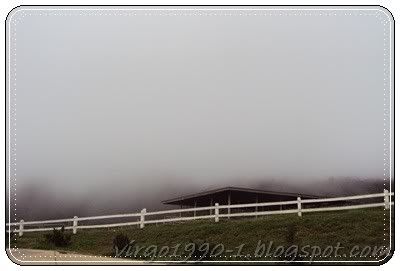 Kundasang Desa Dairy Farm


We're leaving the farm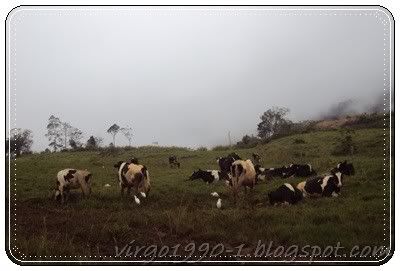 Moo Moo~
Then the next station is to Kinabalu Park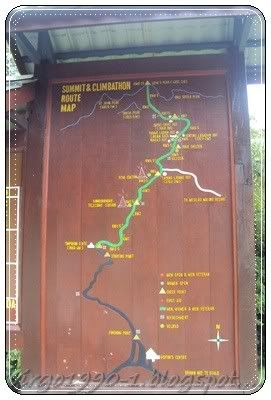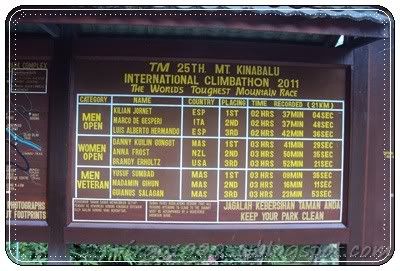 It is actually just a small museum that displaying the speciality of Sabah wild life.
So no photo was taken there.


So this ends my day 2 at Kundasang, Sabah