Introducing 1 of my favorite restaurant in JB:
Modern Revelation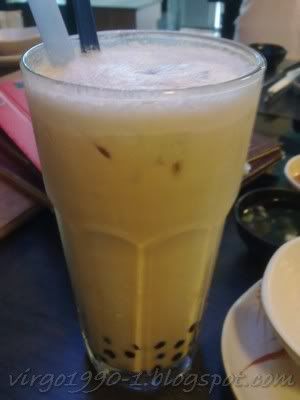 Their famous drink: bubble milk... Very yummy!!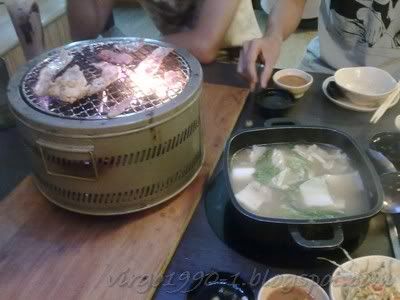 We called for the 2 person set meal including 1 BBQ set and 1 steamboat set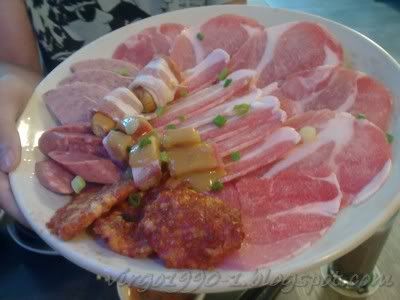 The pork platter (inclusive in the set)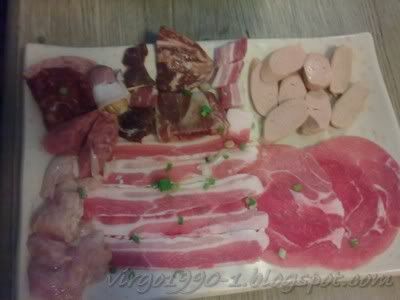 Our additional order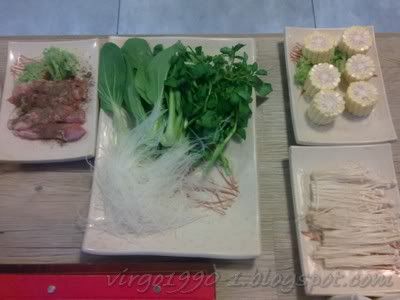 The black pepper chicken (additional order), vege (inclusive in the set), sweet corn and mushroon are additional order as well
These portion are eaten by 5 of us and it's just nice...
Not too full...
Whole meal cost each person about RM32+-
Why not give it a try? =D