Few weeks back had a little gathering with my fellow high schoolmates...
Have a little dessert and some update of one another...
It's very quiet and nice place in Austin Height, Puff Garden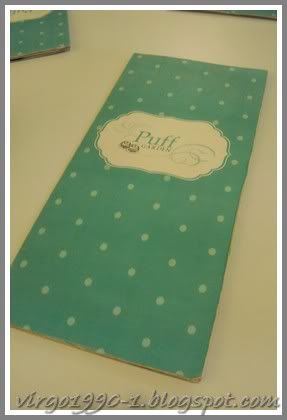 The cute menu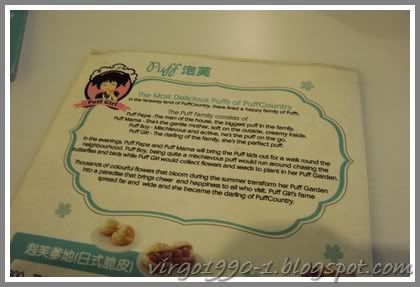 Introduction of the puff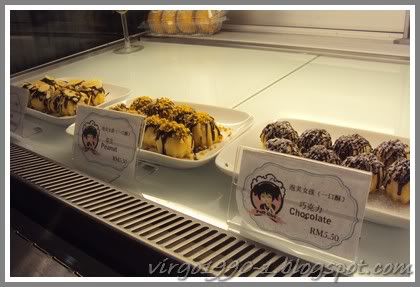 Can you resist these puffs?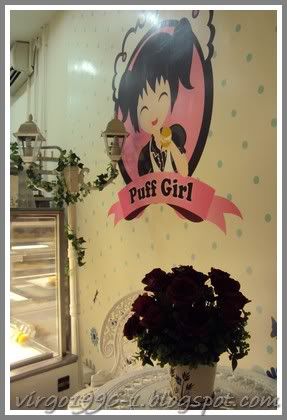 Very nice interior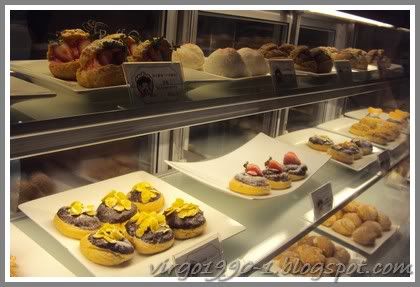 I'm sure you're wiping your saliva now..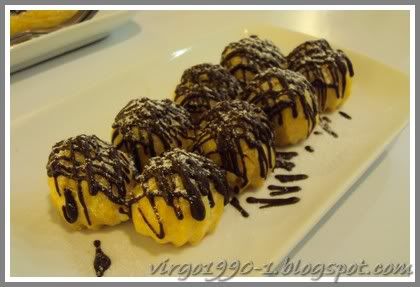 Here's our mini chocolate puff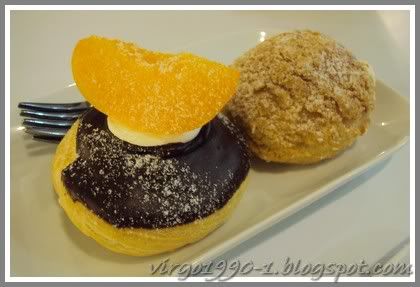 Chocolate peach puff and durian puff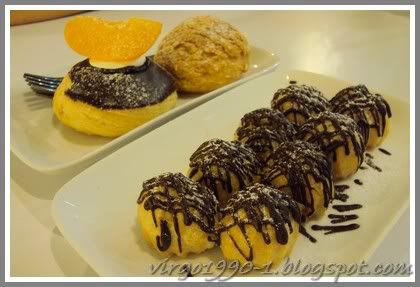 <3
Don't order their bubble tea if you don't want to regret! lolz~




Overall, this cafe is really not bad for a little catch up with friends...
We didn't order their main course cause we had our dinner before the met up...
But the owner of the shop keep recommend us their pasta...
Why not give it a try? =)
The shop located same row with Loud Speaker and Station 1, Austin Height =)