It has been very long since my last update about my new home at Adda Height...
Finally it's completed and ready for hand over...
Few days back my parents got the key of the house and all access card for the entrance at guard area...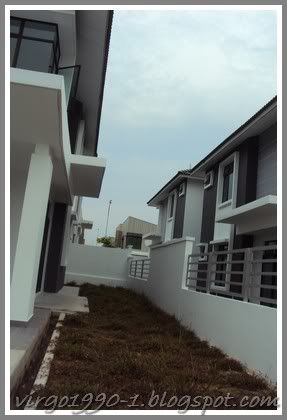 The little tiny garden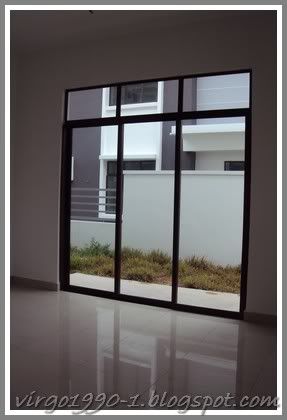 The little tiny living room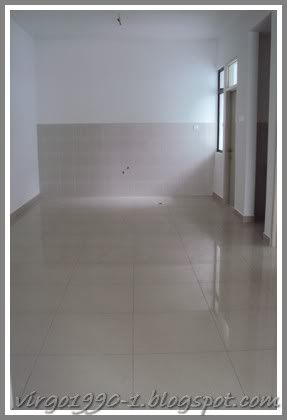 Little tiny living room 2 and dining room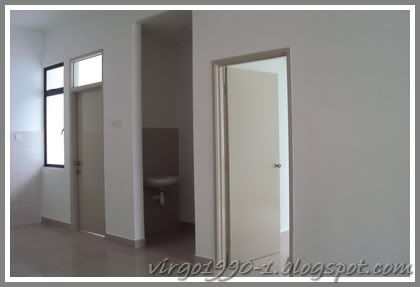 Bedroom 4, toilet3 and exit to outdoor
Another view at little tiny living room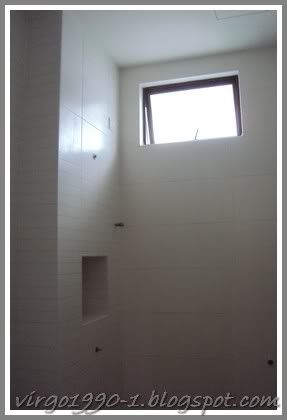 My toilet! wakaka~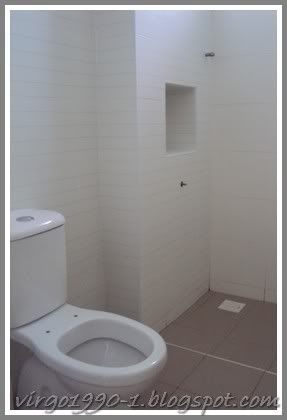 Another toilet3 shot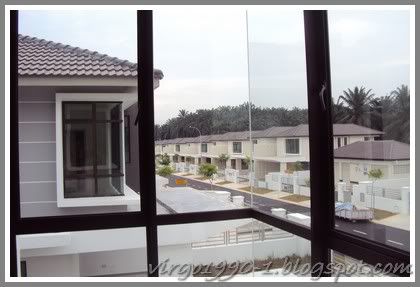 Master bedroom's view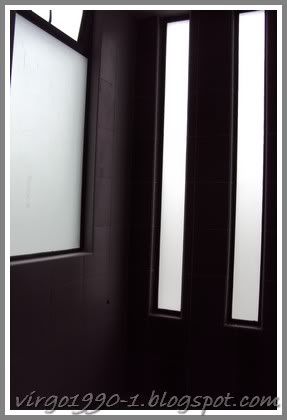 Bathroom 1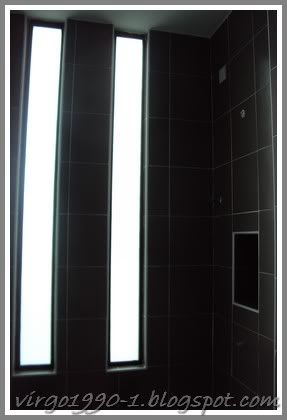 Bathroom 1
Room 2
Staircase
Front view
Home sweet home~




Overall it's a little tiny house... LOL~
34'X70' cluster house (linked semi-detached)
Lots of renovation stuff like furniture and designing part have to do... But I guess I'm not so much involve with the job... Just wait to move in... Hehe...
Looking forward to it!