Before Ellen leaving to NZ for her new semester...
Le, Ling me and Ellen decided to have a little party...
Sad that Ting, Xian and Mimi unable to join us...
This is my 1st time clubbing and it's with them...
I'm happy because it was them... =)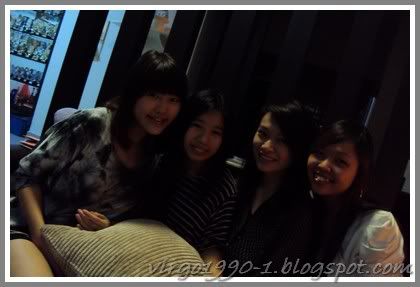 Get prepared before leaving le's house
That night everyone were tipsy...
Nothing much to tell...
And just share da pictures...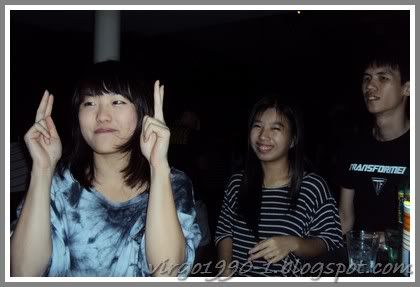 Actually Le's demo-ing to us the game we gonna play...
Photos from here onwards are getting
higher
...
I don't know what happened to us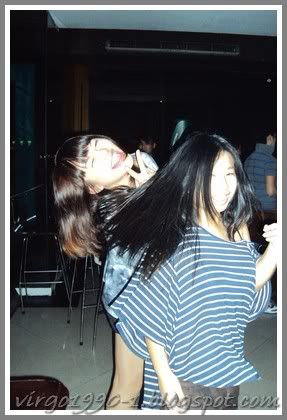 Partying like a rock star
Photos from here onwards I guess everyone are really tipsy...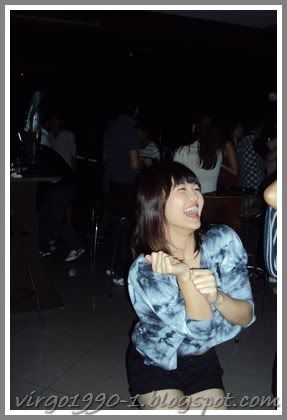 Le enjoyed to the max~ lolz
It was a very short night cause many things happened that night...
However I enjoy spending times with my girl~
It's really hard for us to gather together as time passes...
But I really cherish them with me...
XOXO
Thank you clefies~