Recently only found out that Pat Kin Pat Sun at PV128, Jalan Genting Klang is a pretty good cafe..
The food is nice, the price is reasonable and also their service is fast!
Their food serving time is really fast.
Every time I go at most 10 mins the food start to serve you already no matter how many diners filled up the cafe..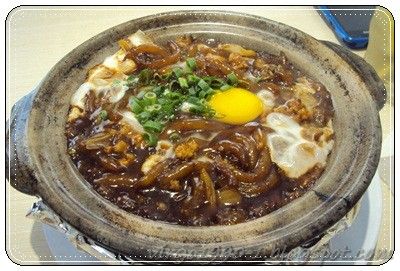 We tried the traditional lao shu fen for the set lunch inclusive of a cup of drink
Only RM 10.90 not bad..
But I still prefer the one at Petaling Street.. =p



Then we ordered their mango prawn salad..
Not bad..
But nothing to go WOW for this dish
RM 6.90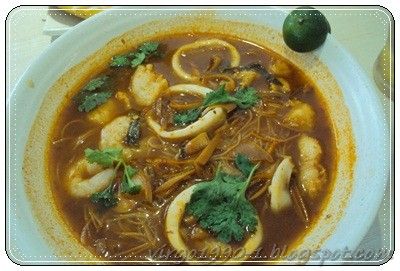 Tom yam mee hoon set lunch inclusive of a drink for only RM 9.90
It's nice!! Not too sour and a little spicy..
It's more to my liking..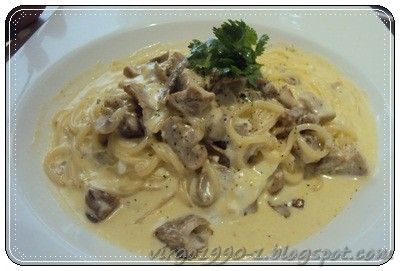 This is the dish that i must highly recommend!!!
I love their pasta!!! this creamy pasta!!!!
For those who love CREAM and love CHEESE you must try!!!
Very very creamy..
RM 16.90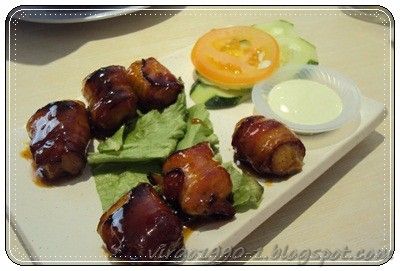 And another side dish you shouldn't missed..
Fish grilled bacon..
You'll be surprise of the texture of the fish fillet wrapping the bacon with the taste of the honey...
Marvelous!
And not to forget their wasabi mayo sauce!
Brilliant to bring all this together to make this perfect dish..
RM 16.90