I'm just simply too bored in office and out of my idea I am here to share a fantastic cake delivery service to your doorstep!
Humble Beginnings service are available in Penang, Klang Valley, JB and even Singapore!
Its menu varies from MILLE CREPE CAKE, CHEESECAKE TO SPONGE CAKE!
I've tried their chocolate velvet mille crepe cake and it's so finger licking delicious!
I'm pretty surprise of its packaging compared to others cake delivery service! This is so nice and gorgeous!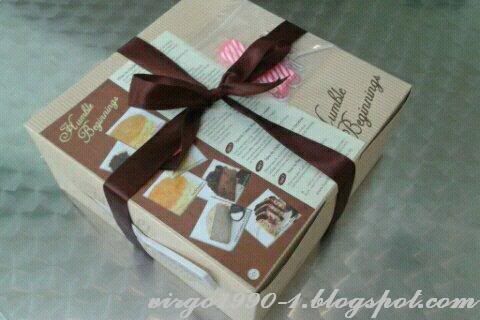 It comes with a flyer attached at the cake box..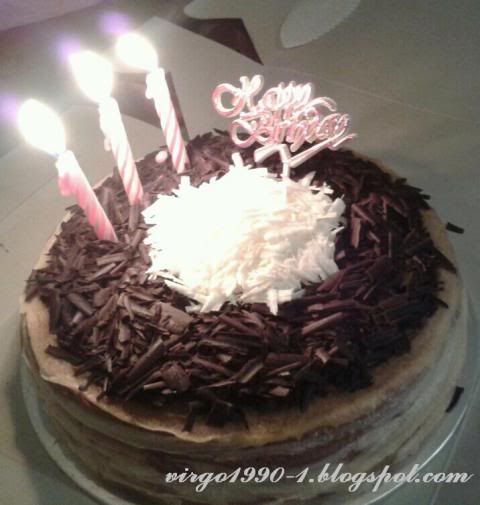 I've added chocolate shave for topping at RM10 and the candle and tag is FOC...
So the total amount for the cake is RM82 (the delivery fees for JB is FOC)
There is a delivery charges for Klang Valley depends on the location due to distance and tol fees...
Best of all is the cake is Halal! It's also for all muslim friends... =)
Check out their
official website
now!!