Sorry for my laziness...
I'm getting more and more lazy...
Not just blogging but my entire life has turned upside down..
I don't know how to manage my own time and myself nowadays... Aiks...
Anyway, just to show some photos taken at KL, when my parents went to fetch me back from KL during my sem break to move back all my things from KL...
I know I have really too much thing to bring back which need 2 cars to bring it back >.< And this is the very first time my parents go to KL after I'm in KL for 3 years... =.= Alright, let the pics do all the speaking... We went to Telong Gong, Klang for seafood dinner... We were told that Coconut Flower Restaurant is most recommended thus we went to have a try...
Salted chicken
Vege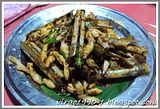 Bamboo shoot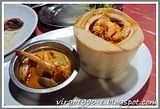 Coconut Tom Yam Prawn (their signature dish!)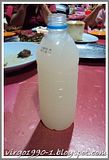 Coconut flower liquor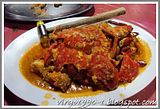 Chilli crab
The restaurant is HUGE!

All these dishes for 7 adults only cost about RM150!! Super cheap and their service is super fast too!! Great place for dinner...

Next day, we went to KL Tower...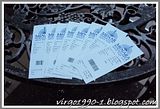 The tickets~


All the view, 360 degree: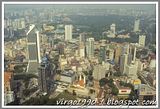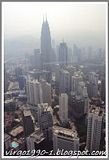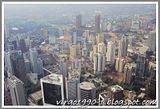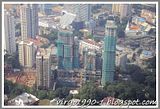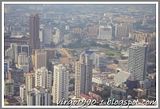 After that we went to the 1Malaysia Village beneath the tower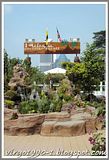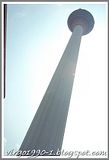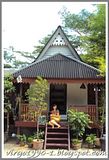 Rumah Johor (a typical Johorean)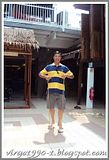 My dad playing with traditional game
My bro playing cricket

And there's a mini zoo too!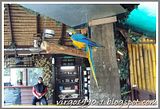 Parrot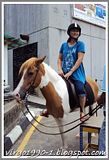 My aunt, pony riding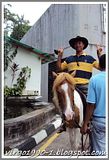 Does my dad looks like cow boy?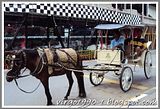 The my parents went for a horse car riding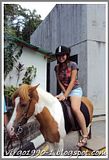 ME!!
Jack Son
Cool yea?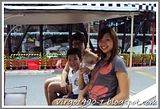 Then I went on to the horse riding too


After we visit all program in KL Tower, we headed to Ampang for their famous yong tao fu!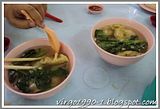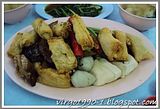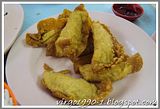 This ended my KL trip with my family in KL...
Seriously, it had been 1 and a half month I came back to JB and I really miss KL a lot..
The food there, the people there and my bei bei, although not there but at least nearer than now both of us apart like more than 500km... =(
Really hope to see him soon...