Few weeks back, me and my siblings went to Singapore shopping because it's Great Singapore Sales now!!!
The sales are still ongoing till 24th July...
Who haven't shop faster go now! Haha..
Actually the purpose we went to Singapore that day was the designer's bag sales in Suntec City Convention Hall!
The day I went was having mainly for Coach and Kate Spade...
The rest was just few items... Not much varieties...
Roll to the bottom of the post and see what I've bought =)
After shopping we went to Merlion Park...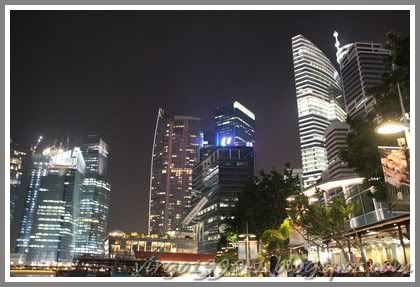 The developed city of Singapore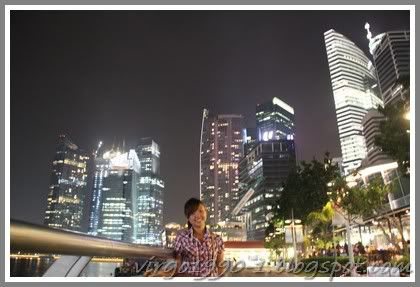 =)
Spot the Esplanade!
Merlion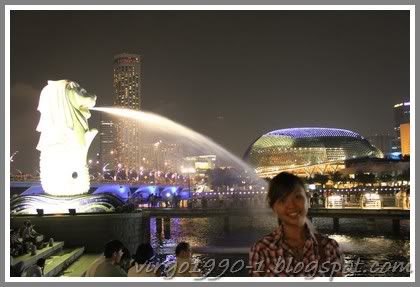 =)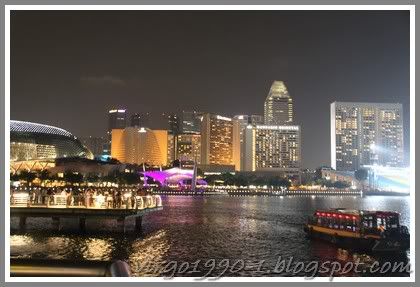 River cruise
The exhibition hall of Marina Bay Sand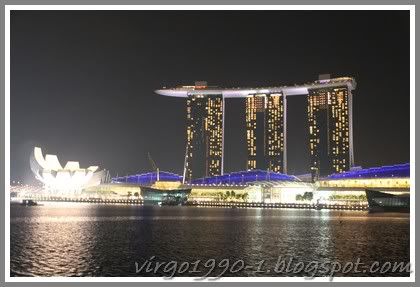 Marina Bay Sand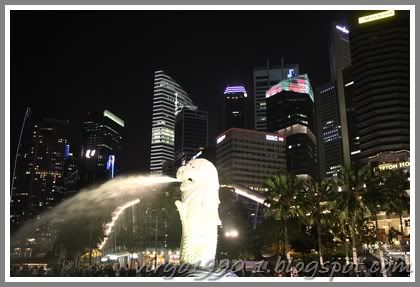 The City Lion in the city!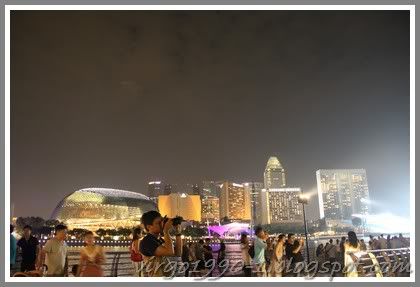 A lot of tourist that night
We were so lucky that night that we had viewed the musical night of Marina Bay Sand!
It was very spectacular and grand scene!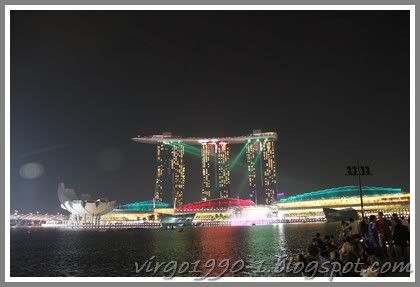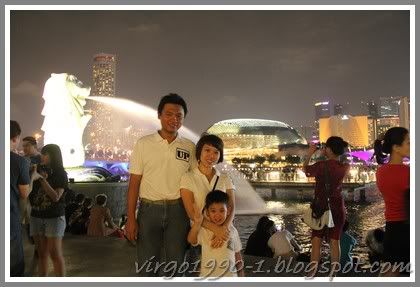 My bro and his family
=.=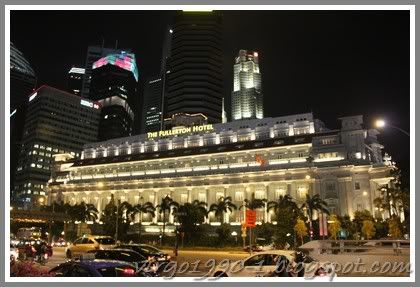 The very pretty and grand Fullerton Hotel of Singapore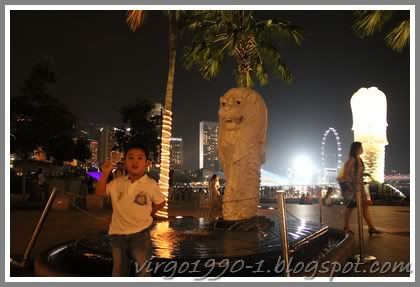 My nephew with the baby Merlion
That's all for the photos taken at Merlion Park...
Now let's see what we had bought that day...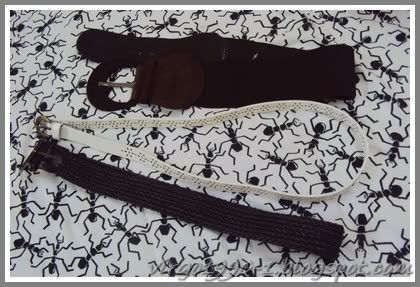 3 belts for SGD10 in Bugis Street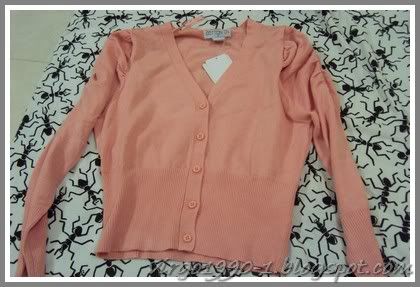 SGD 7.50 sweater at Cotton On Suntec City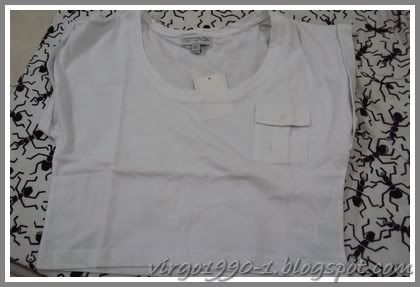 SGD 7.50 for the half T-shirt at Cotton On Suntec City
SGD 5 dress at Cotton On Suntec City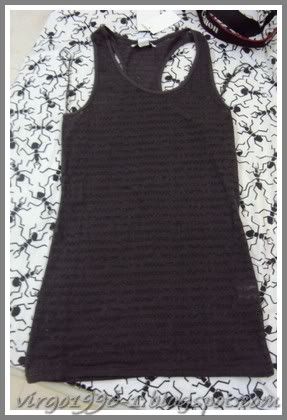 Singlet SGD 5 at Cotton On Suntec City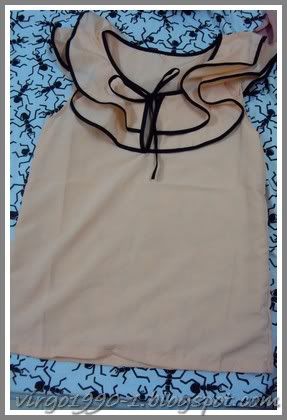 SGD 12 at Bugis Street
And here's my 1st designer bag!!!
Longchamp Planètes SGD200




This bag still in my wardrobe and don't know when shall I use it... =.=
And I can't wait my Coach wristles to be brought back from US!!!
Stay tune for more updates ya! =)