Hey ya... I know I had been missing for a very long time..
Cause I have so much to busy of...
Will try to update as soon as possible up to date..
I've so much to share too!! =D
Please be patient with me... >.<
I know this is suuuuuuuper overdue post but I just wanted to post it up... =p
Last Christmas Eve I spent the night with my bei bei..
We went up to Look Out Point and had dinner at Look Out Point Restaurant.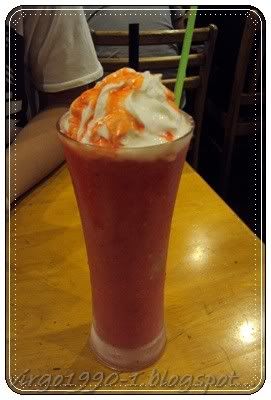 Dragon Fruit Ice something... It has been too long until I had forgotten what it's called =.=|||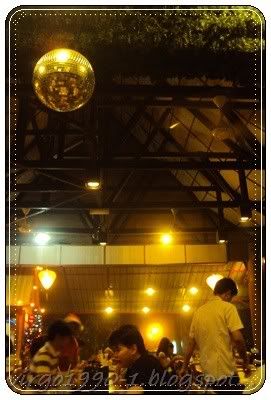 It was after rain that night, so it's freaking cold up there... You can see the mist at the restaurant! Not Genting ya..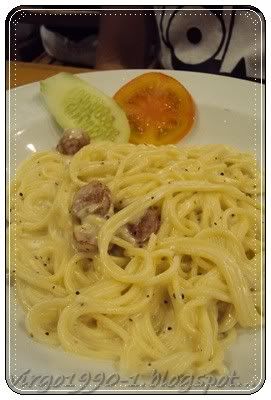 Alfredo Pasta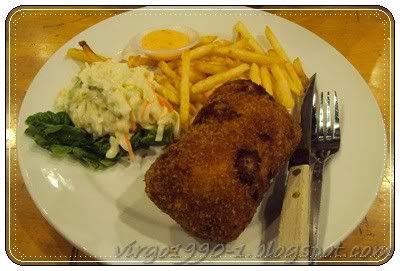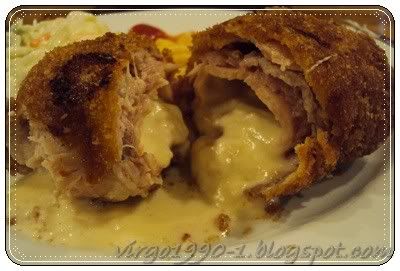 Chicken Cordon Blue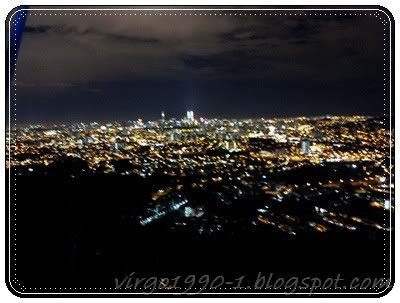 The night view from the peak of viewing point - KL city night view
The rest will be only 2 of us in the picture.. =D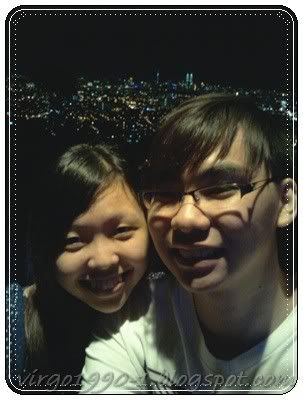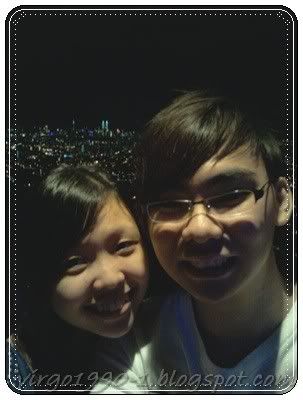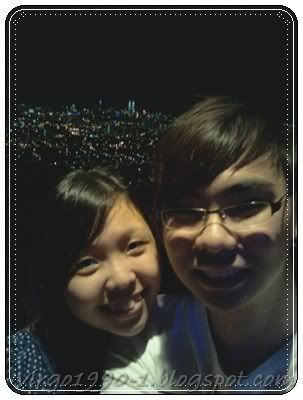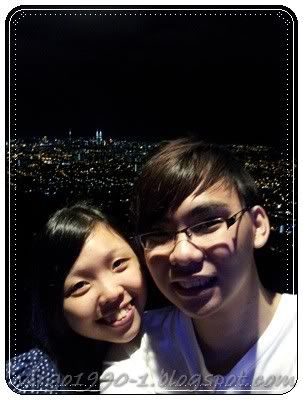 ^.^