Hey hey I know it has been so long since I really update about food!
LOL~~
Or maybe should I say I didn't really get to update my blog as frequent?
Hmmm... I'll continue updating my blog when I got my motivation... XD
I should recommend 1 of my favorite cafe in JB...
Moonlight Cafe in Taman Gaya
There's another branch in Sutera Utama too!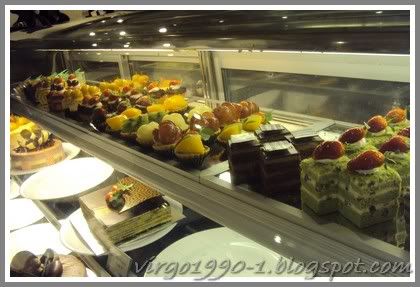 How seducive is it ya? Each mini cakes/tarts cost RM2.30 per piece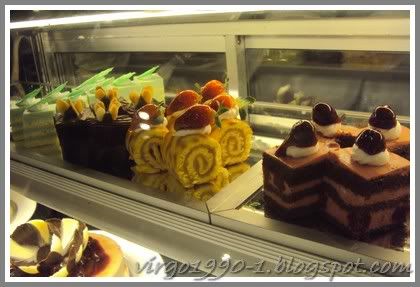 The "swiss roll" with strawberry is so pretty!
Chocolate Mousse cake and Chocolate + Strawberry Tart with the Cheesecake bitten behind


Don't know where to hang out with friends in JB?
This place is recommended to you... =)