Restaurant located at
43A-0-9, Jalan 3/48A,
Sentul Perdana,
Bandar Baru Sentul,
51000, Kuala Lumpur
This is my second time visit to this restaurant..
Still i find it delicious!!
Went with Tat, Ah Gu & his gf, wei sin, han and his friend..
Each person about RM20

Steam 3 eggs (centure egg, salted egg and normal egg)
It's very soft and you can feel all 3 eggs in your every bite!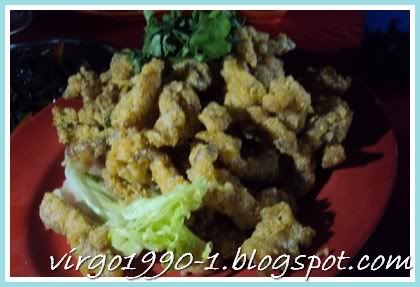 Fried prawn "egg" (Highly recommend)
Very crispy and butter fragrance~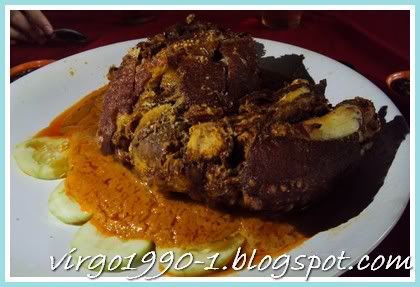 German Pig Trotter (Nice!!)
The trotter is crispy outside and soft inside! The sauce taste a little bit of Mayonnaise and a little spicy, special!


Sizzling Sotong + Prawn (Very nice too!!!!)
Never had this type of dish before... Combination of sotong and prawns... Very thick butter-ish taste... Nice nice nice!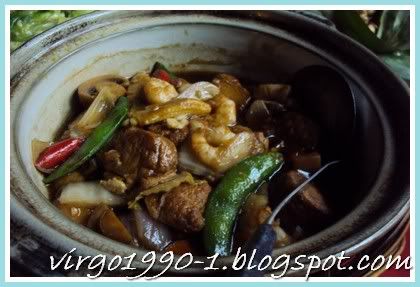 Claypot Beancurd
Contains a lot of vege and some prawns inside... Definitely worth it!!

This shop is usually crowded during the weekends...
Make sure to go earlier or else you'll have to wait for empty tables...
They have other specialties such as chicken wings & fish head curry yet to be try...